Empanelled Corporates
hello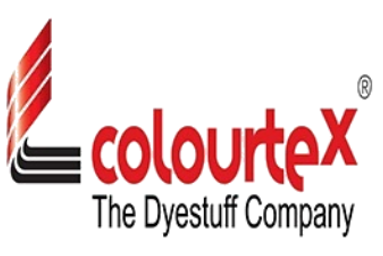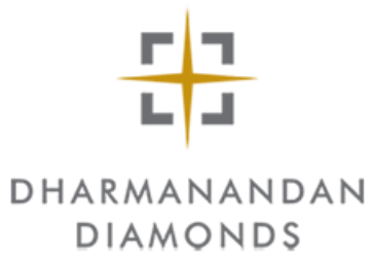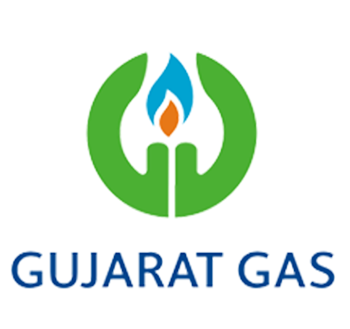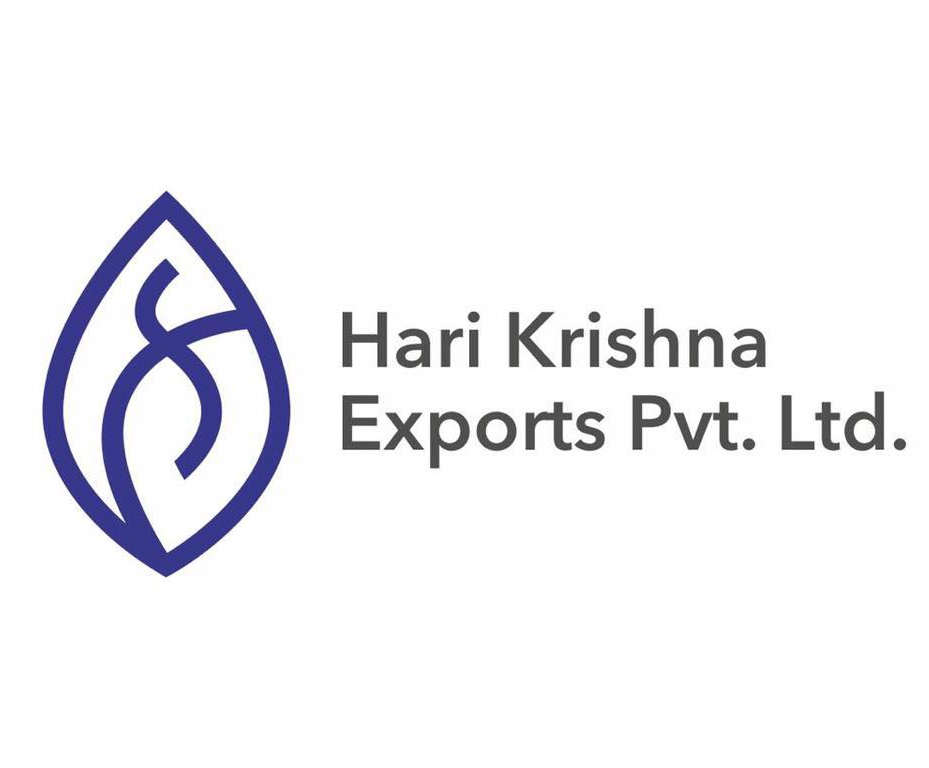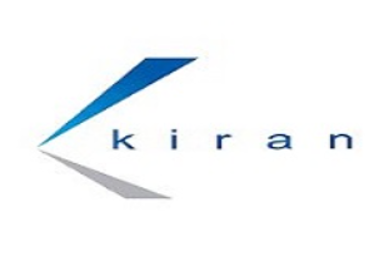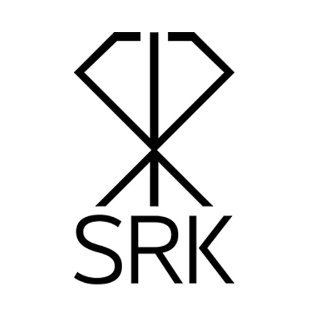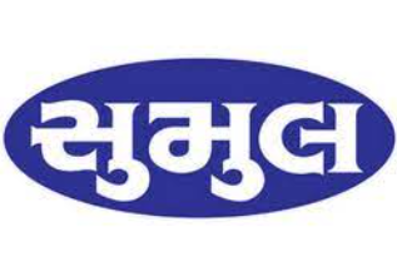 Here Some Of
Patients Speak
And Share Their Experiences Amazing Hospital with Great Service and Quality Patient Treatment. The Hospital is Located in Katargam, Surat and is well connected via road. It provides high level of Care for patients as well as all other amenities any person will need while admitted.
Mustafa Jawad I came to kiran hospital from Mumbai only for cancer surgery, satisfied with doctor and hospital
Neha Parekh Wonderful Great Hospital Good Machinery good job
AR Patel Nice hospital, co operative staff good hygienic canteen food
Zeshaan Khan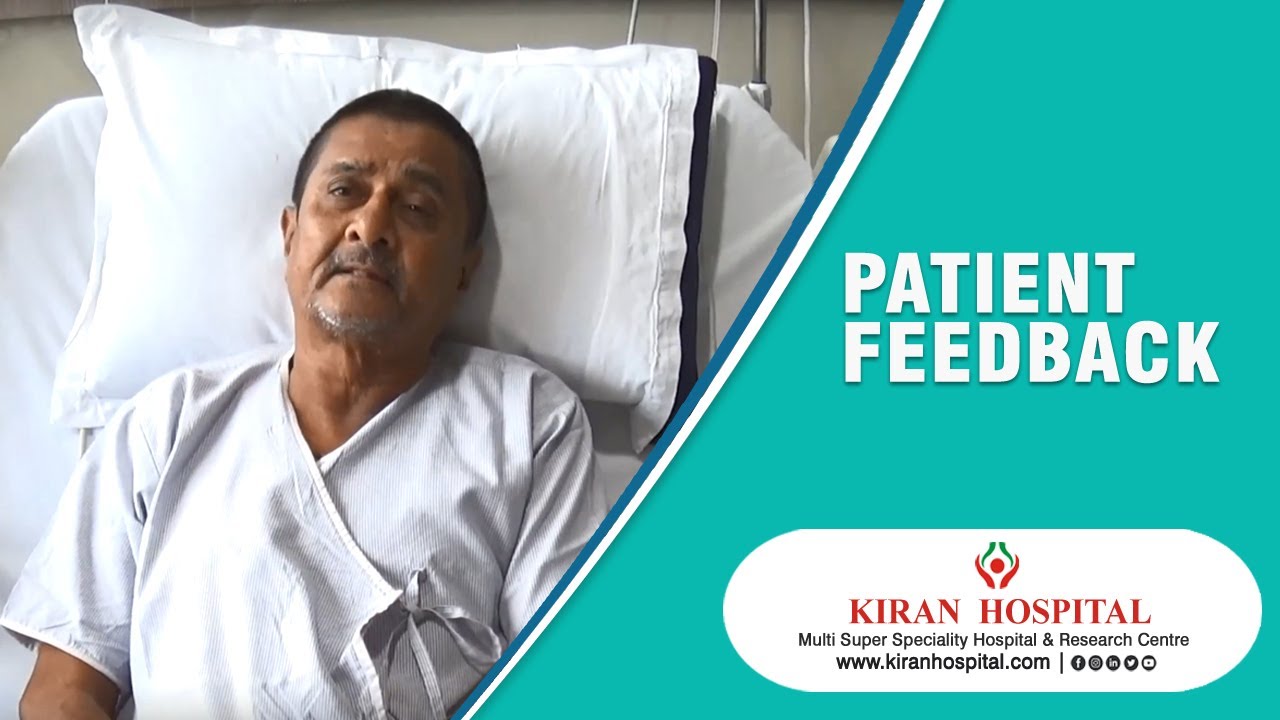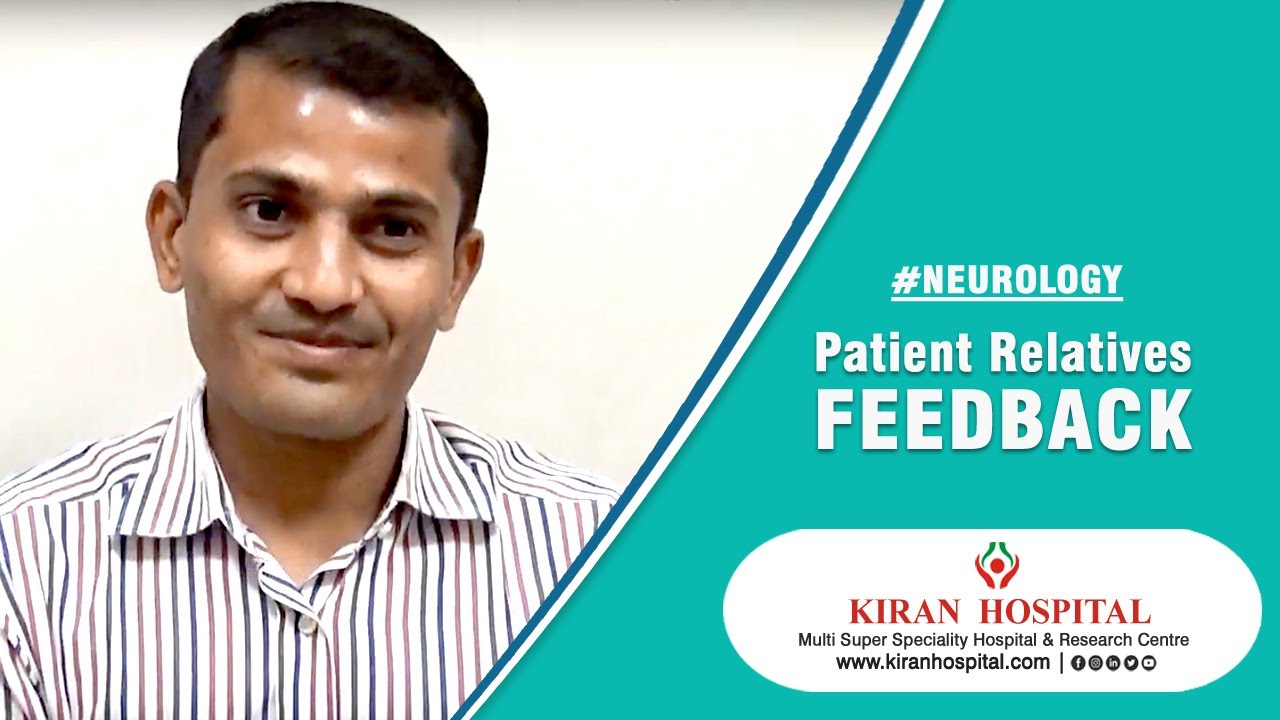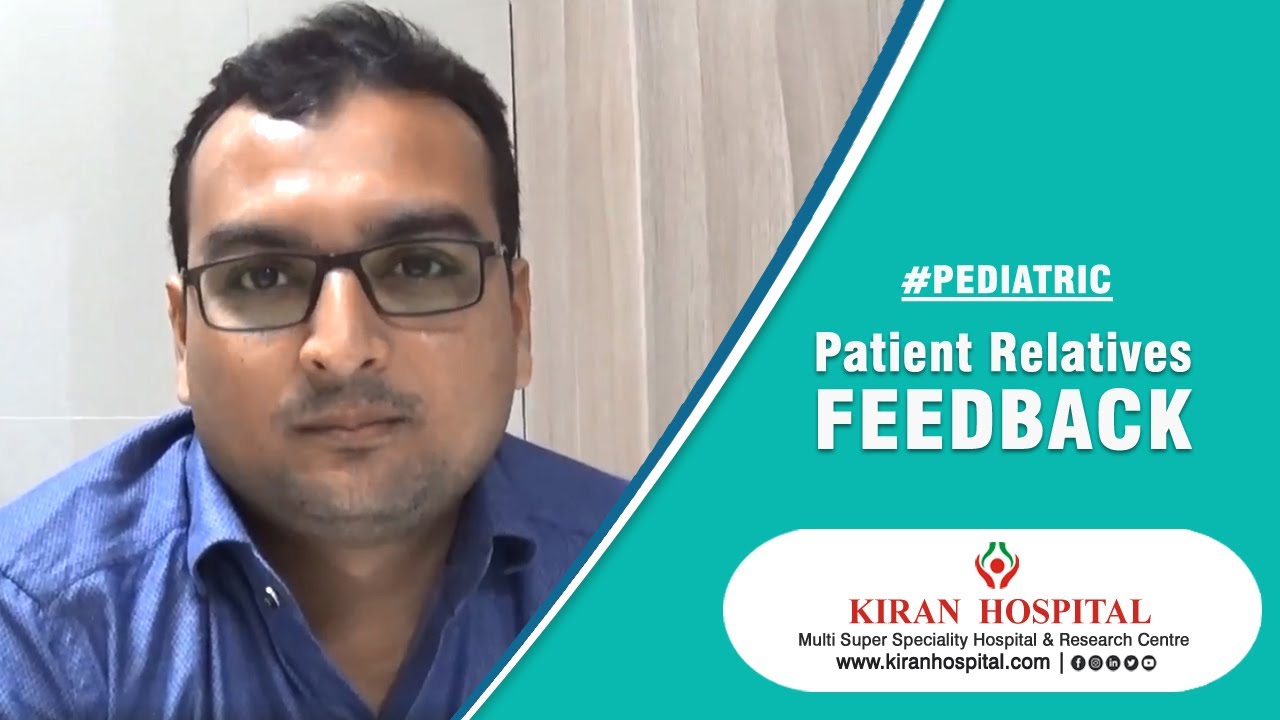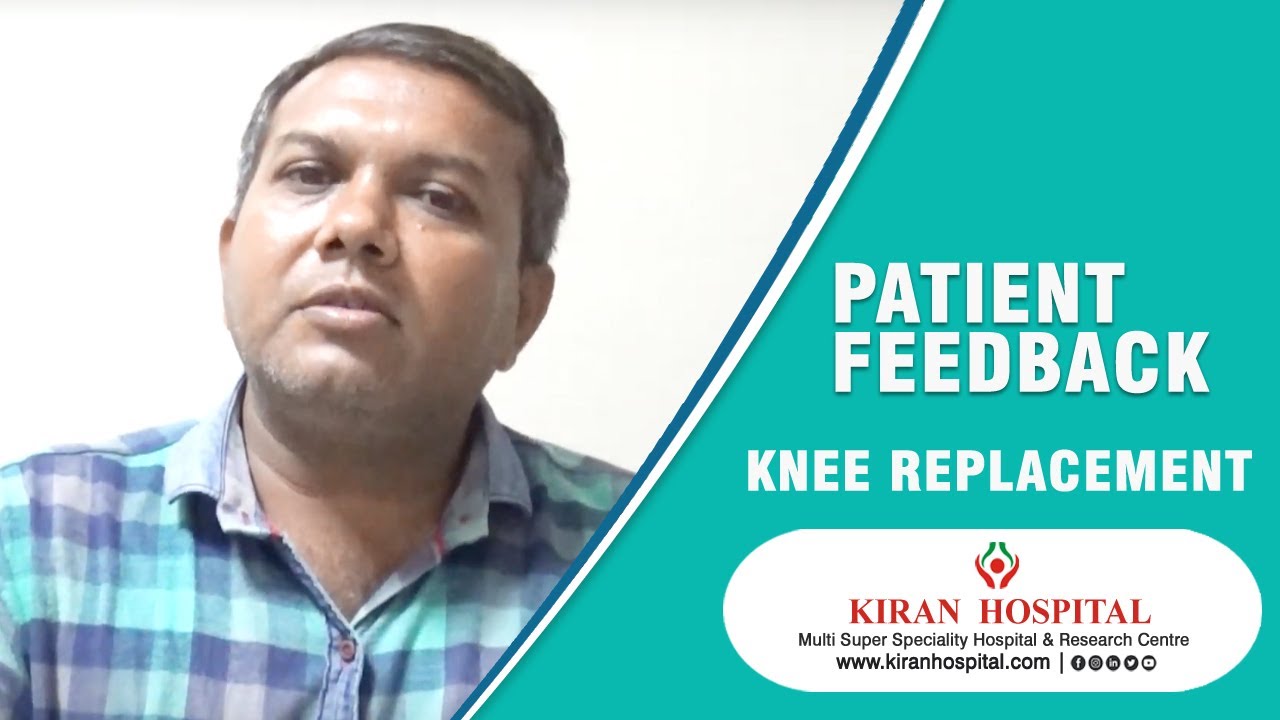 Contact Kiran Hospital
No matter which part of the world you are in, you can now contact Kiran Hospital's International Patient Care Department to be your dedicated point of contact for all health related queries.