Patient Rooms
Kiran Hospital & Medical Research Institute is south Gujarat's newest, most advanced tertiary care facility. As the flagship social initiative of the samast patidar aarogya trust, it is designed to raise India's global standing as a healthcare destination, with emphasis on excellence in clinical services, diagnostic facilities and research activities.
Here Some Of
Patients Speak
And Share Their Experiences This is a dream for people of Gujarat Very nice and awesome.
Hardik Padsala Superb in bypass surgery, Dr. Harish Vaja is the best for it. I did for my mother in this hospital. I will recommend to others to go there for this type of surgery.
Dharmesh Jansari Body check-up reports are very reasonable and the staff is very helpful. Staff treats you with respect and doctors are also nice.
Akshay Patel It's imaging! I hope so it can be best hospital of Surat & shine like Kiran of sun good luck.
Ghanshyam Patel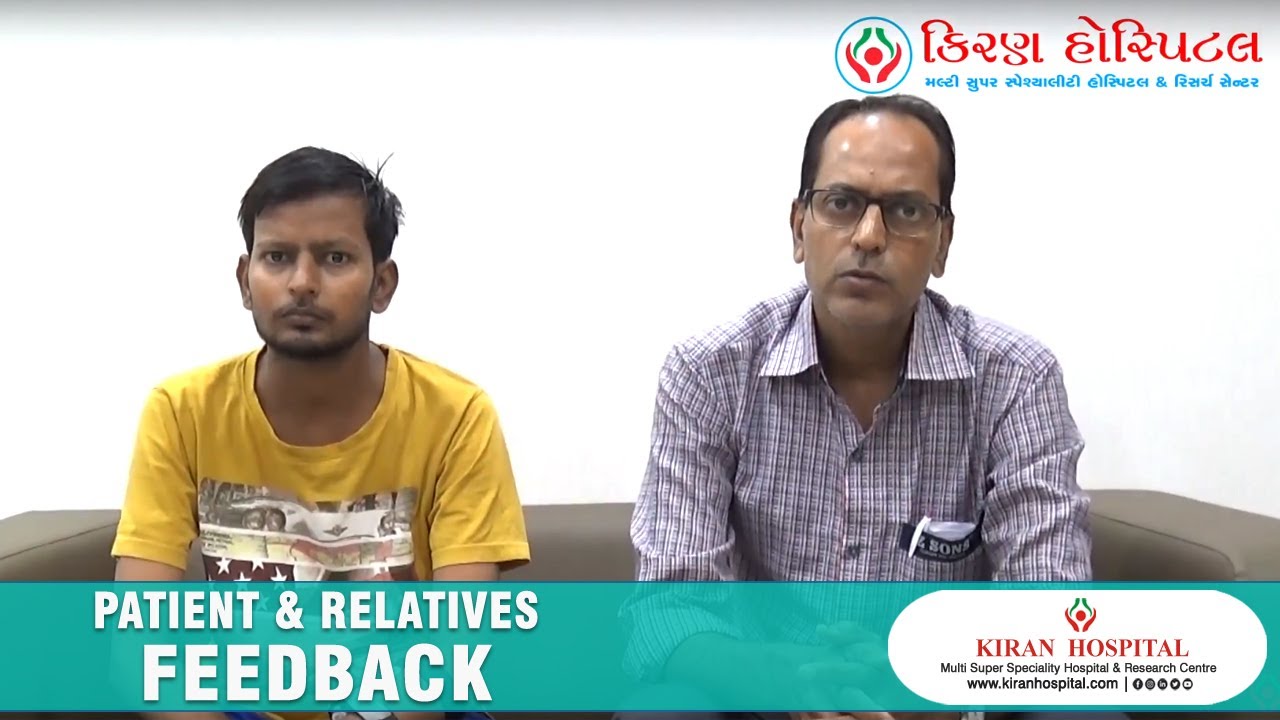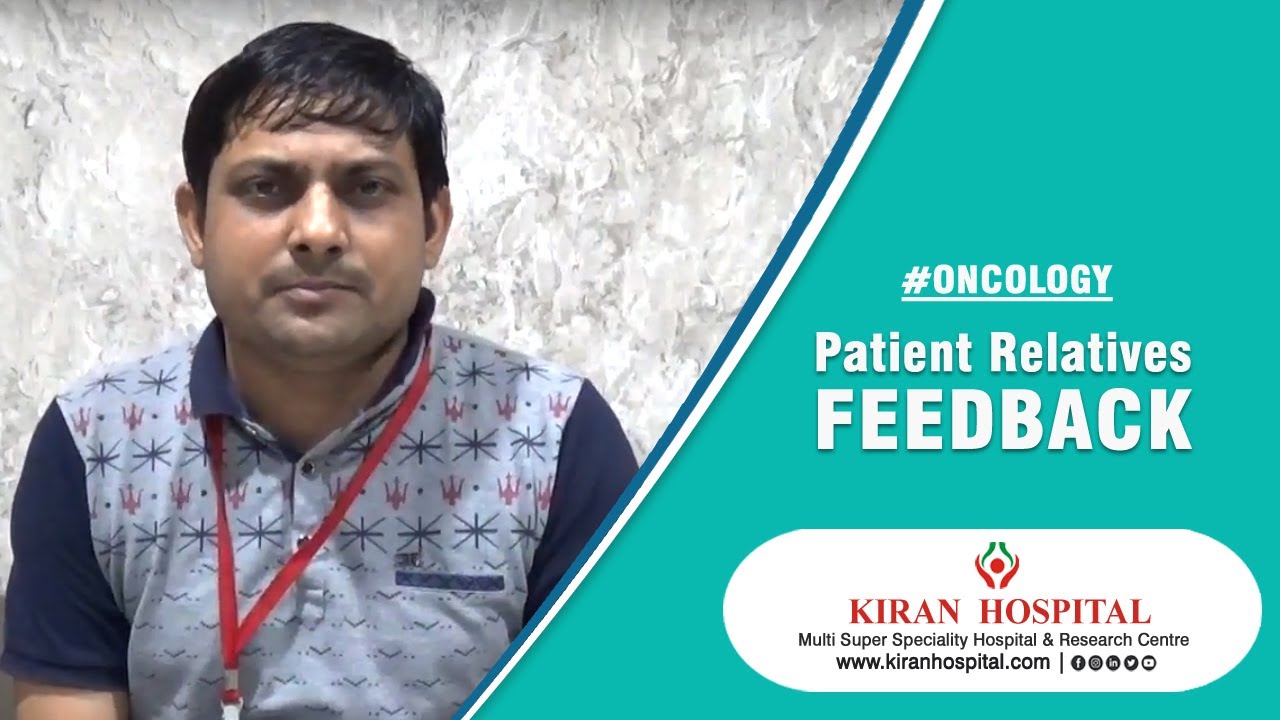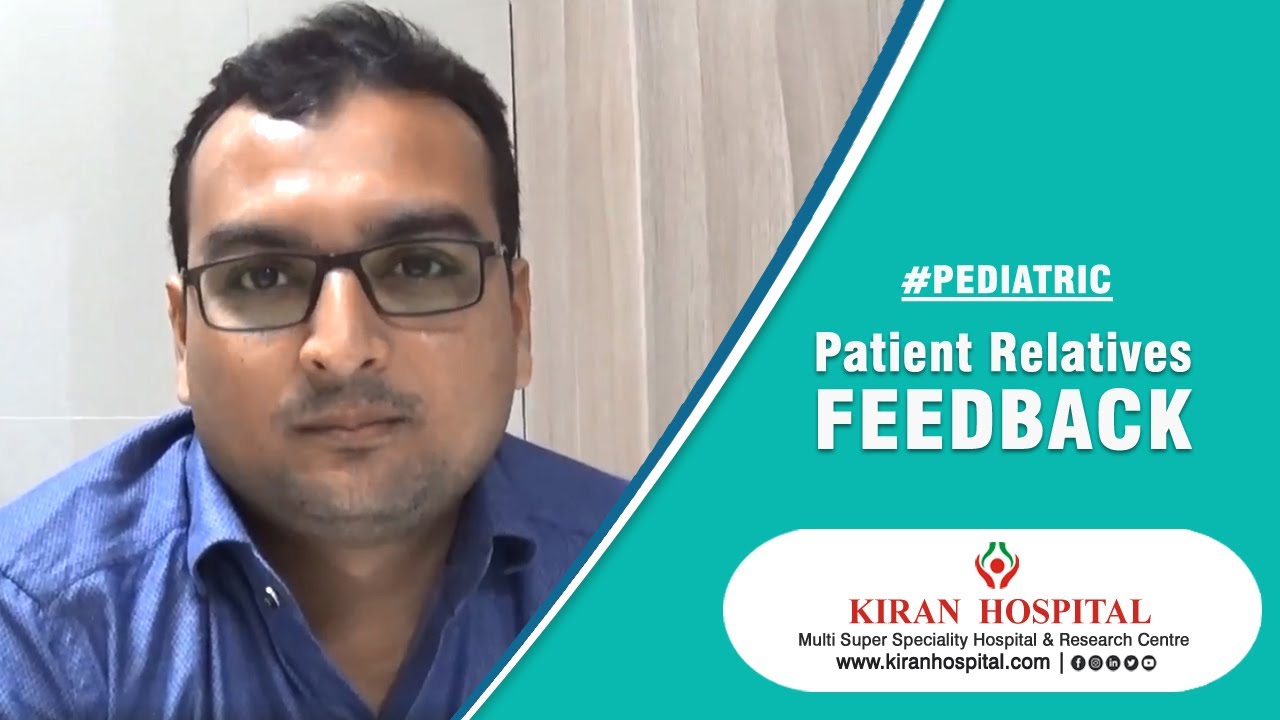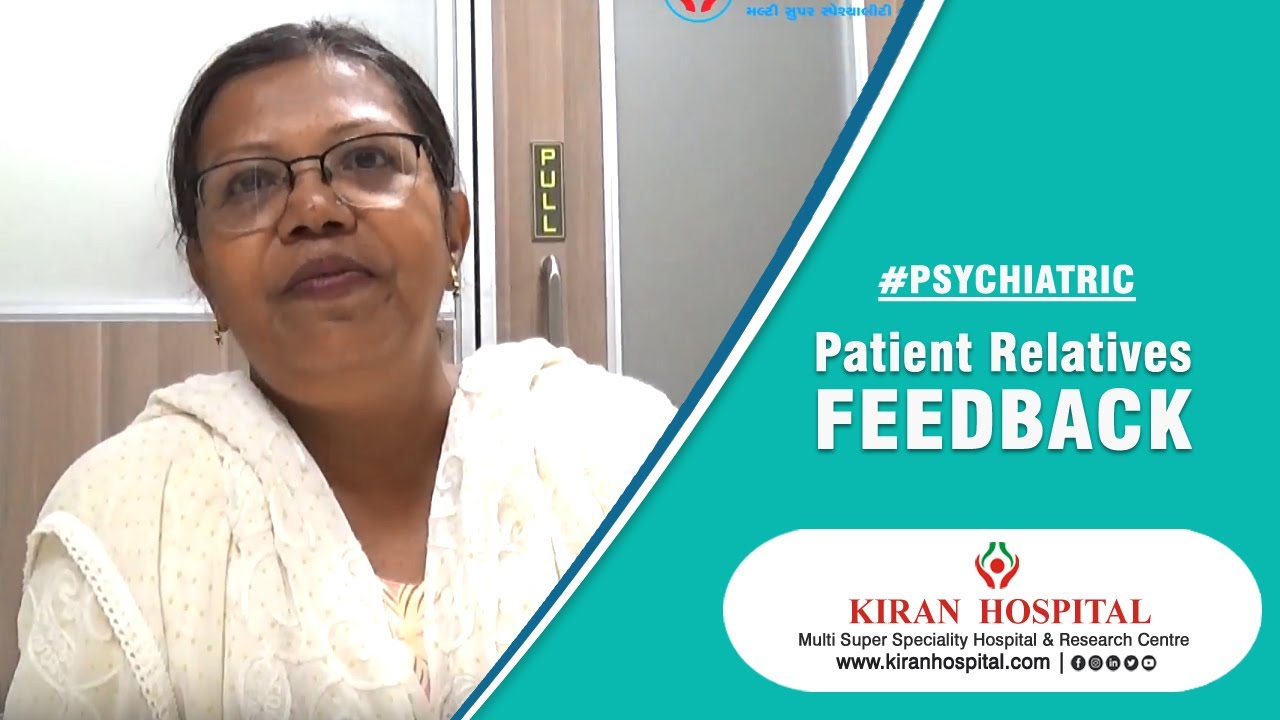 Contact Kiran Hospital
No matter which part of the world you are in, you can now contact Kiran Hospital's International Patient Care Department to be your dedicated point of contact for all health related queries.