International Patient
Kiran Hospital has been marked as prestigious healthcare center of India as well as globally. Quality of healthcare is comparable to the best of institutes all over world. The combination of world class infrastructure and amenities, High end technology & full time consultants from across the nation have accentuated our position not only in Gujarat but also all over India and globally.
Being in the diamond capital of India - Surat, Kiran Hospital is in close proximity to Railway Station (1.5 km) & Surat Airport (19 km) and is well connected to metro cities like Mumbai and Ahmedabad making travel hassle free and convenient. The hospital is fast becoming the preferred healthcare centerfor international patients from across the world. It is in close vicinity to Multiplex Malls, Beach, Garden, and Restaurants making it desirable for international visitors. Kiran hospital is determined to provide exclusive hospitality services to international patients and visitors to ensure a feel at home feeling and leisure during patient stay.
*To follow the rules and regulations of the Kiran Hospital.
Here Some Of
Patients Speak
And Share Their Experiences
Kiran hospital is the one of the best hospitals of India.
Savan Diyora
Very good hospital,co operative staff,good food,Dr.vanani the best doctor.
Babubhai Parmar
It's imaging! I hope so it can be best hospital of Surat & shine like Kiran of sun good luck.
Ghanshyam Patel
I am Truly Satisfied with Hospital and Surgery done by Dr. Virani, Thanking you for Giving Service
Mr. Pravin Khunt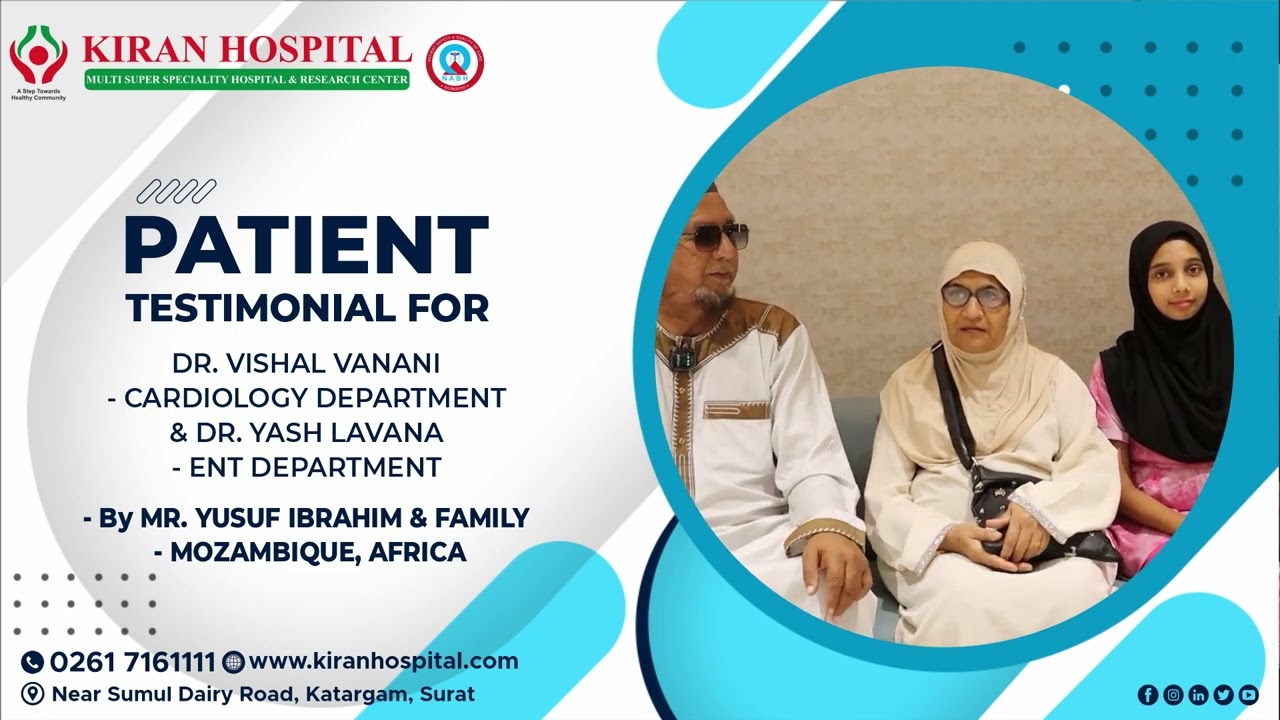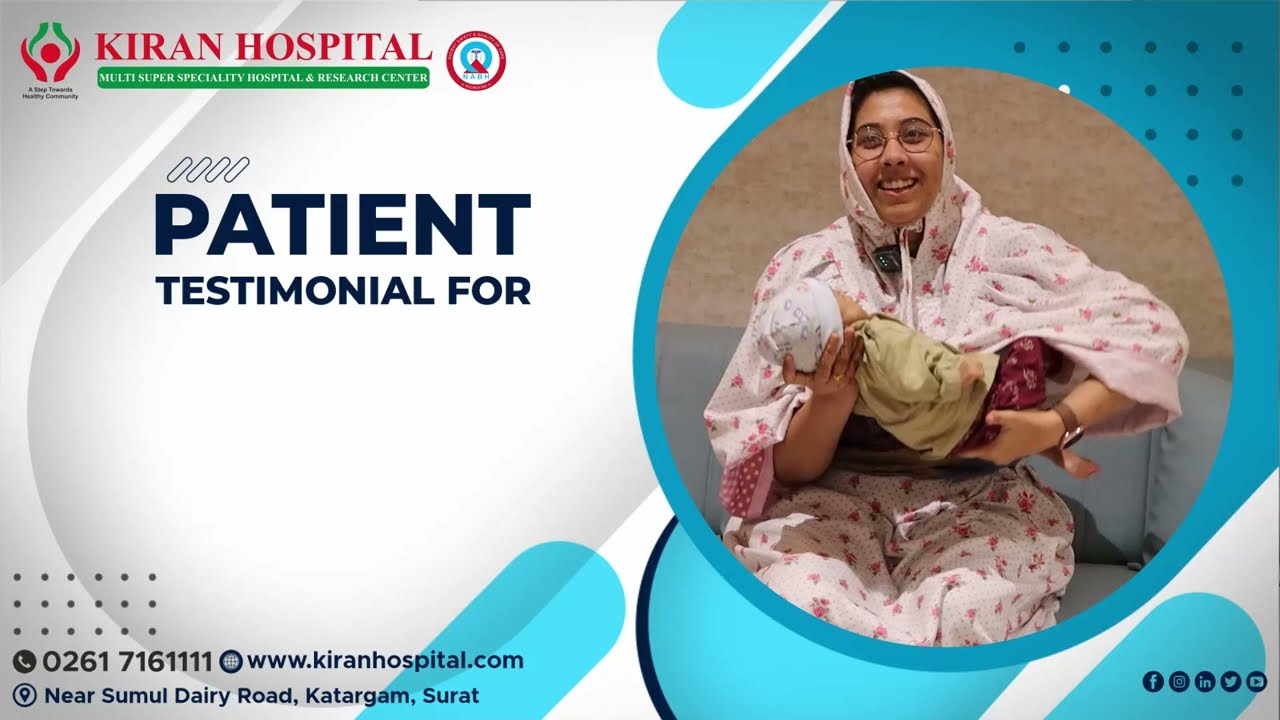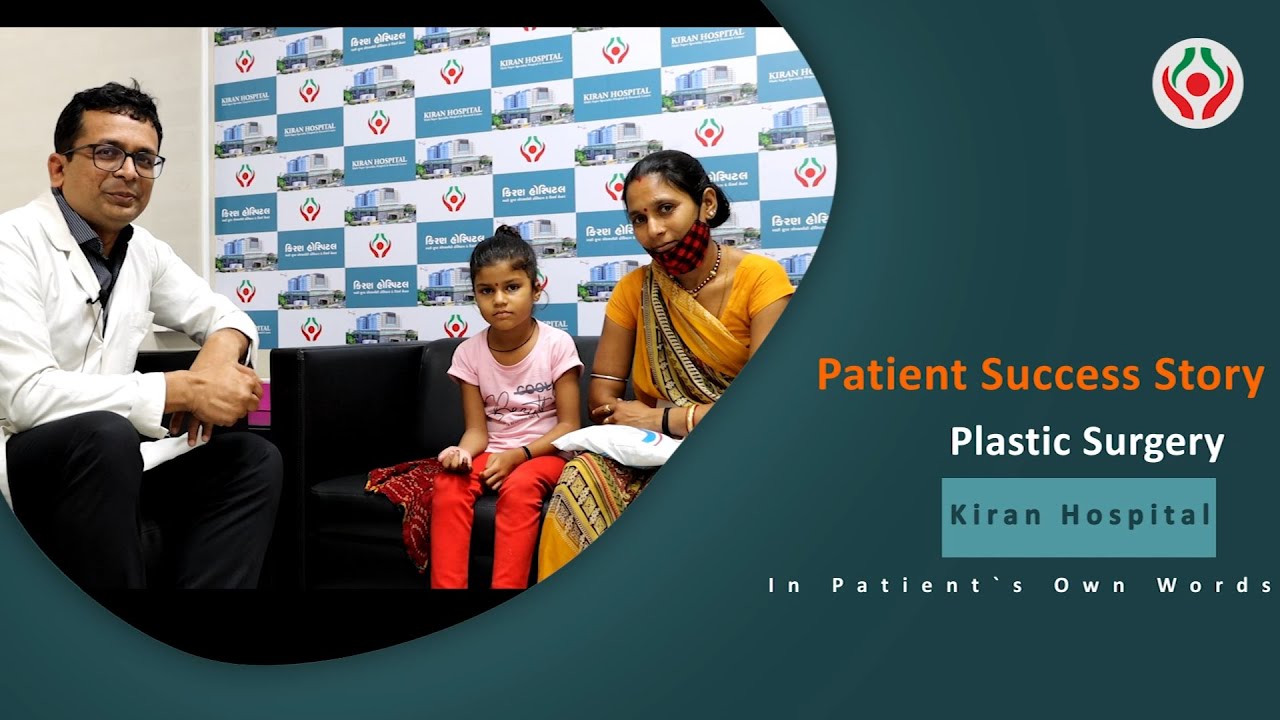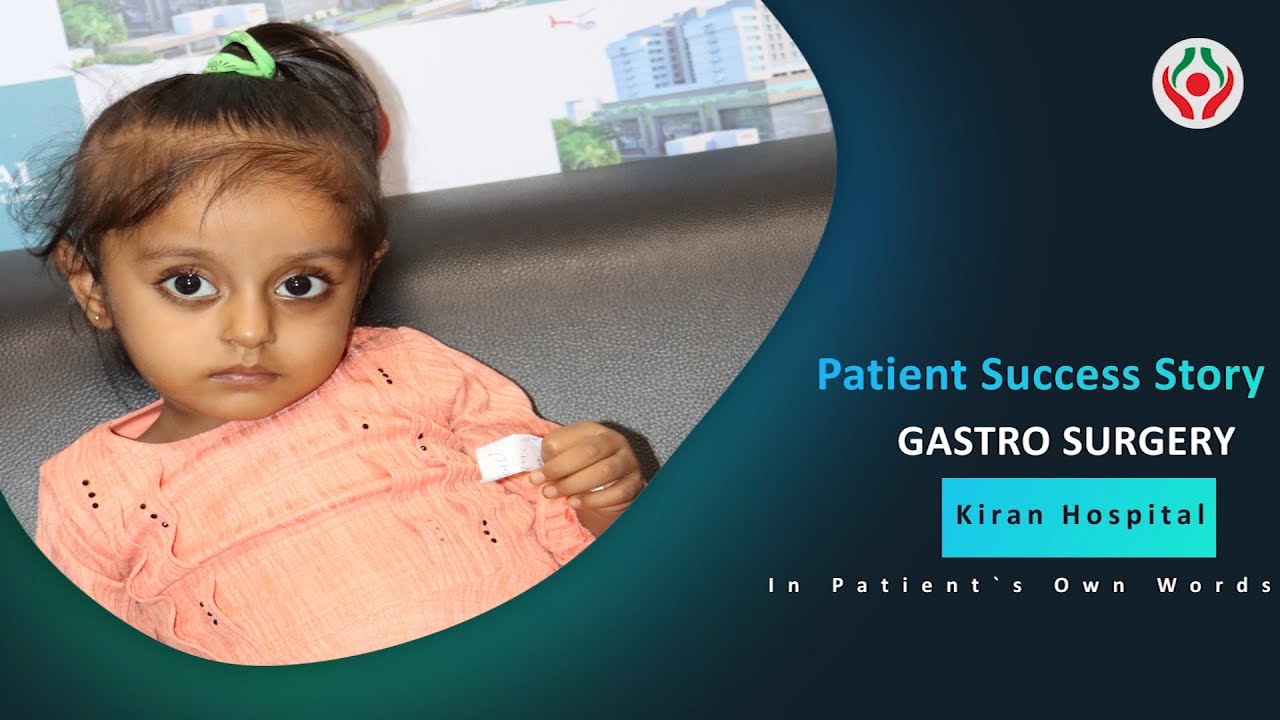 Contact Kiran Hospital
No matter which part of the world you are in, you can now contact Kiran Hospital's International Patient Care Department to be your dedicated point of contact for all health related queries.