Goverment Schemes



Here Some Of
Patients Speak
And Share Their Experiences Wonderful Great Hospital Good Machinery good job
AR Patel Great construction great machinery great idea...
Nilesh Siddhapara Very co-operative Doctors and staff. Recommended hospital for all class of people.
Gurmit Patel My daughter was 2years old when it all started. She had high fever and ulcer in mouth. We went to one of the reputed hospital in Bangalore for her treatment but fever continued for a months.
Joib Anvrasloi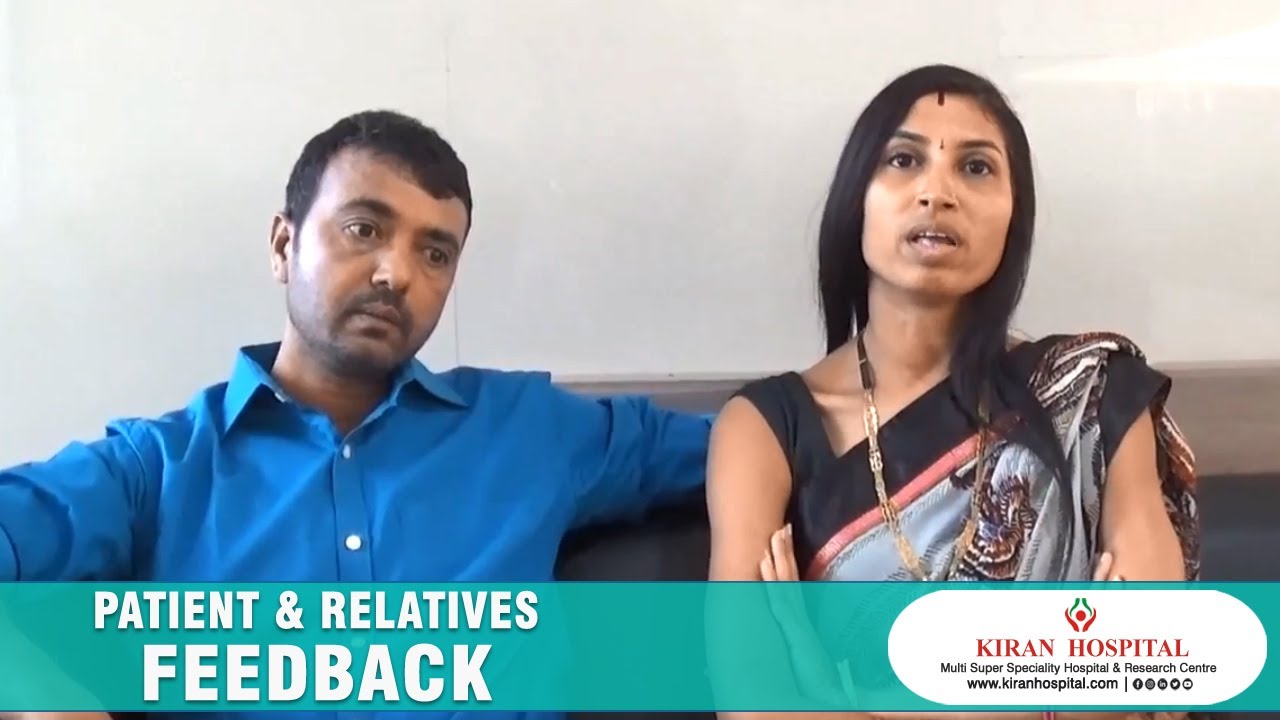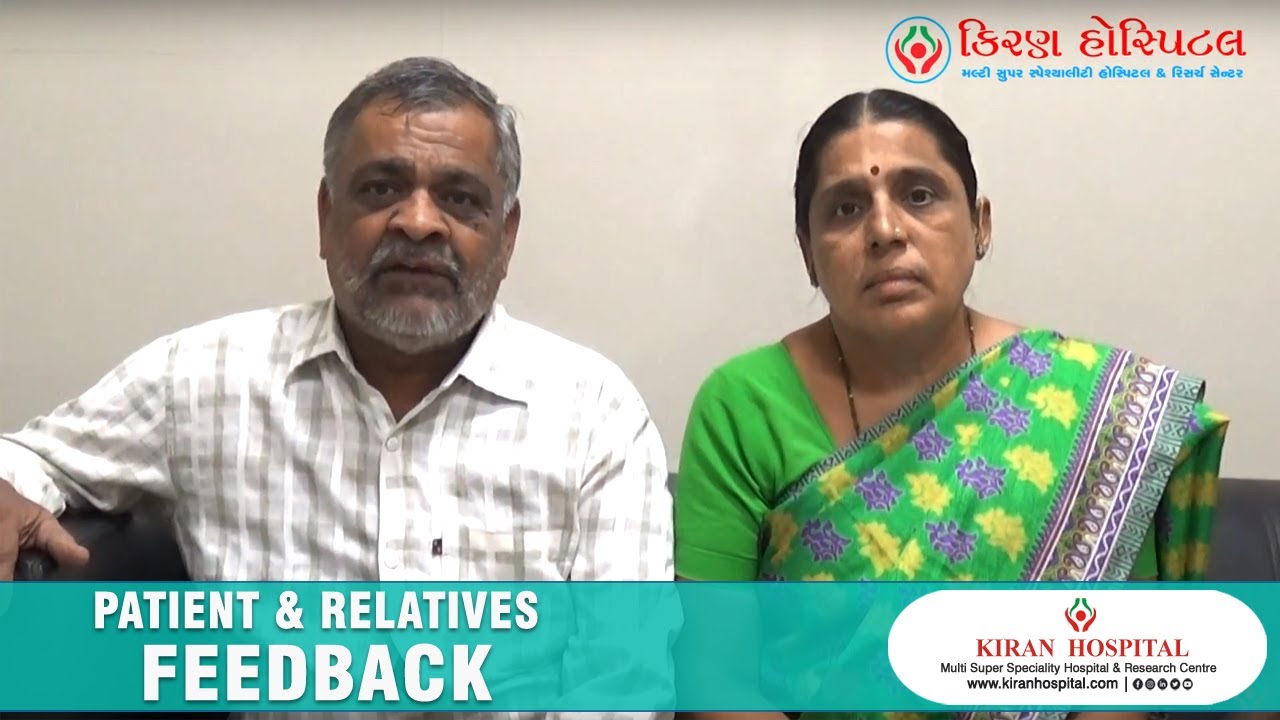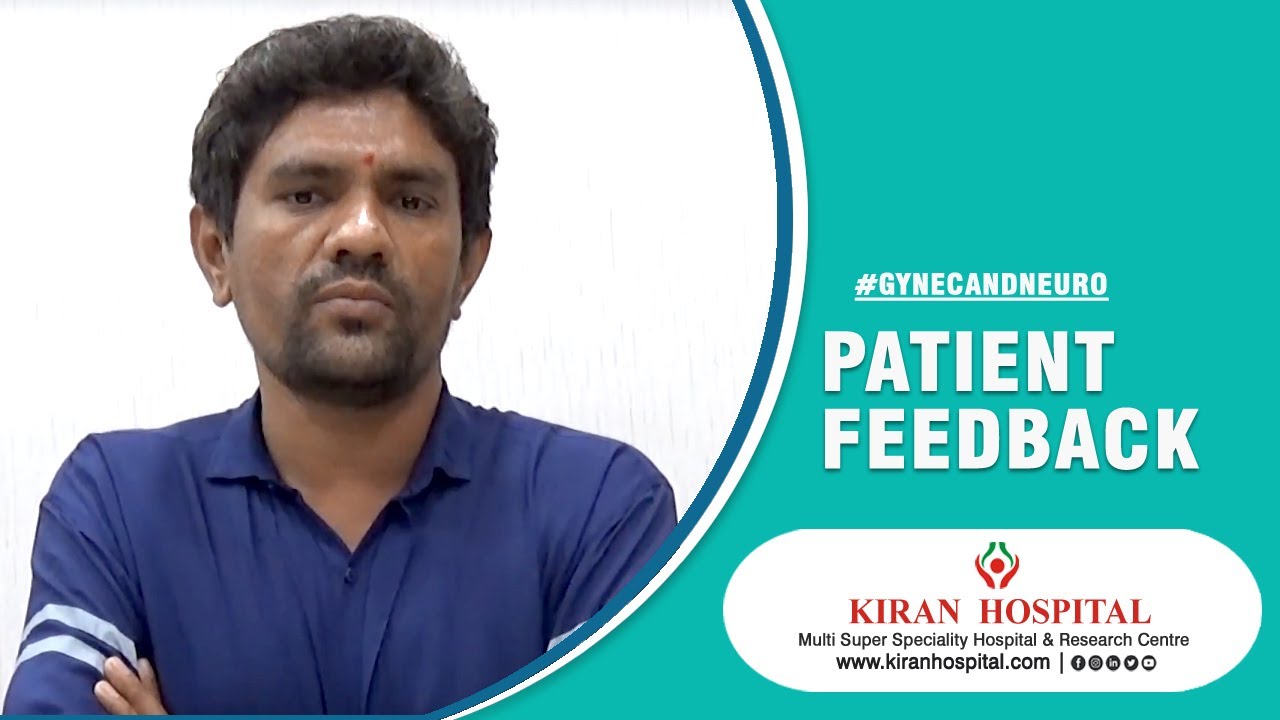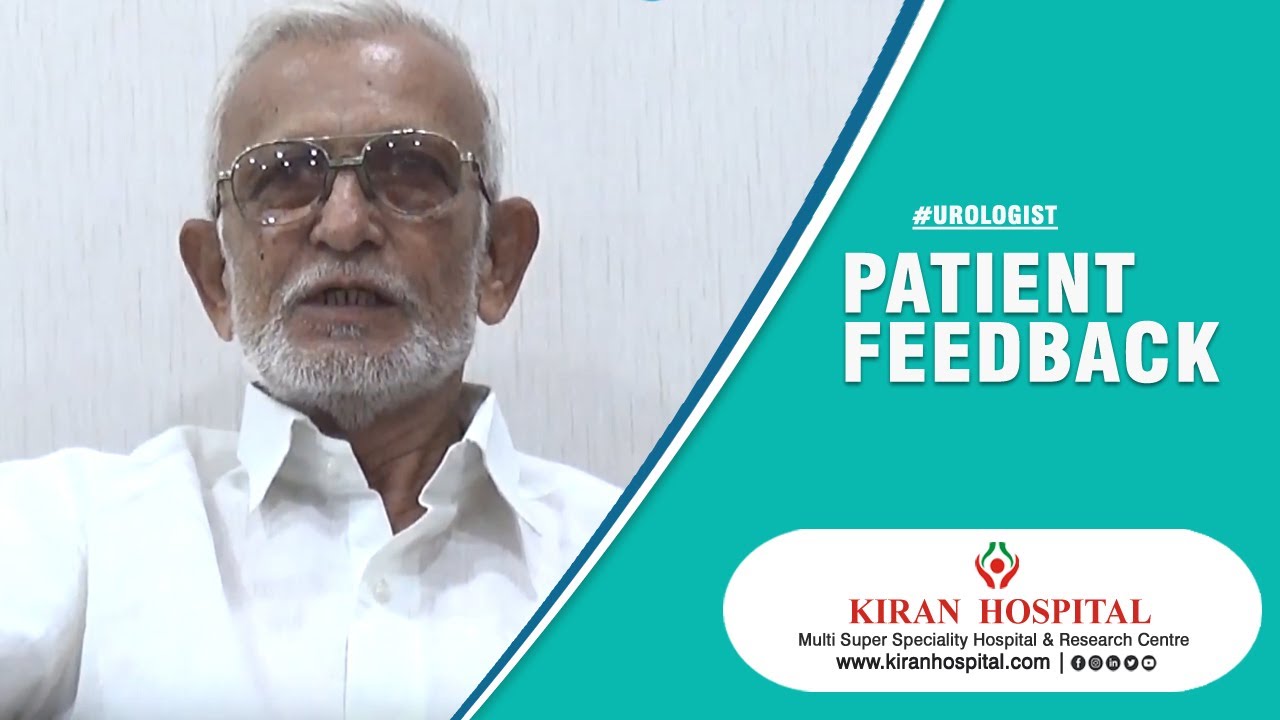 Contact Kiran Hospital
No matter which part of the world you are in, you can now contact Kiran Hospital's International Patient Care Department to be your dedicated point of contact for all health related queries.