Goverment Schemes



Here Some Of
Patients Speak
And Share Their Experiences
Excellent hospital with latest equipment. Great management
Arvind Koshiya
Kiran hospital is best hospital in India At Surat.
Jayesh Patel
I am Truly Satisfied with Hospital and Surgery done by Dr. Virani, Thanking you for Giving Service
Mr. Pravin Khunt
This is a dream for people of Gujarat Very nice and awesome.
Hardik Padsala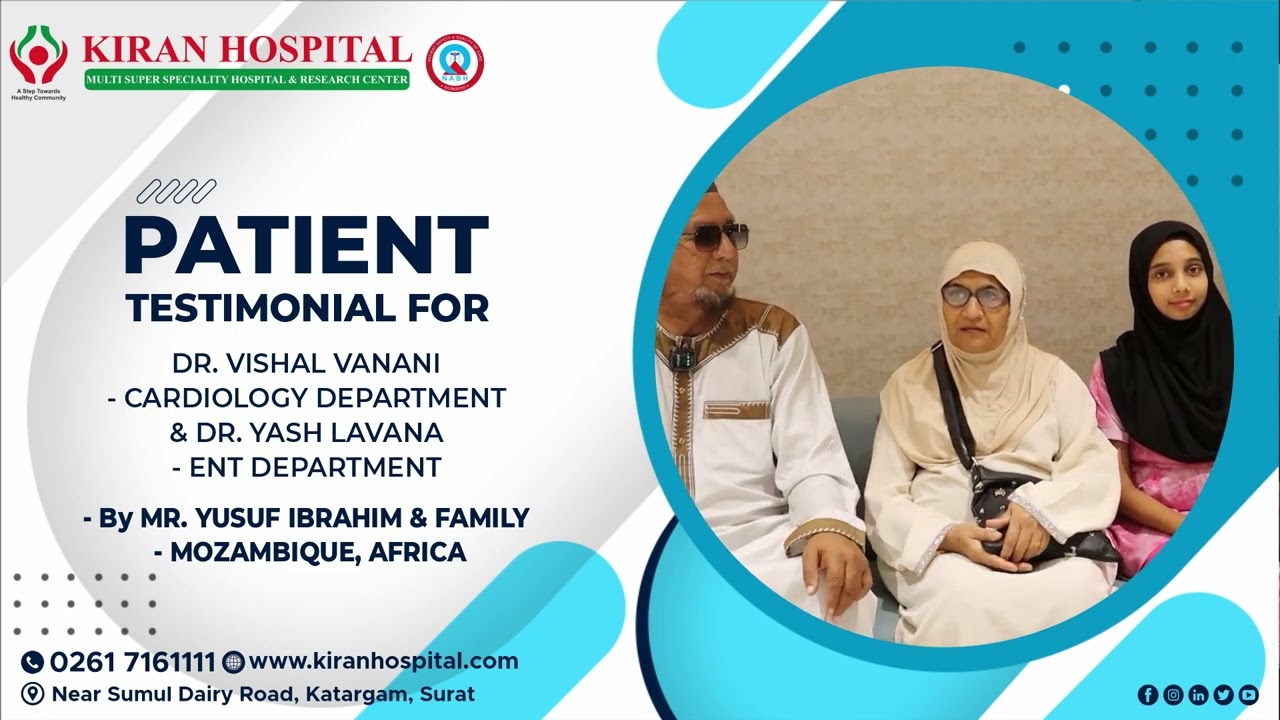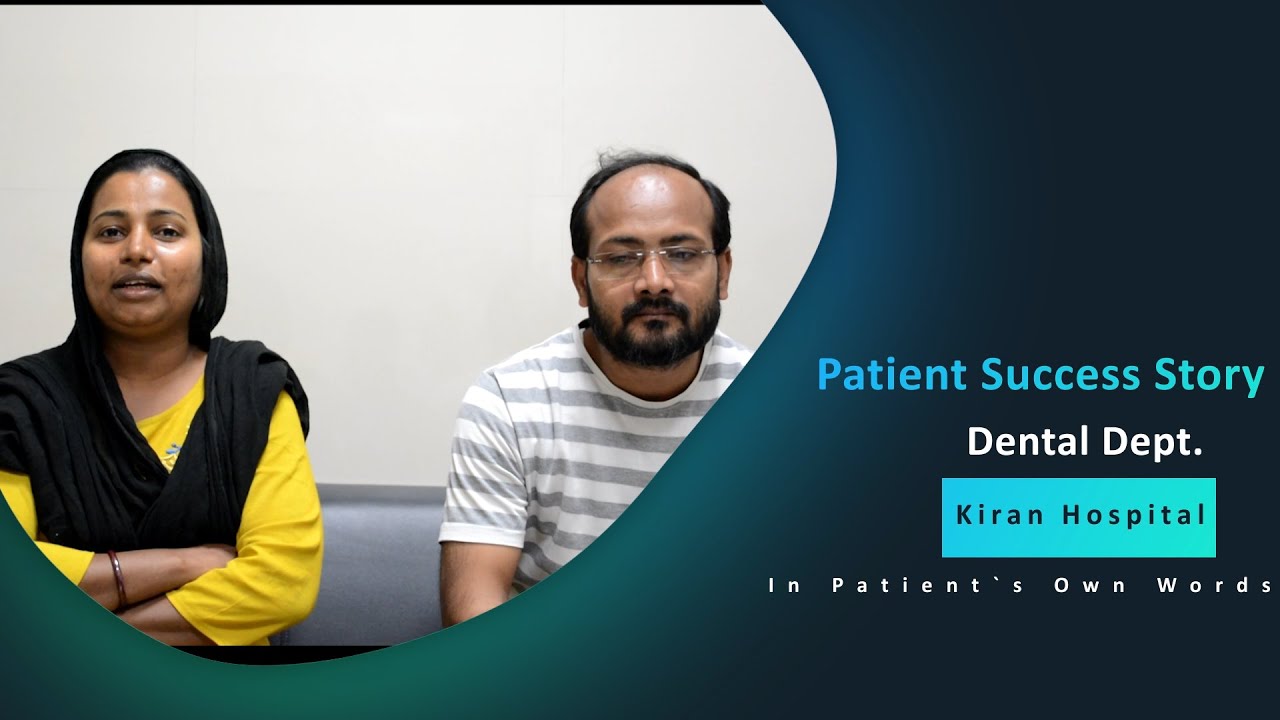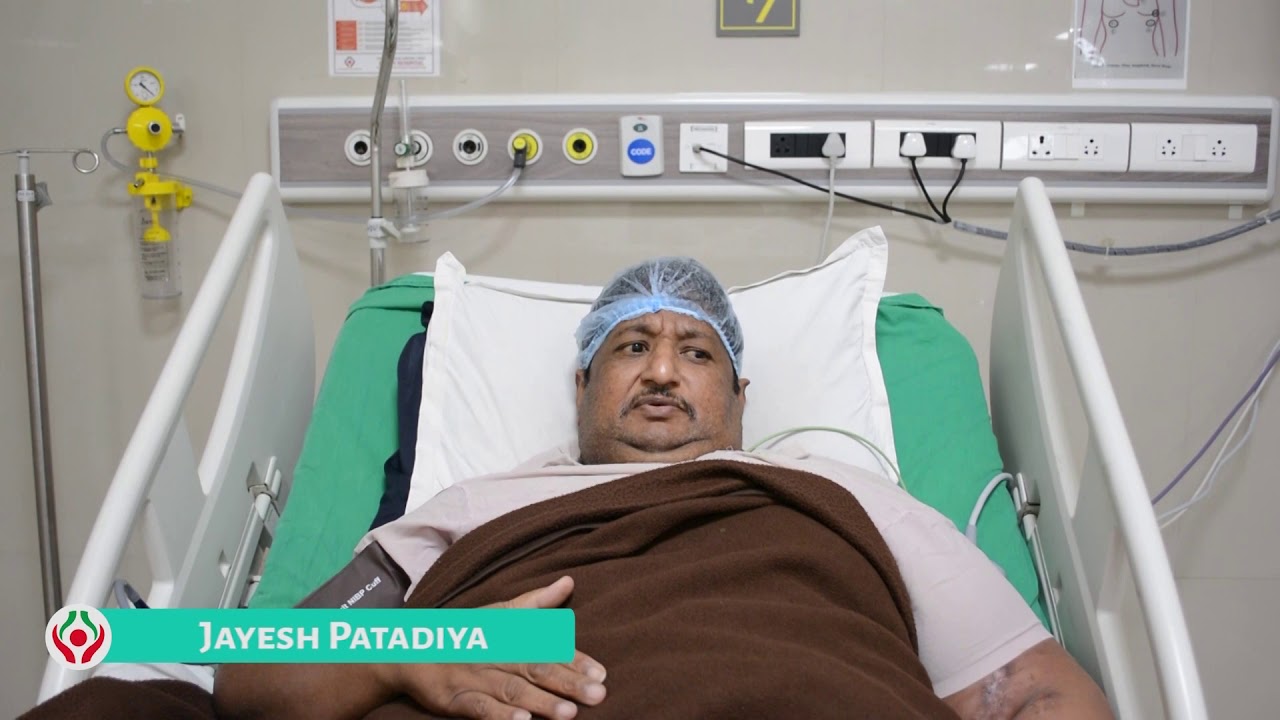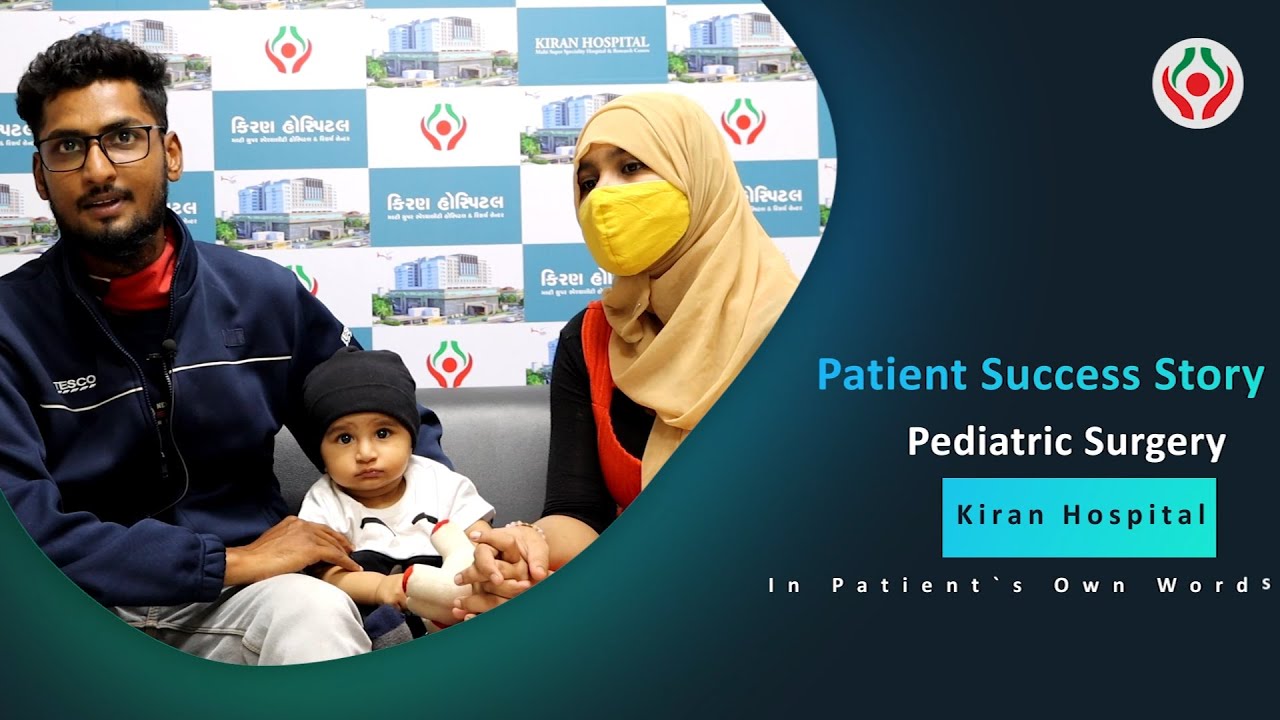 Contact Kiran Hospital
No matter which part of the world you are in, you can now contact Kiran Hospital's International Patient Care Department to be your dedicated point of contact for all health related queries.