Day Care Service
Intensive care medicine or critical care medicine is a branch of medicine concerned with the diagnosis and management of life-threatening conditions requiring sophisticated organ support and invasive monitoring under expert's observation.
INFRASTRUCTURE
Day Care Centre at Kiran Hospital is located at Ground floor with emergency.
Chemotherapy Department is located at 6th floor B Wings with separated Male and Female Chemotherapy ward.
Dialysis center set up is at 2nd floor.
All day care centers are supported by a team of highly skilled Doctors and experienced nurses
All day-care departments are open from 7:00am. Here Some Of
Patients Speak
And Share Their Experiences It's very needfull for surat people in future...... Thank you so much to all trustees of kiran hospital & we prayer to god for make successful hospital in all over world...!!!!
Jainul AS I came to kiran hospital from Mumbai only for cancer surgery, satisfied with doctor and hospital
Neha Parekh Kiran hospital best for no1 hospital in India....
Shailesh Kaklotar It's very needful for Surat people in future...
Jitendra Mulewa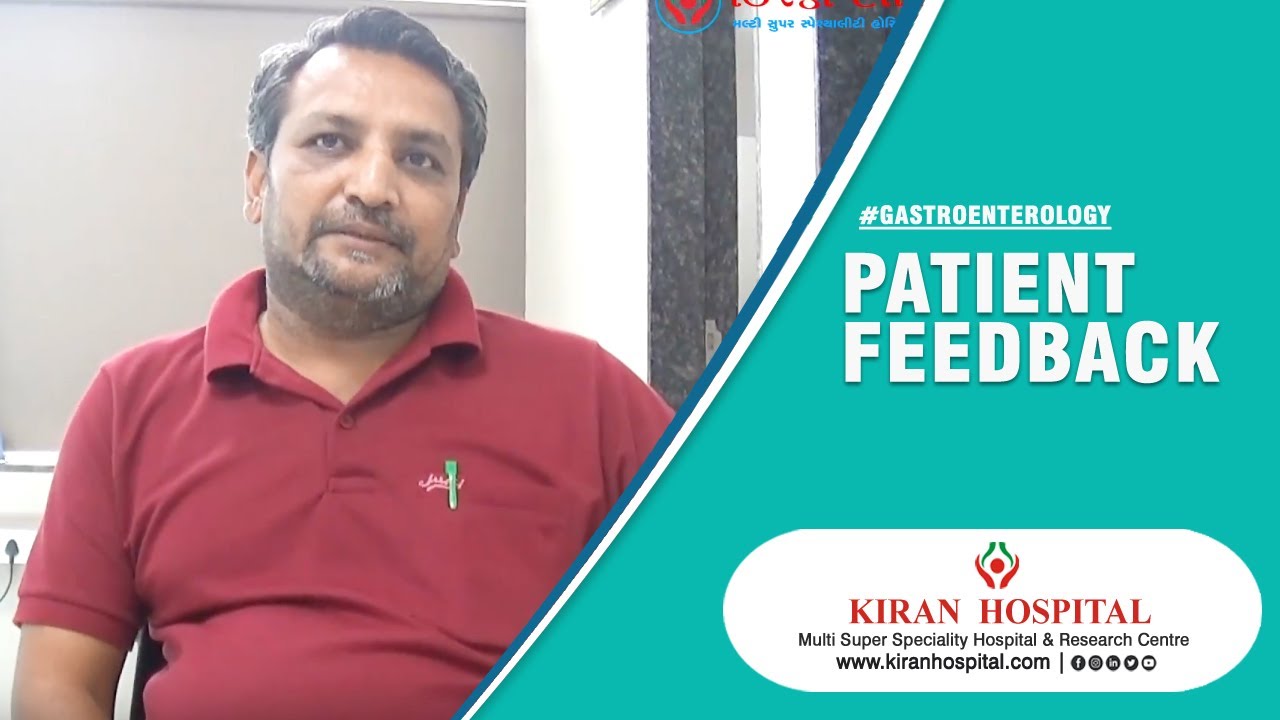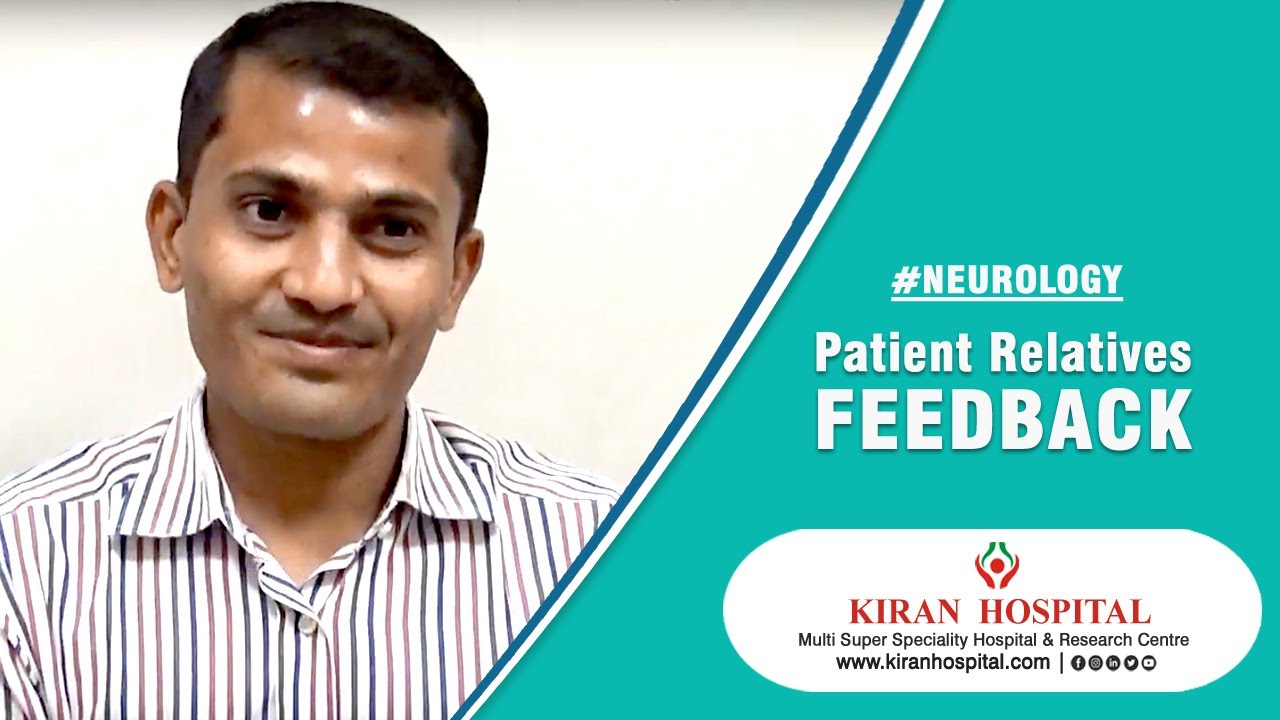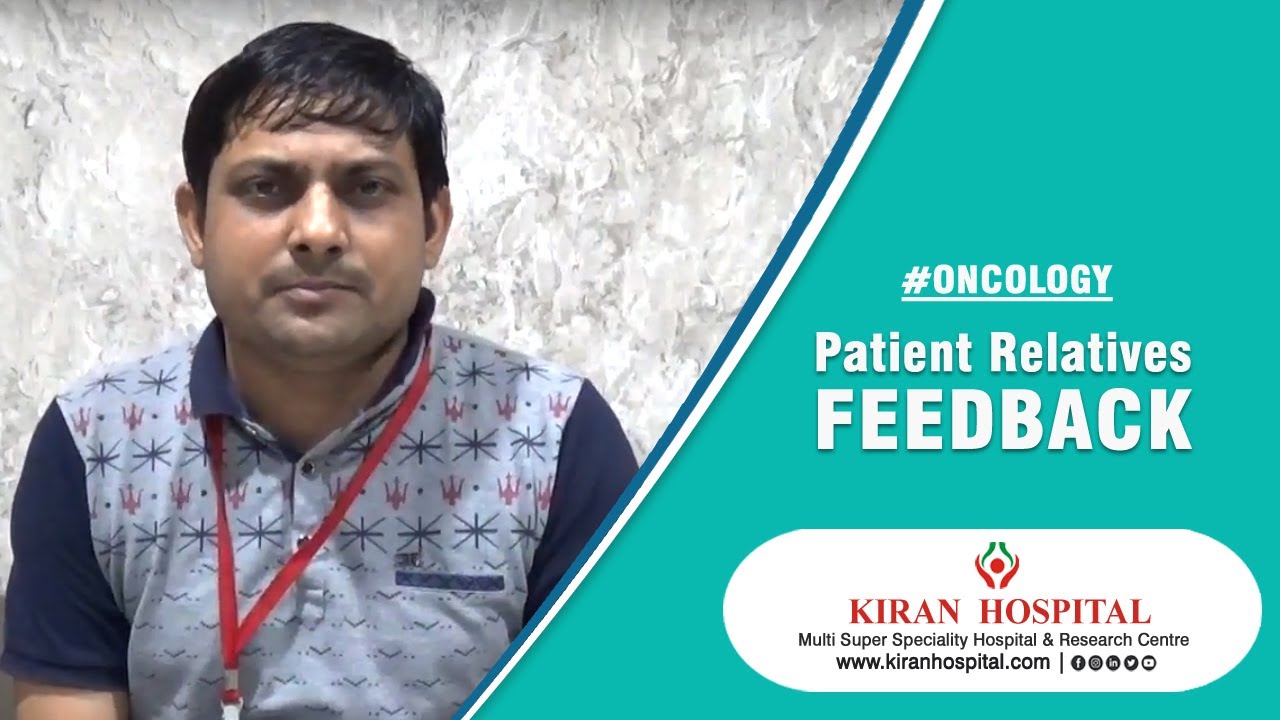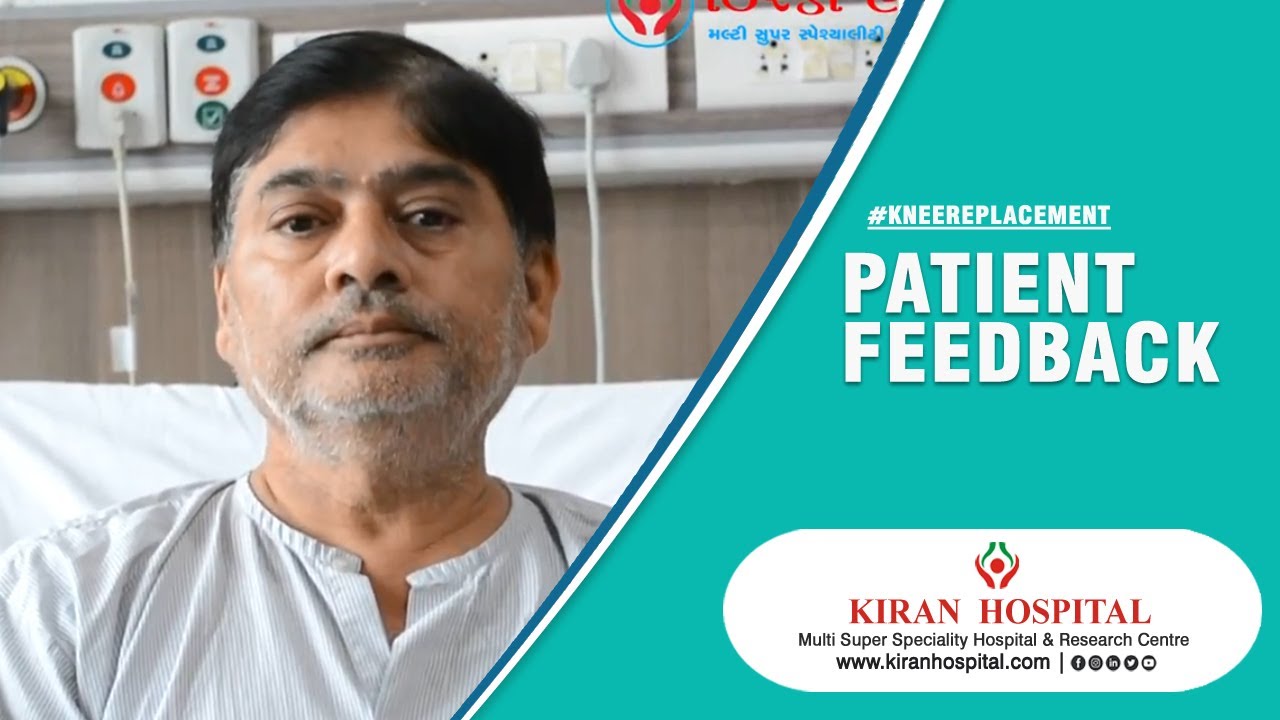 Contact Kiran Hospital
No matter which part of the world you are in, you can now contact Kiran Hospital's International Patient Care Department to be your dedicated point of contact for all health related queries.