Day Care Service
Intensive care medicine or critical care medicine is a branch of medicine concerned with the diagnosis and management of life-threatening conditions requiring sophisticated organ support and invasive monitoring under expert's observation.
INFRASTRUCTURE
Day Care Centre at Kiran Hospital is located at Ground floor with emergency.
Chemotherapy Department is located at 6th floor B Wings with separated Male and Female Chemotherapy ward.
Dialysis center set up is at 2nd floor.
All day care centers are supported by a team of highly skilled Doctors and experienced nurses
All day-care departments are open from 7:00am.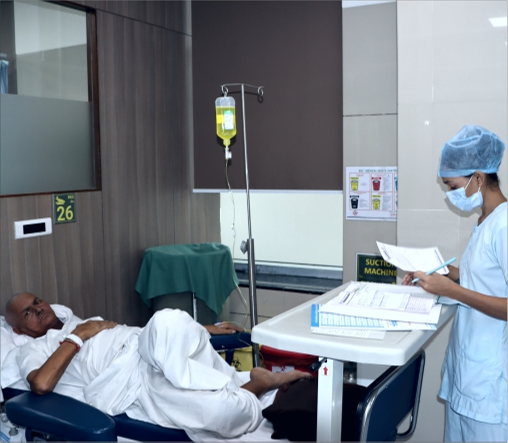 Here Some Of
Patients Speak
And Share Their Experiences
Kiran hospital is best hospital in India At Surat.
Jayesh Patel
Amazing Hospital with Great Service and Quality Patient Treatment. The Hospital is Located in Katargam, Surat and is well connected via road. It provides high level of Care for patients as well as all other amenities any person will need while admitted.
Mustafa Jawad
Kiran hospital is the one of the best hospitals of India.
Savan Diyora
Best hospital for all kind of treatment. Helipad is also available at top floor. Positive Air atmosphere system in hospital. Amazing technology they used to filter air.
Vipul Chavda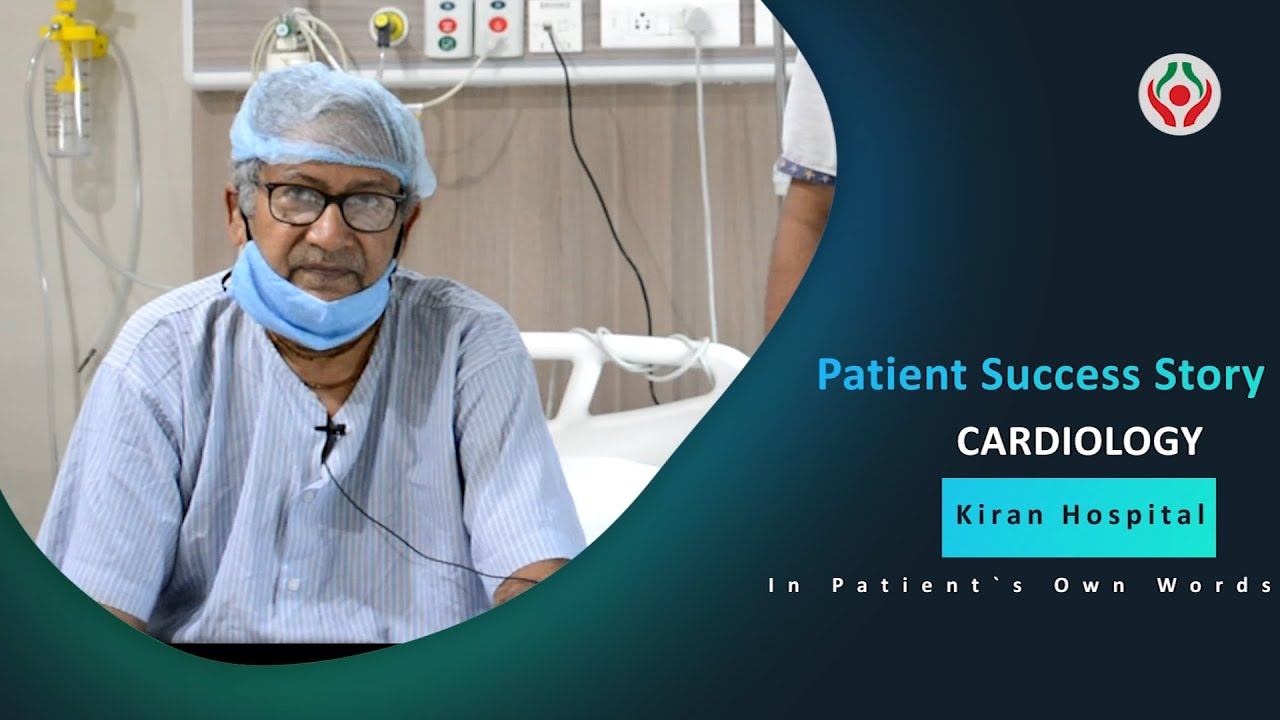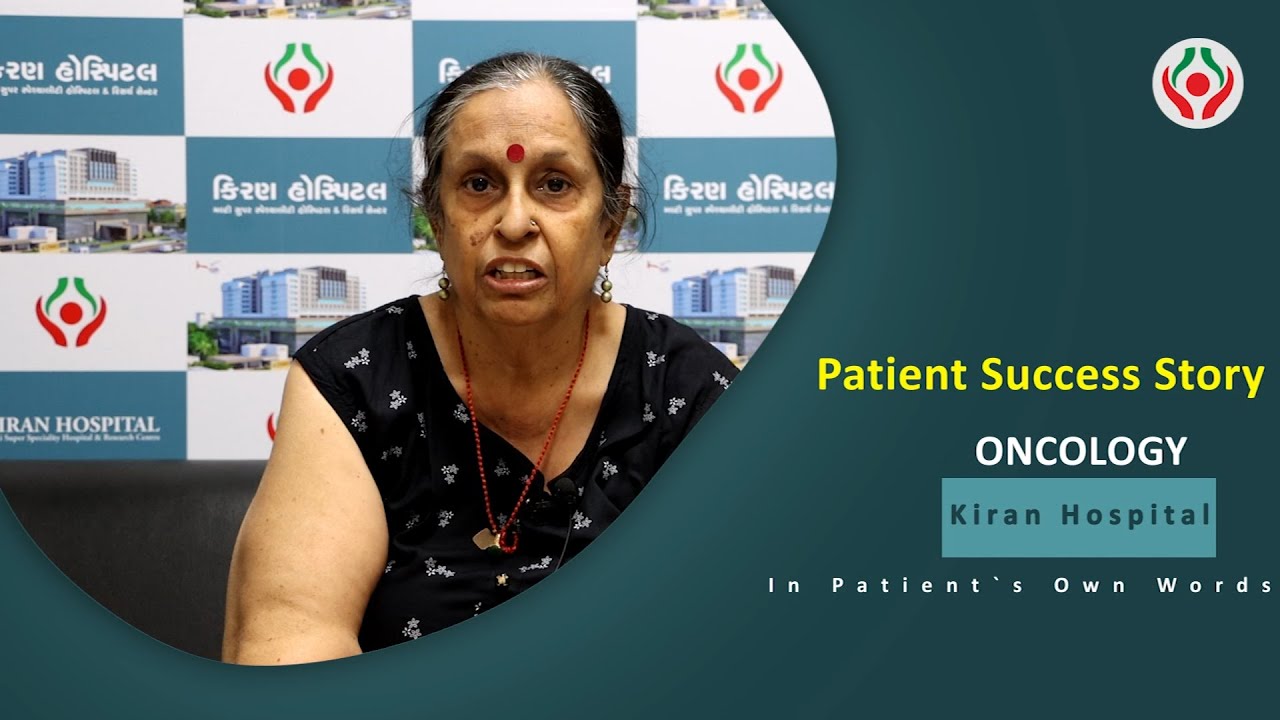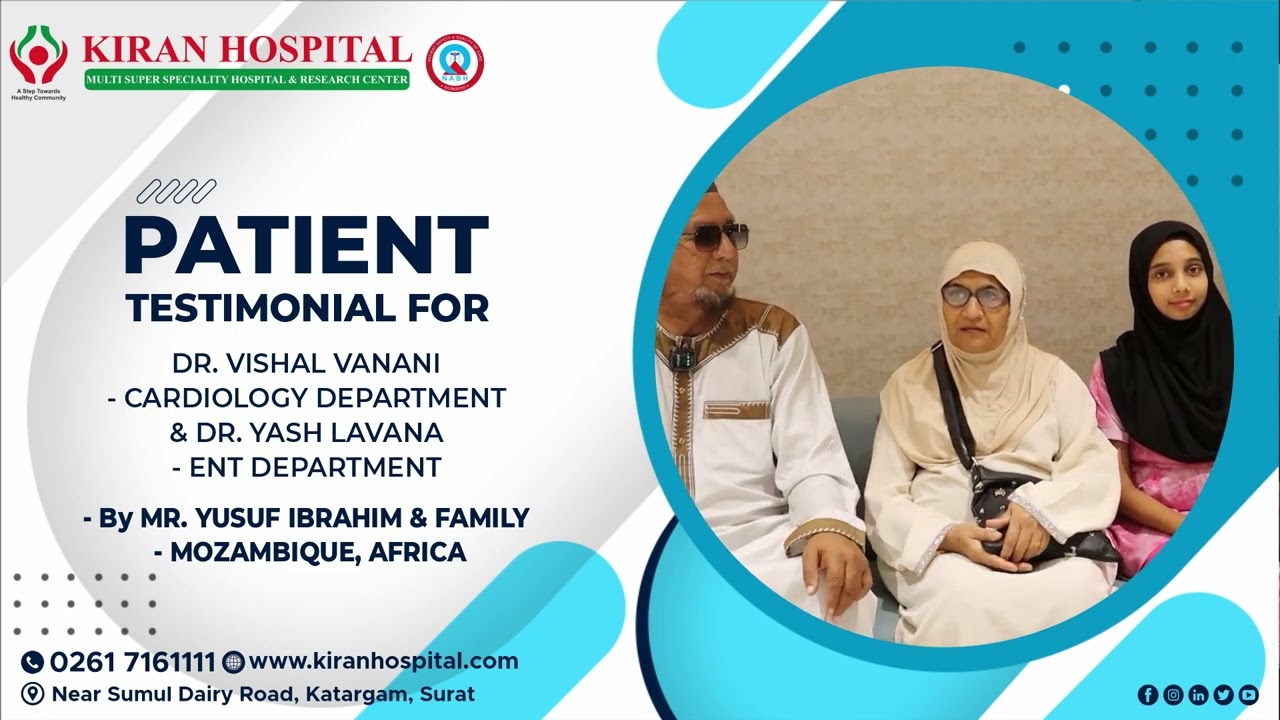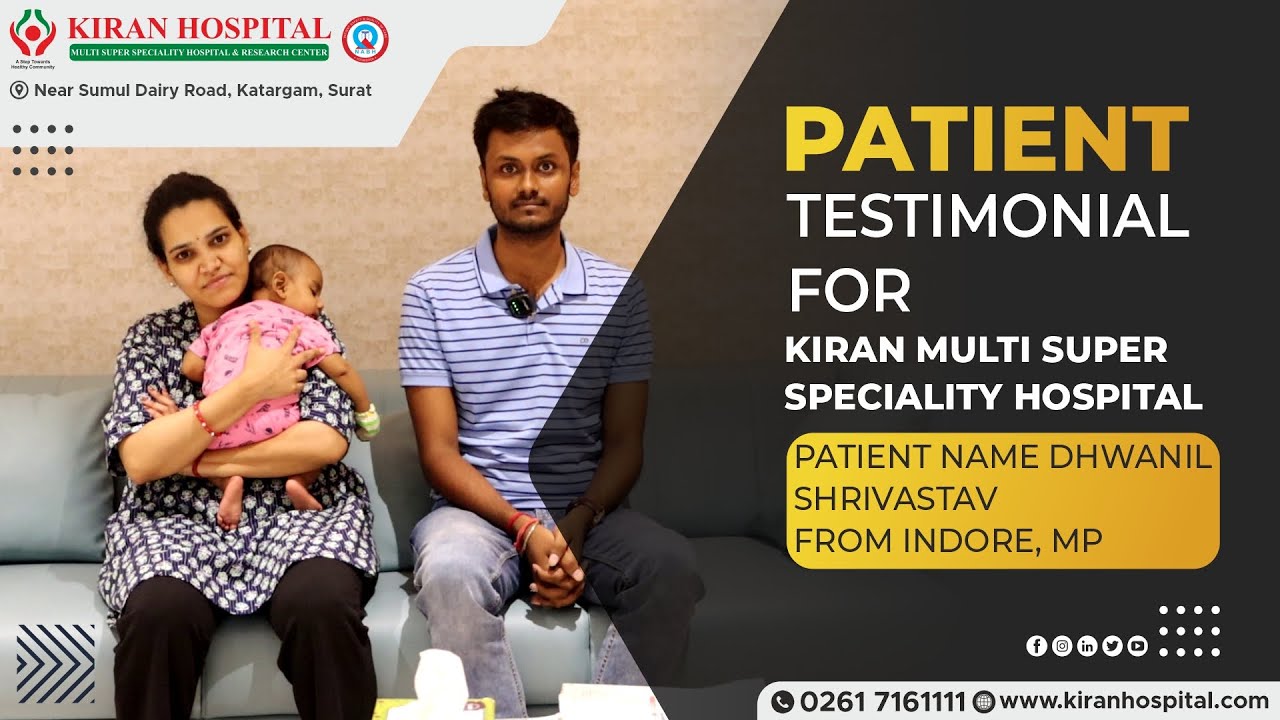 Contact Kiran Hospital
No matter which part of the world you are in, you can now contact Kiran Hospital's International Patient Care Department to be your dedicated point of contact for all health related queries.