General Guide
These guidelines are intended to enhance doctor-patient communication. they reflect good medical practice and should encourage co-operation and improved health Outcomes.
We Cover
The type of information which should be given to patients;.
The particular need to give information about potential risks, as well as benefits, Of a proposed medical intervention;
The manner in which information should be given; and
Circumstances where withholding information may be justified.
The guidelines are based on the general principle that patients are entitled to make their own decisions about medical treatments or procedures and should be Given adequate information on which to base those decisions.
Information will be provided in a form and manner which help patients Understand the problem and treatment options available, and which are appropriate To the patient's circumstances, personality, expectations, fears, beliefs, values and Cultural background.
Doctors should give advice. There should be no coercion, and the patient is free to accept or reject the advice.
Patients should be encouraged to make their own decisions.
Patients should be frank and honest in giving information about their health, and doctors should encourage them to be so.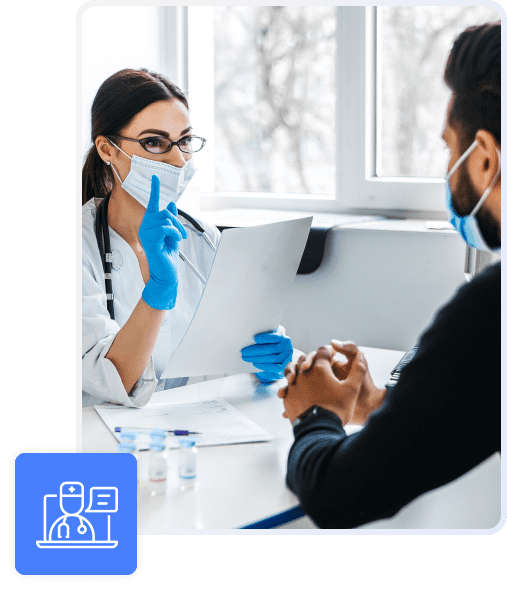 Here Some Of
Patients Speak
And Share Their Experiences
Great construction great machinery great idea...
Nilesh Siddhapara
Hospital is one of the best in Surat. Hospital is clean and well maintained equipment are latest and charges are reasonably priced as compared to other Hospitals. Dr Chintan B Patel made my mother feel comfortable during my entire course of surgery. I would recommend KIRAN Hospital for surgery. My mother got operated for fissure and piles surgery and doing great .Pain is almost zero Thanks to the doctor and treating staff and Nurses.
Pravin Verma
Visit kiran hospital special for 10 second time in move blood, medicine and other tablet one floor to another floor. Air ambulance are helpfull to patients. machinary, bed, Electrical panel are top brand in world are used in hospital.
Chirag Kathiriya
No word for say anything.... BT kiran hospital is the best hospital in all...
Anand Chavada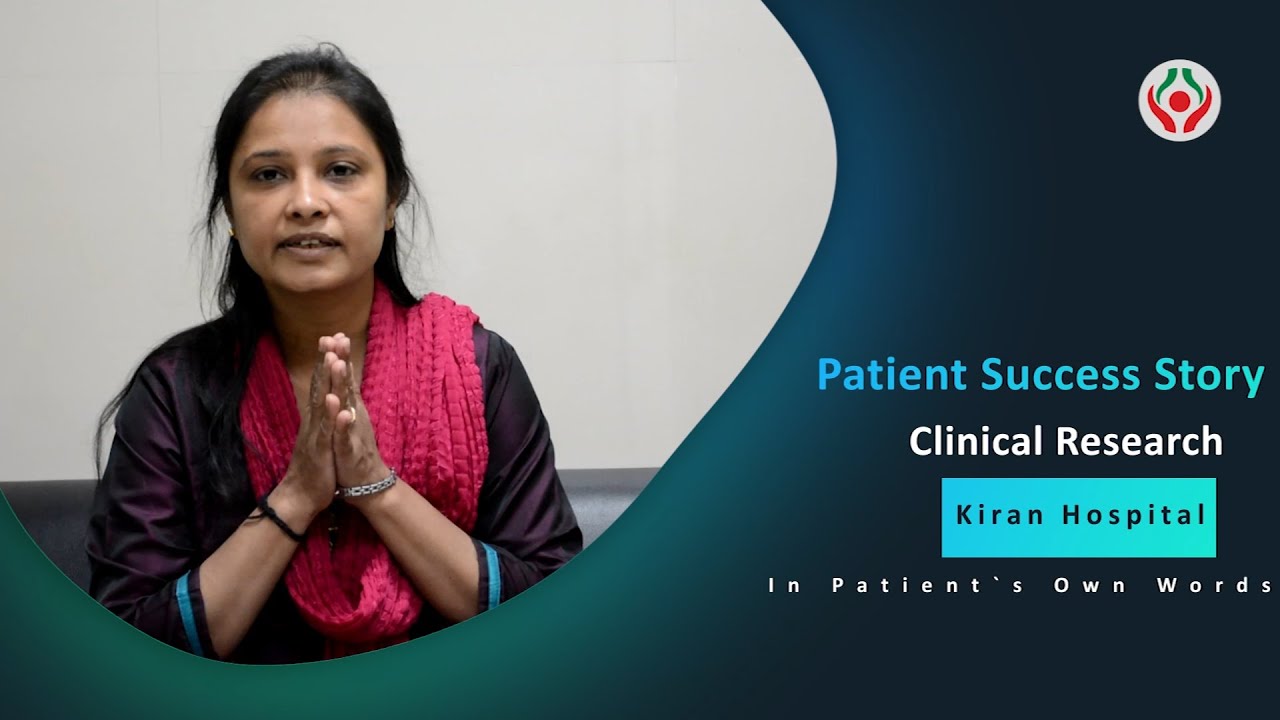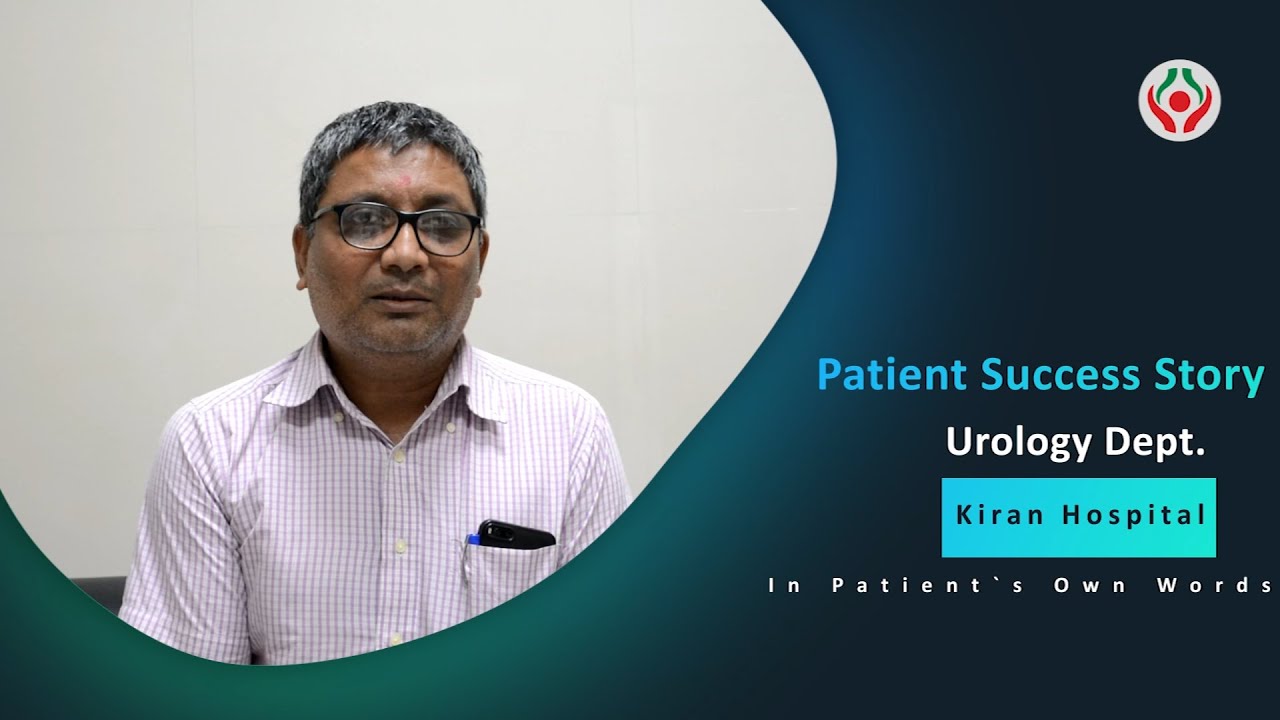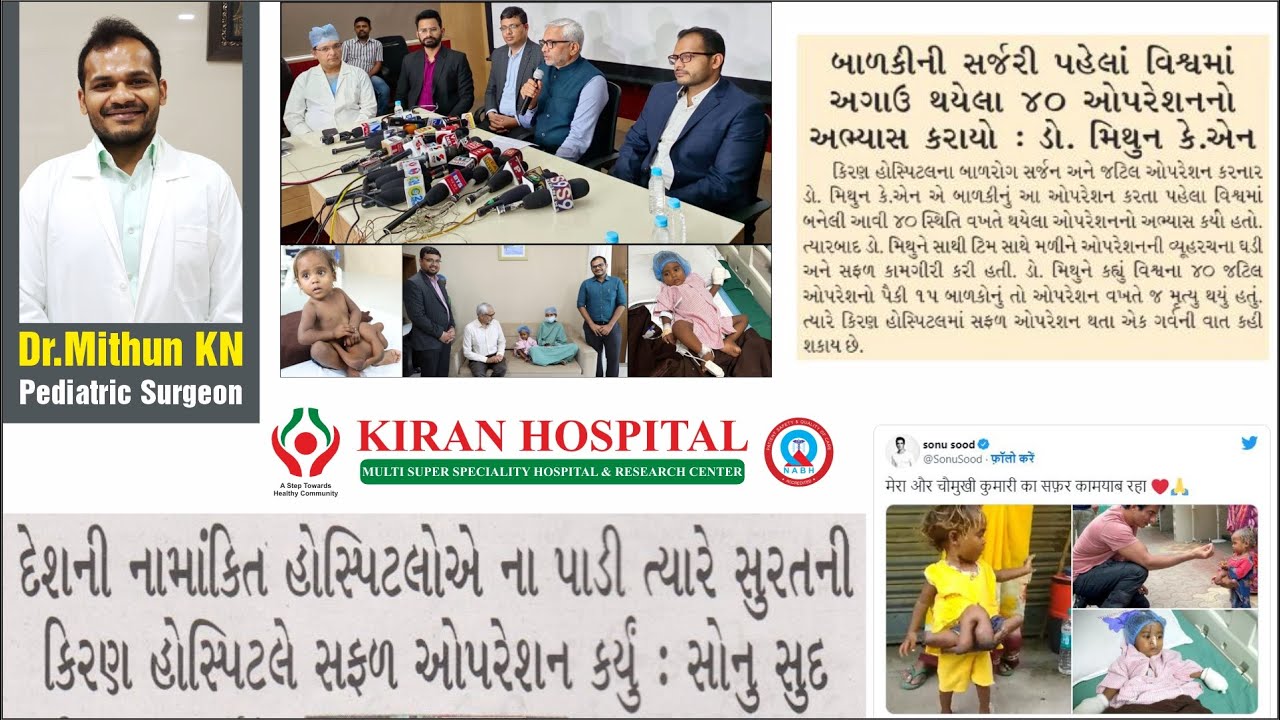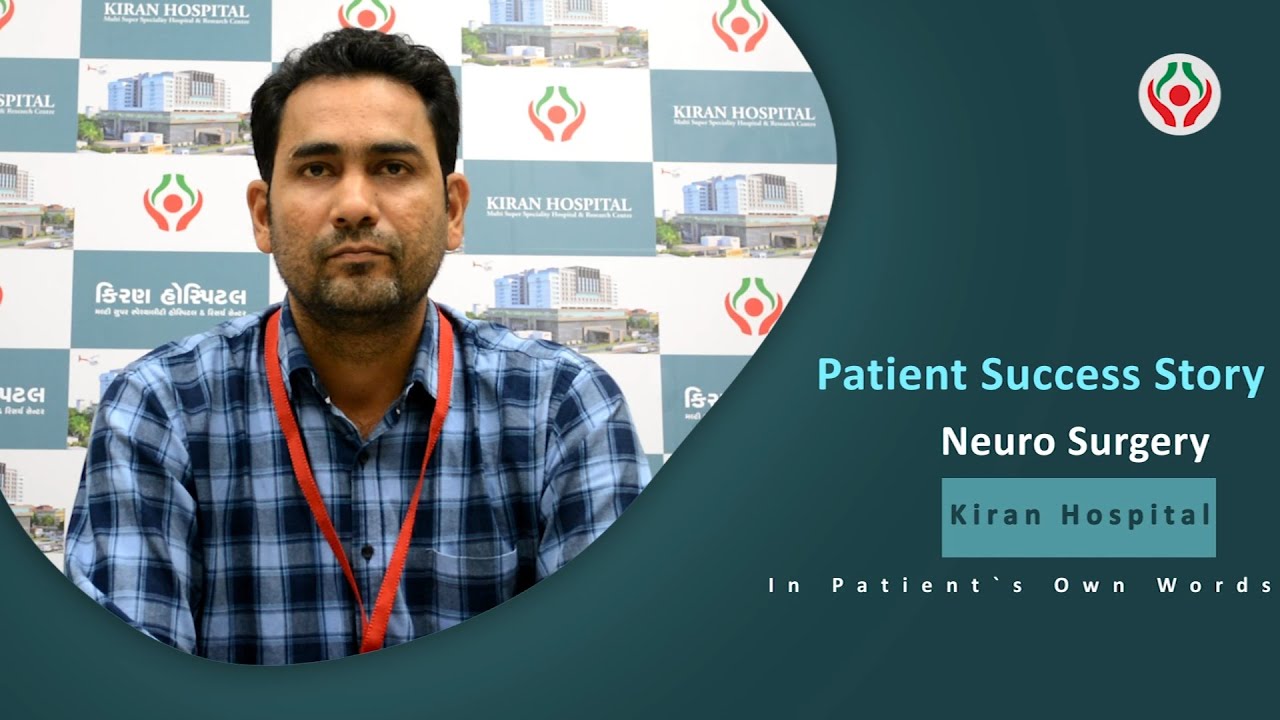 Contact Kiran Hospital
No matter which part of the world you are in, you can now contact Kiran Hospital's International Patient Care Department to be your dedicated point of contact for all health related queries.