Floor
A Wing
B Wing
C Wing
D Wing
Ground

Main Reception / May I Help You

OPD Pharmacy & Premium OPD

B1

Central Sterile Supply Department (CSSD)

Nuclear Imaging Department

B2

1

Health Checkup Department

General Bariatric Surgery OPD

Interventional Cardiology OPD

Non Invasive Cardiology OPD

Obstratic & Gynaecology OPD

2

Gynaecology & Obstratic Labour Rooms

Clinical Research Department

3

Cardio Thoracic Operation Theatre (CT OT)

4

Operation Theatre Complex

Neonatal Intensive Care Unit (Nicu)

Surgical Intensive Care Unit (SICU)

Paediatric Intensive Care Unit (PICU)

5

HBOT - Hyper Baric Oxygen Therapy

6

7

8

9

10

11

12

13

Tarrace

Helipad For Air Ambulance
Here Some Of
Patients Speak
And Share Their Experiences
BEST HOSPITAL FOR ALL HEALTH CARE, I EXPERIENCES IN EYE CARE DEPARTMENT GOOD STAFF MEMBERS AND MAINLY DR. SANKIT SHAH THE BEST PERSON WITH HIS NATURE AND CO-OPERATIVE WITH PATIENTS. IT'S PLEASANT TO MEET THE PERSONALITY OF DR. SANKIT SHAH, GOD BLESSED EVER DOCTOR JII (:
Vish Music
Wonderful Great Hospital Good Machinery good job
AR Patel
I am Chandrika Rajesh Chhodwadia Admitted in Hospital for Appendix operation on 6/9/18 to 12/9/18. Operation done successfully by Dr Chintan Patel. I am satisfied of treatment by Dr Chintan Patel.. And Also I appreciate of insurance Guys in Kiran Hospital... Their Service is Excellent... I recommend Kiran Hospital...
Rajesh Chhodwadia
Good hospital and services
Ravi Hadiya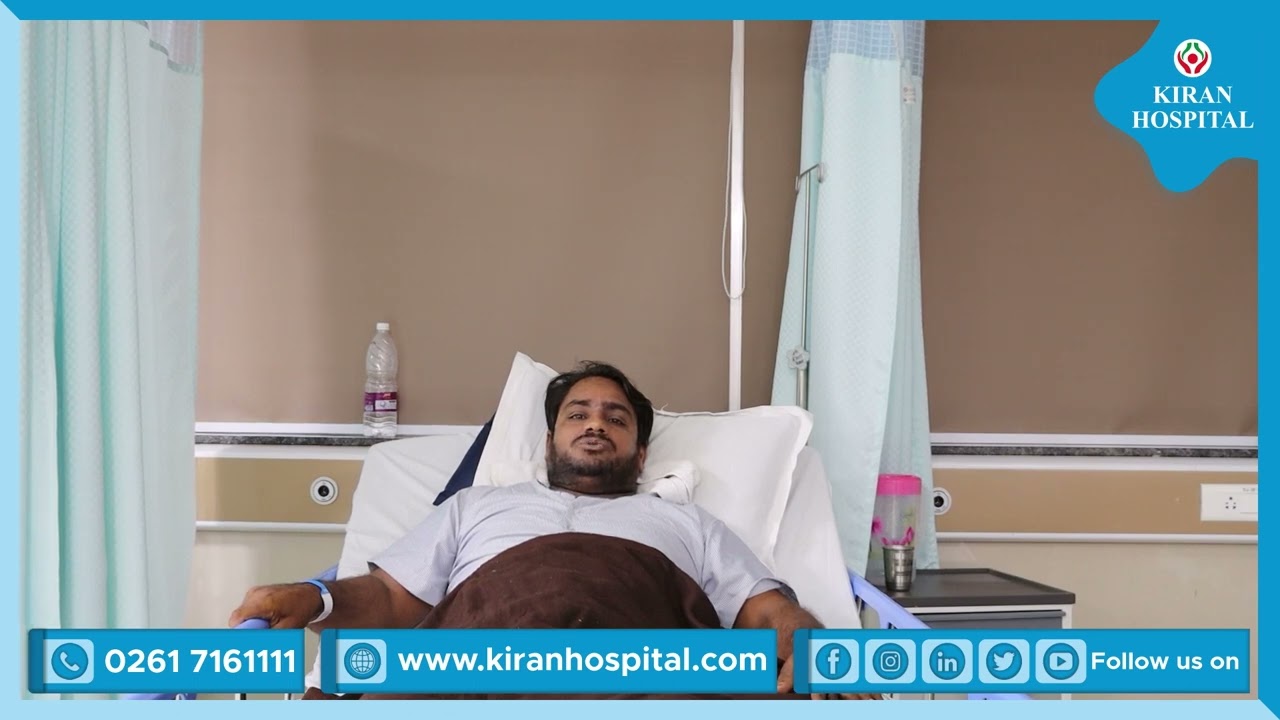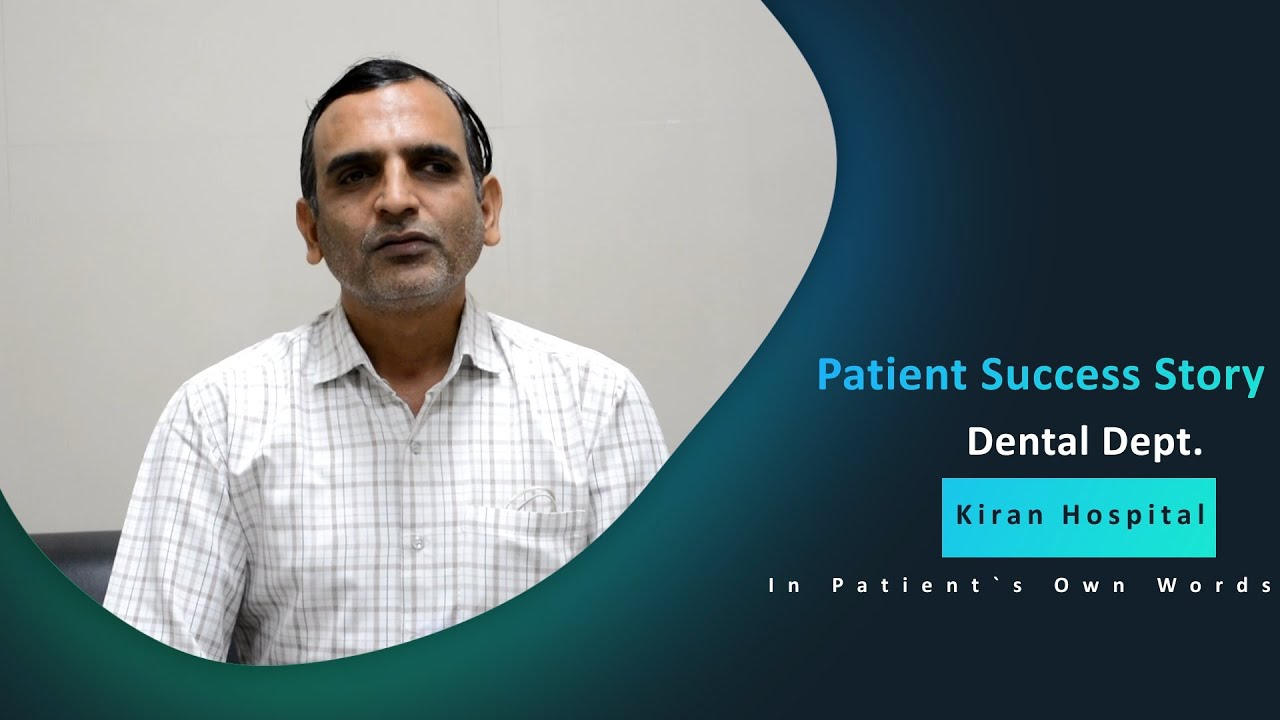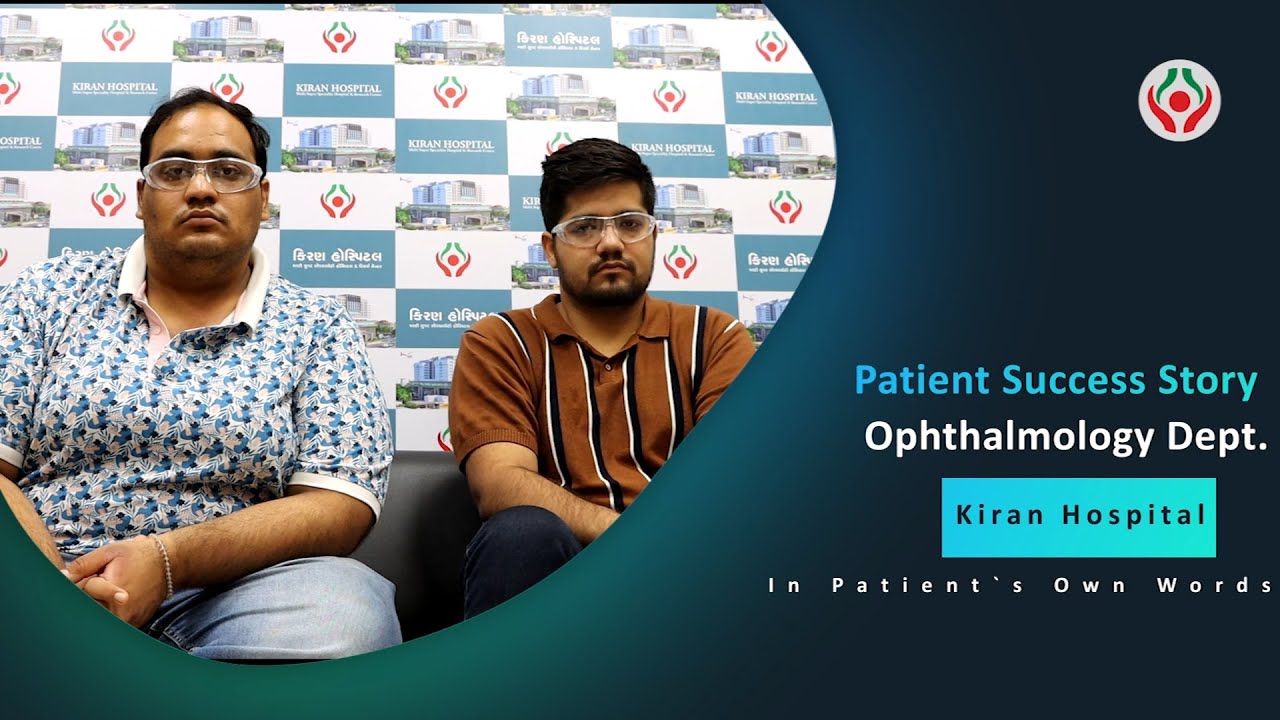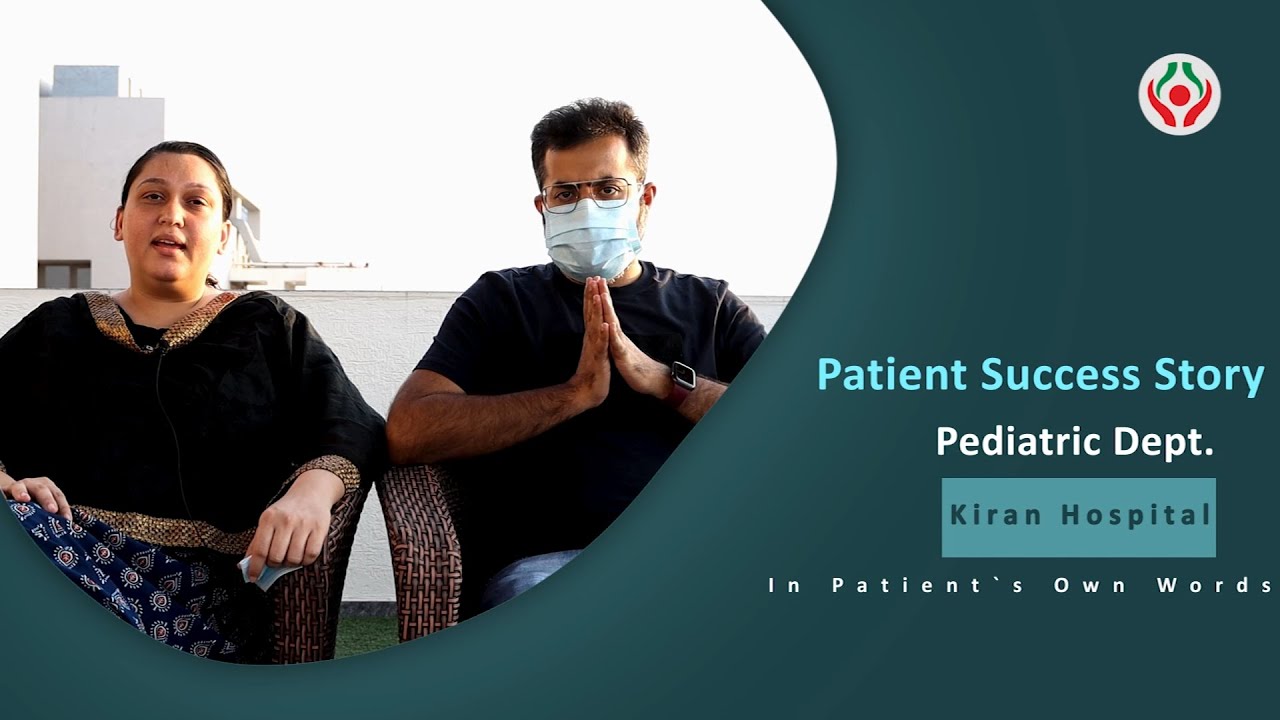 Contact Kiran Hospital
No matter which part of the world you are in, you can now contact Kiran Hospital's International Patient Care Department to be your dedicated point of contact for all health related queries.