amenities
Years back, many areas in health-care sector of this ever-expanding city of Surat needed up-gradation. Though the city was studded with many smaller health care units, the need of the hour was a state-of-art, high-end, well-equipped hospitals with round the clock availability of doctors, and as they say "Necessity is the mother of Invention", this need carved out KIRAN HOSPITALAND RESEARCH CENTRE.
The hospital has been cleverly designed so as to include maximum no. of amenities including high tech audio-visual conference room for the continuing medical education to doctors as well as nursing staff,
Cafeteria for the utility of staff as well as patient attendees apart from the OPD and IPD, in a land area making the best possible use of every corner of space.
Facility for Helipad on top floor of the hospital for receiving emergency and trauma cases.
KIRAN Hospital offers doctors and patients cutting-edge diagnostic and surgical solutions as well as the latest in IT systems. In many cases, they represent the first of their kind in the region. Infrastructure
Dedicated patient coordinator for all floors
Language interpreters and translators
Choice of presidential suites, deluxe suites, single and twin-sharing rooms having skyline view of surat
Complimentary stay for one attendant during hospital admission
Assistance with local SIM card/phone so that you are always connected with your close friends and relatives
Only hospital to have tastefully appointed in-house guest rooms that keep you close to your patient at all times.
TVs with international entertainment channels
24-Hour Pharmacy and Healthcare store ensuring that all medicines are authentic and stored as per the required standards.
Assistance with local SIM card/phone so that you are always connected with your close friends and relatives
Here Some Of
Patients Speak
And Share Their Experiences
It's very needfull for surat people in future...... Thank you so much to all trustees of kiran hospital & we prayer to god for make successful hospital in all over world...!!!!
Jainul AS
It's imaging! I hope so it can be best hospital of Surat & shine like Kiran of sun good luck.
Ghanshyam Patel
Amazing Hospital with Great Service and Quality Patient Treatment. The Hospital is Located in Katargam, Surat and is well connected via road. It provides high level of Care for patients as well as all other amenities any person will need while admitted.
Mustafa Jawad
Kiran hospital is best hospital in India At Surat.
Jayesh Patel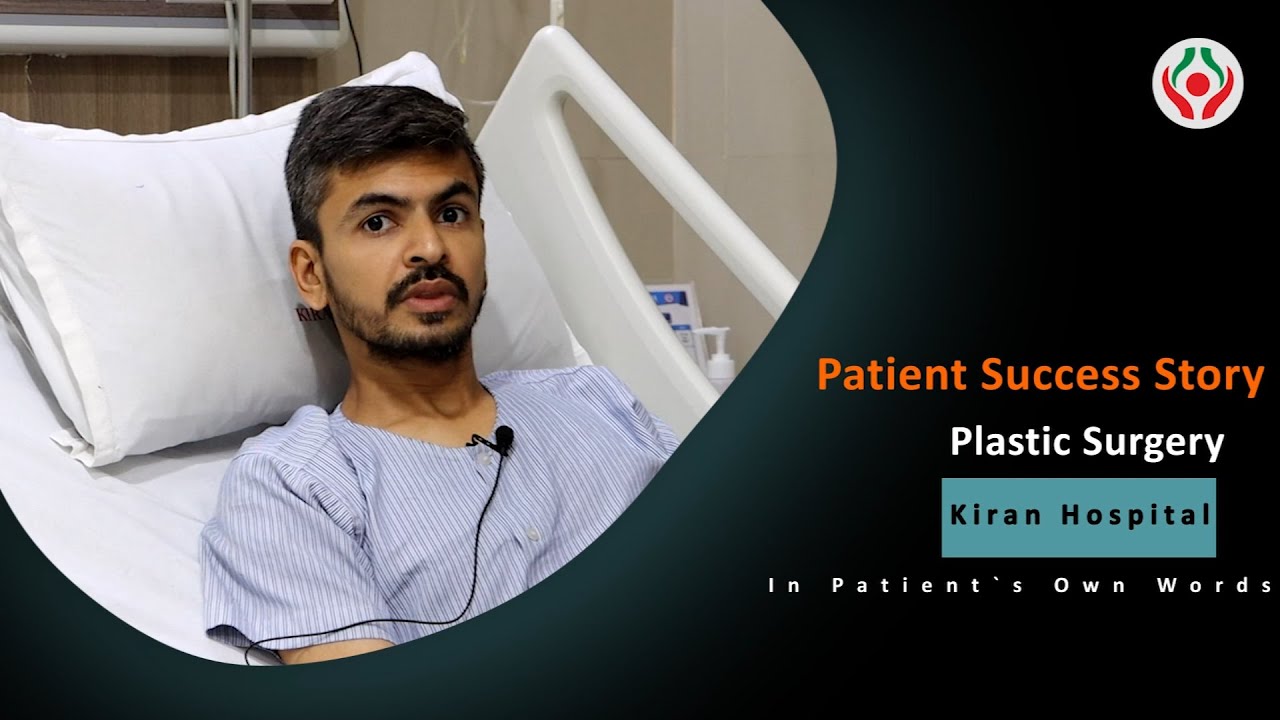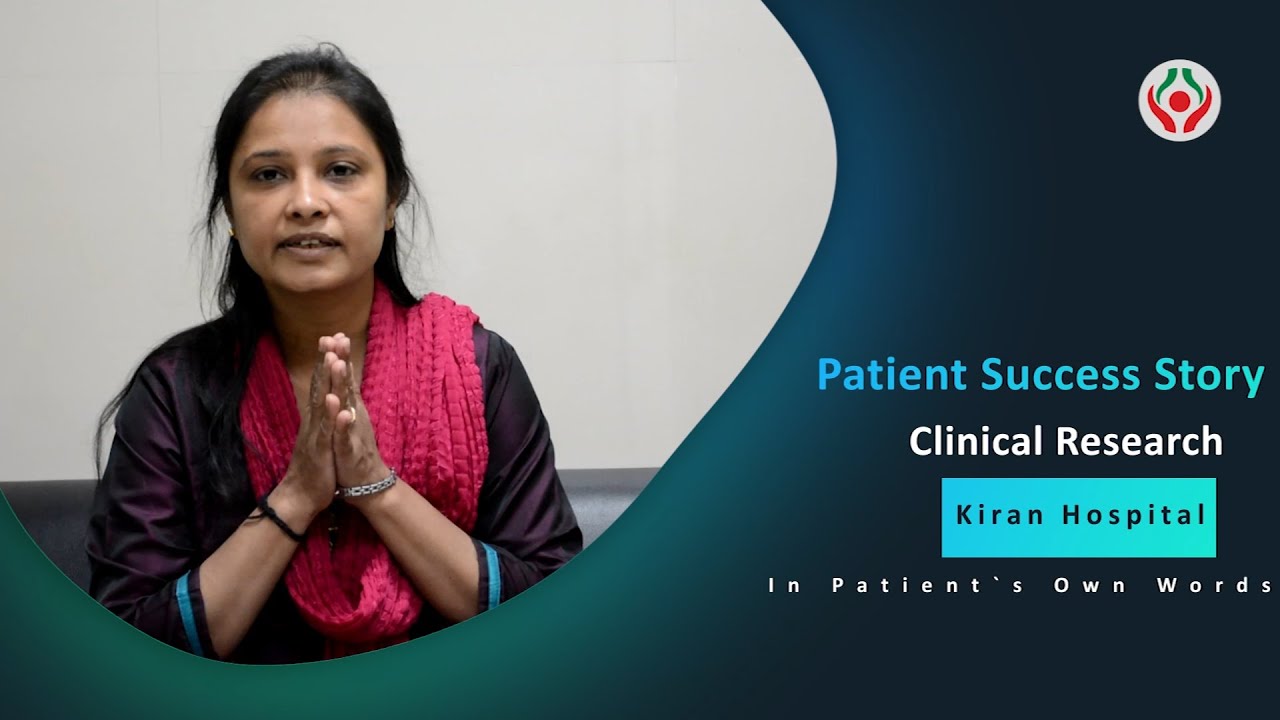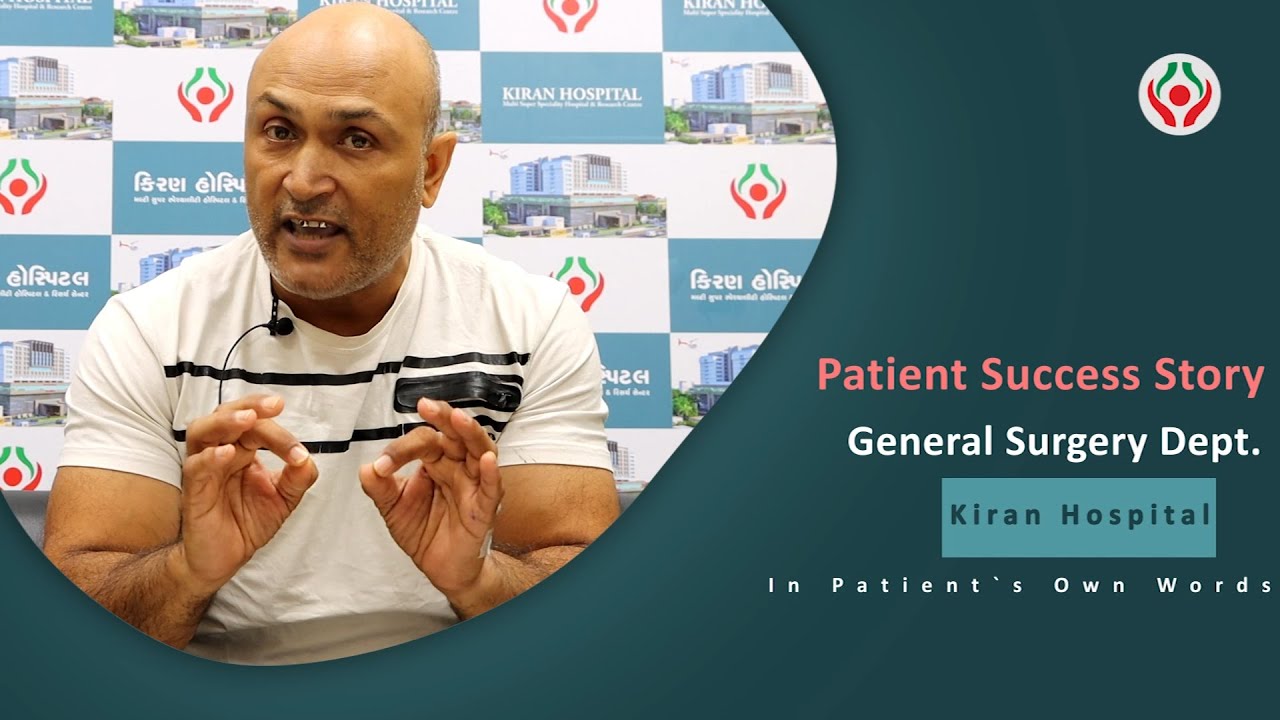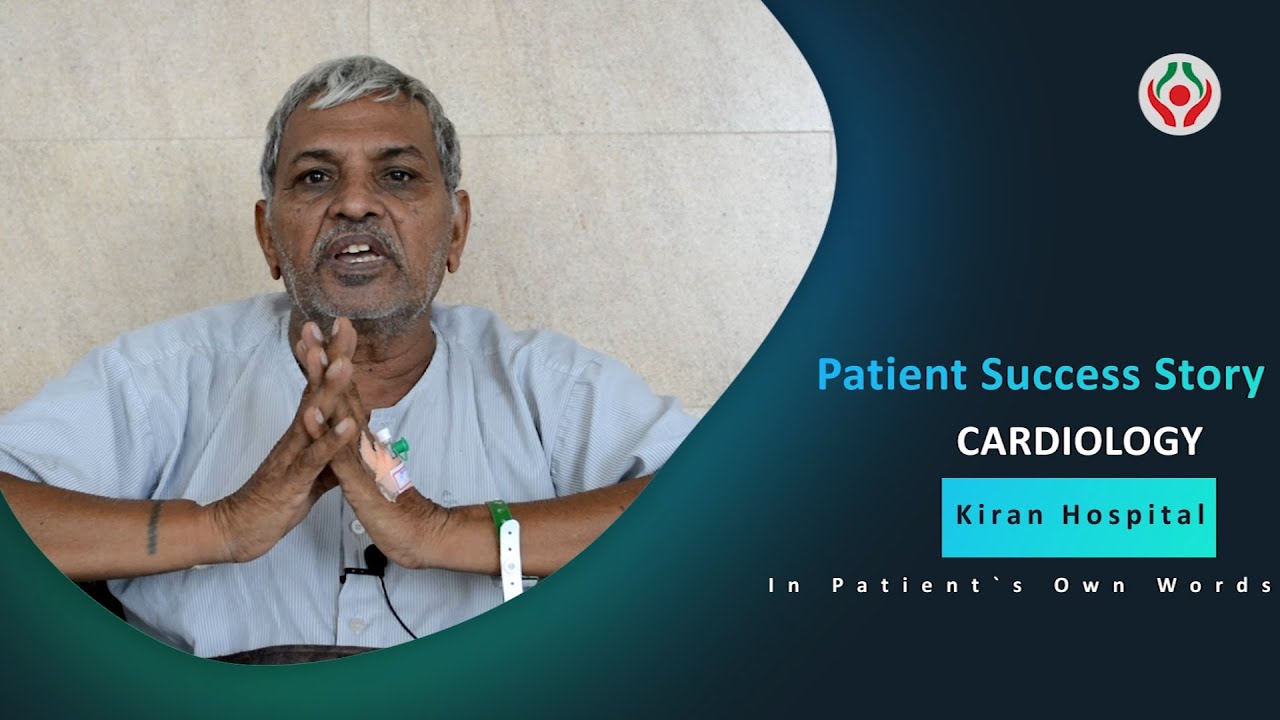 Contact Kiran Hospital
No matter which part of the world you are in, you can now contact Kiran Hospital's International Patient Care Department to be your dedicated point of contact for all health related queries.