Patient's Rights & Responsibilities
Patient's Rights & Responsibilities
Patient Rights
Right to Impartial Access to Care
Language interpreters and translators
Right to know the Identity and professional status of the Care givers
Staff is trained for patient resuscitation.
Right to Information regarding the diagnosis and treatment
Right to know include information and consent before any research protocol is initiated
Right to Explanation for All Items in the Bill
Right to know about the safe and effective use of medication and the potential side effects of the medication
Right to know about diet and nutrition
Right to know specific disease process, complications and prevention strategies
Right to Access to Communication with people outside the Hospital
Right to Informed Participation in Decision Involving His/her Care
Right to have an access to his/her clinical records.
Right to Refuse Treatment.
Right to protection from physical abuse or neglect.
Right to Consult with other Specialist(s) at His/her own Expense
Right to Explanation of the need for transfer elsewhere for Continuity of Care
Right to be informed of Hospital Rules & Regulations.
Right to Information on How to File a Complaint
Patient Responsibilities
To provide correct and complete demographic information including full name, age, address, telephone number and e-mail ID.
To treat the hospital staff, other patients and visitors with courtesy, respect and dignity.
To actively participate in decisions regarding your health care.
To avoid speaking or behaving in a manner that disturbs other patient(s)
To maintain hygiene and cleanliness
To be as accurate and complete as possible when you are asked for information about your medical history.
To be honest and direct about everything that happens to you as a patient.
To let you doctor or nurse know if you are concerned about treatment, or if you feel you cannot or will not allow for a certain treatment pla
Right to know the Identity and professional status of the Care giversTo notify a doctor or nurse at once if you notice or think you notice a change in your health.
To notify your doctor or nurse at once if you have any concern about your hospital care.
Right to Information regarding the diagnosis and treatment
To follow your doctor's advice and to let your doctor determine your level of activity, diet and health care requirements.
To ask promptly for clarification if you do not understand what is asked of you, or why it is asked.
To be considerate of other patients. (Noise and smoking can be irritating to other patients).
To use hospital property and equipment only for their intended use.
To examine your bill and to pay hospital bills as promptly to meet the financial obligations arising from your care. As a patient at this hospital, we expect that you will ask your doctor or nurse what to expect regarding pain and pain management; discuss pain relief options with your doctor or nurse; work with your doctor and nurse to develop a pain management plan; ask for pain relief when pain first begins; help your doctor and nurse asses your pain; tell your doctor or nurse if your pain in not relieved; and tell your doctor or nurse about any worries you have about taking pain medication.
To keep your scheduled appointments or to cancel them in advance if at all possible.
To avoid bringing valuables to the hospital as hospital is not responsible for protecting your belongings
*To follow the rules and regulations of the Kiran Hospital.
Here Some Of
Patients Speak
And Share Their Experiences Thank you.so much to all staff & trustees of Kiran Hospital & we prayer to god for make successful Hospital in all over India.
Pradeep Panchal One of the famous hospital in Surat. You can find various facilities and expertise doctors. Although facilities are excellent prices of services are very high. At the entrance and on left side of it you can find medical store, which gives all medicine at 20% discount. Most of people buy medicine from this place. This hospital is opened by our honorable Shri Narendra Modi. This hospital is made with the help of different diamond companies of Surat.
Milan Patel Good experience keep the same in feature. Nice step.
Devang Prajapati Kiran hospital is best hospital in India At Surat.
Jayesh Patel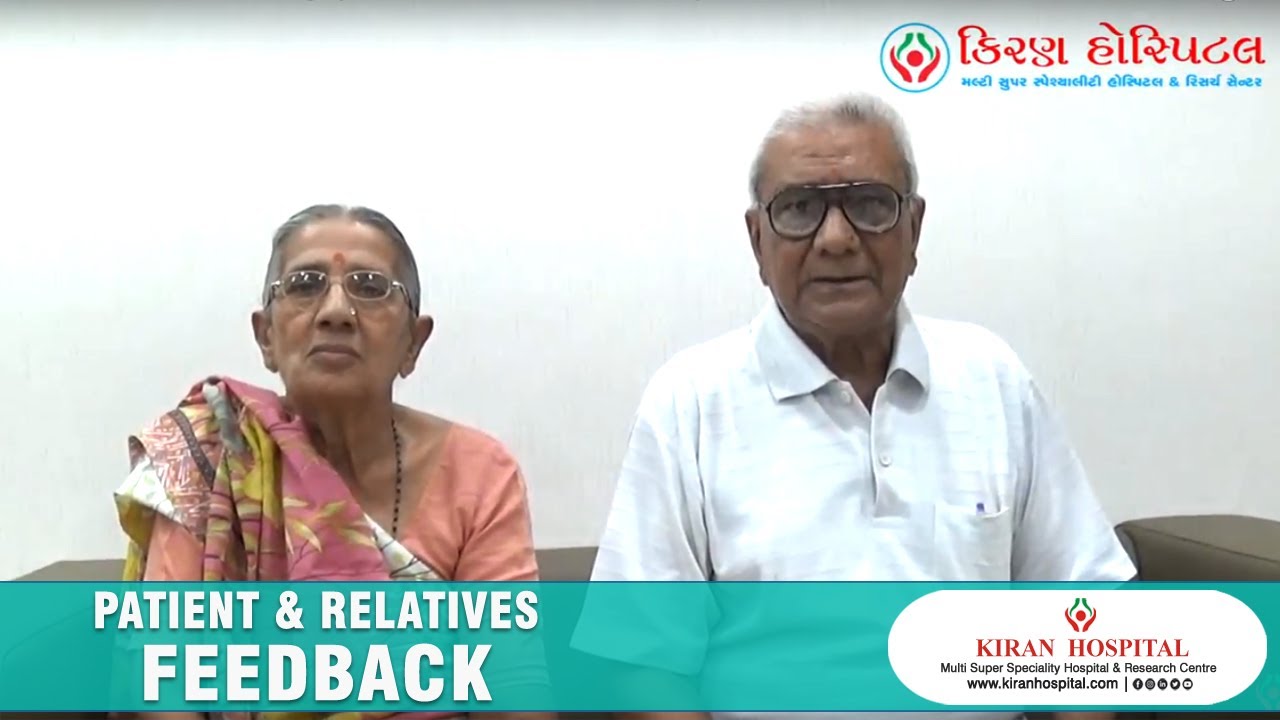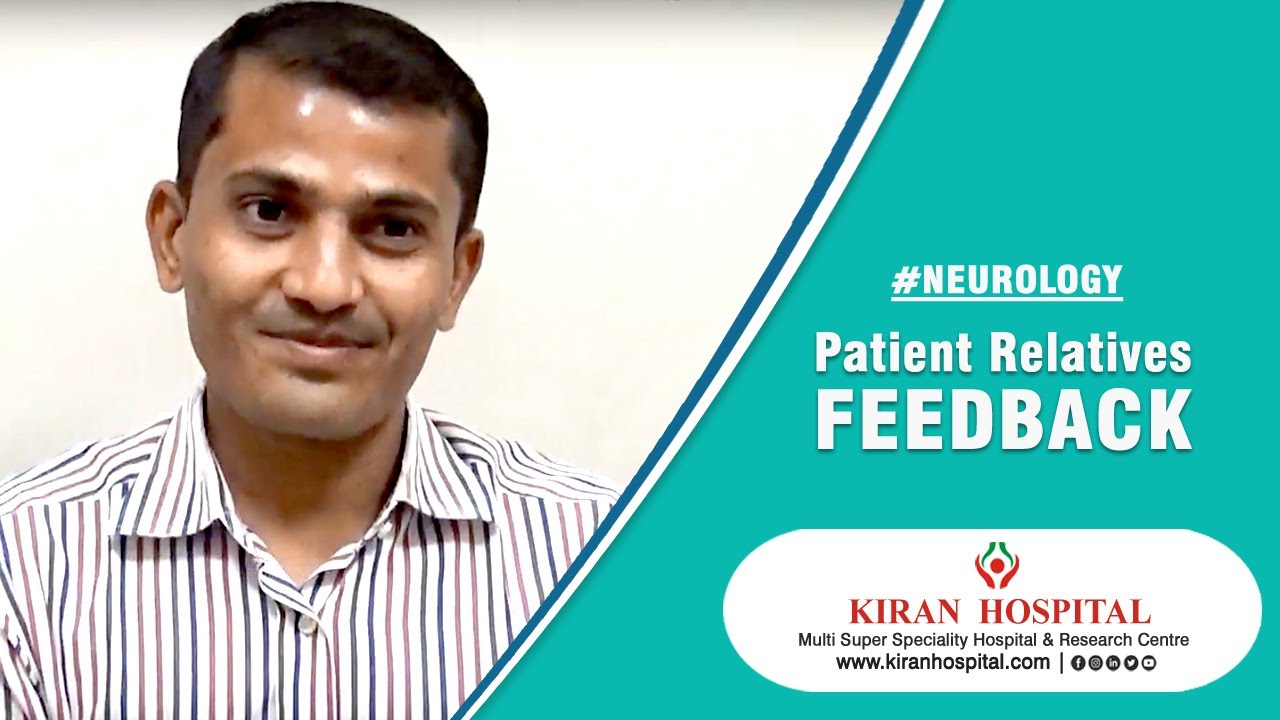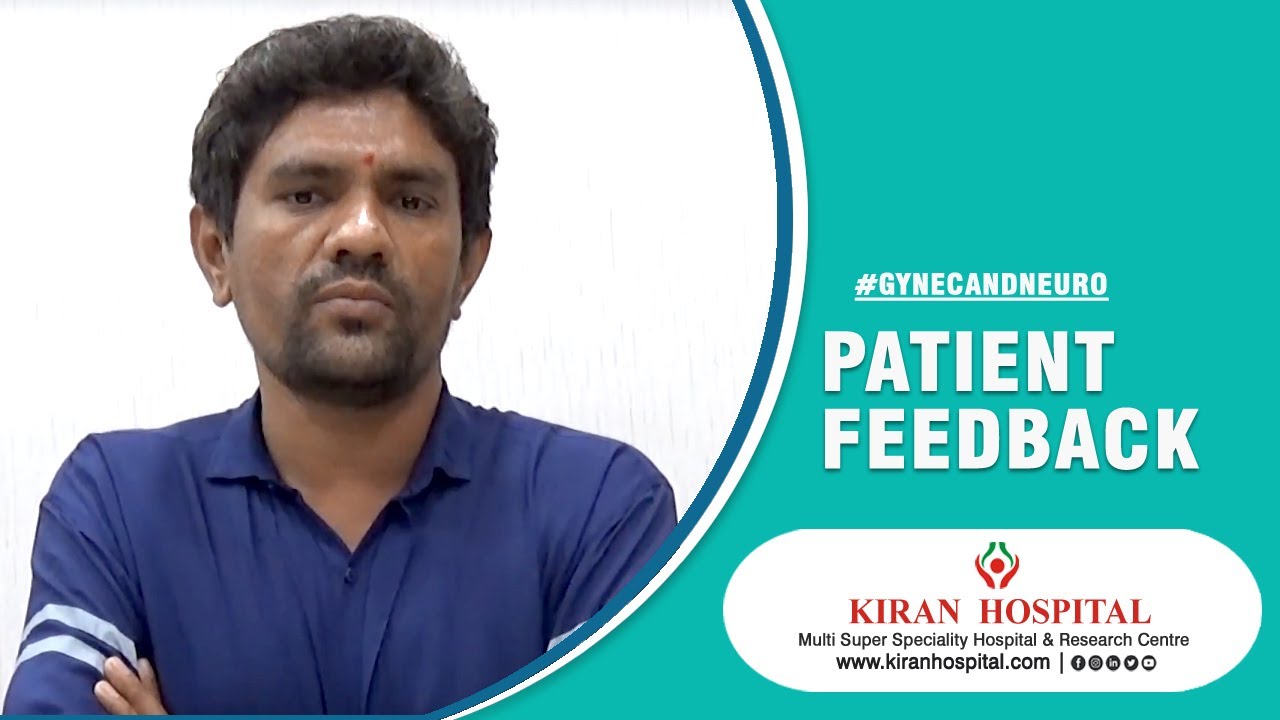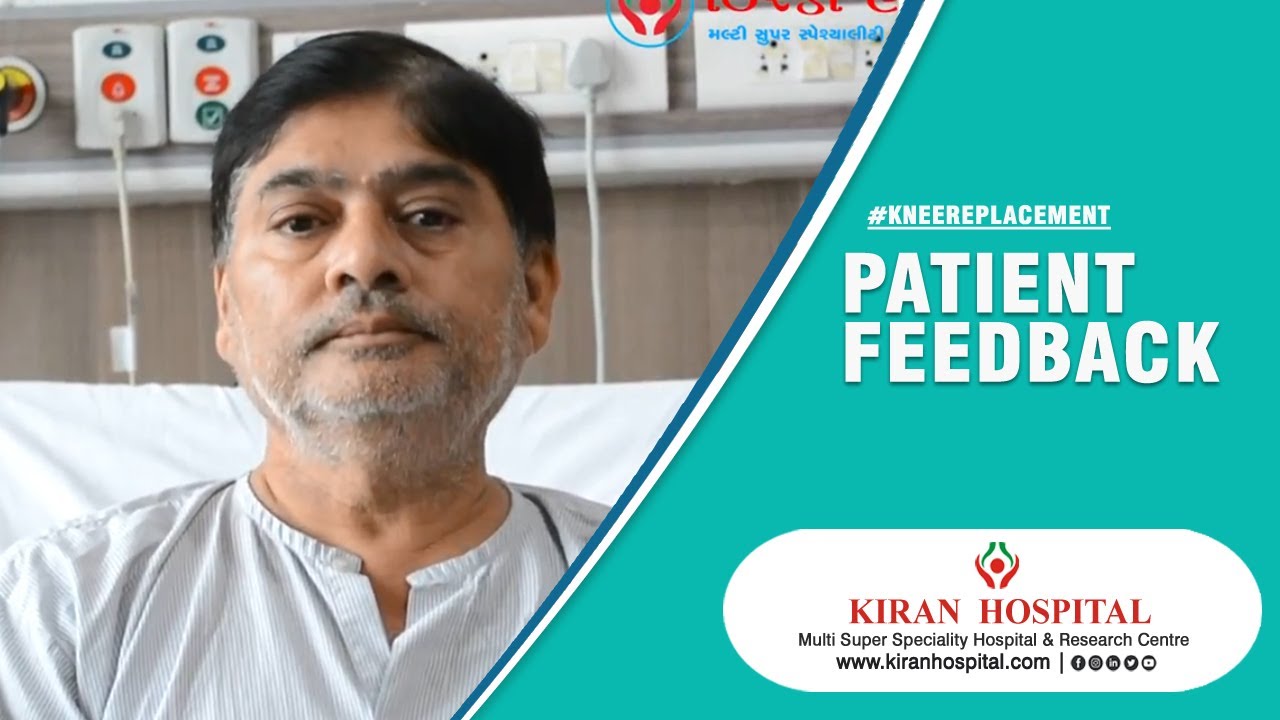 Contact Kiran Hospital
No matter which part of the world you are in, you can now contact Kiran Hospital's International Patient Care Department to be your dedicated point of contact for all health related queries.