Morning Time
11:00 AM to 12:00 PM
Evening Time
05:00 PM to 06:00 PM
Note:Children are not allowed as visitors in the hospital. Visitors will be allowed access to Indoor Patient only with valid visitor passes. Please Co-operate.
Here Some Of
Patients Speak
And Share Their Experiences Very good hospital,co operative staff,good food,Dr.vanani the best doctor.
Babubhai Parmar My daughter was 2years old when it all started. She had high fever and ulcer in mouth. We went to one of the reputed hospital in Bangalore for her treatment but fever continued for a months.
Joib Anvrasloi Dr . Sankit U Shah is best cornea & refractive surgen (lasik )specialist so far ...but more then that he is better person also ! His personality , define his soft attitude towards his patent ! I have a great experience so far !! Thanks from bottom of my heart to Sankit sir ! Even staff are so good...communicative...friendly ....plus hospital is so clean well maintained... nice canteen.... n other basic facilities.
Aaarti Rathi Good hospital and services
Ravi Hadiya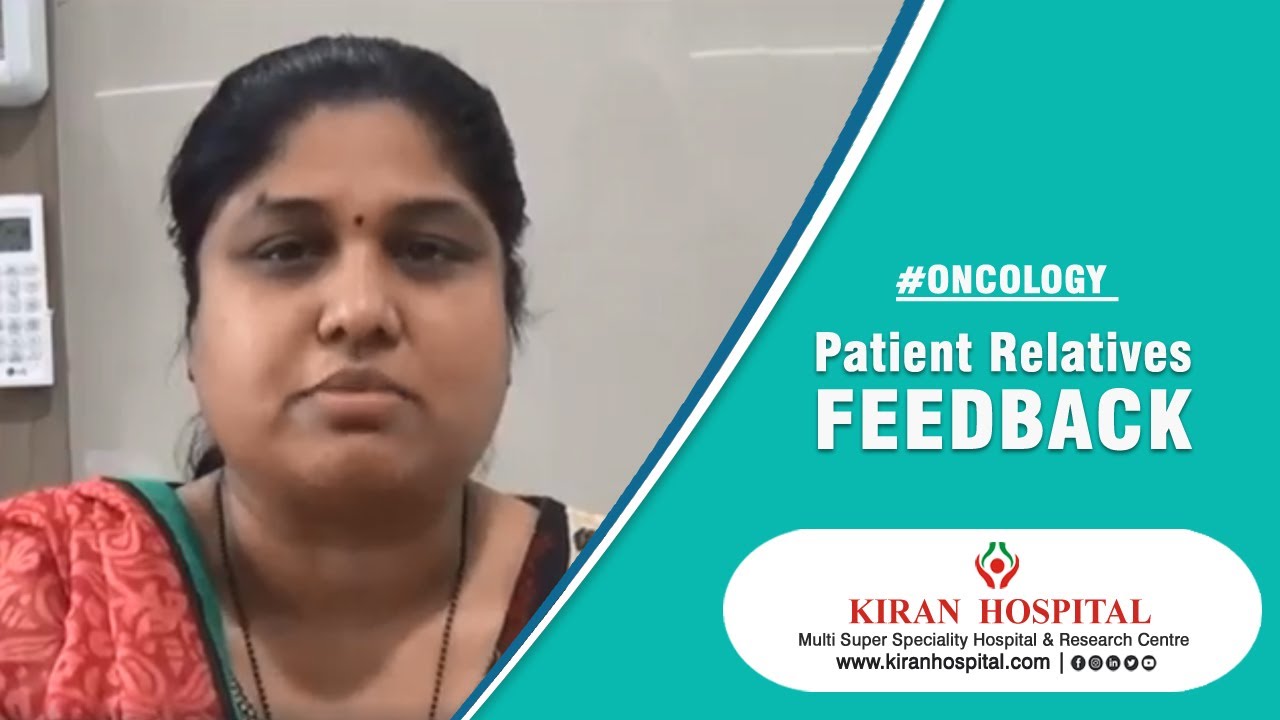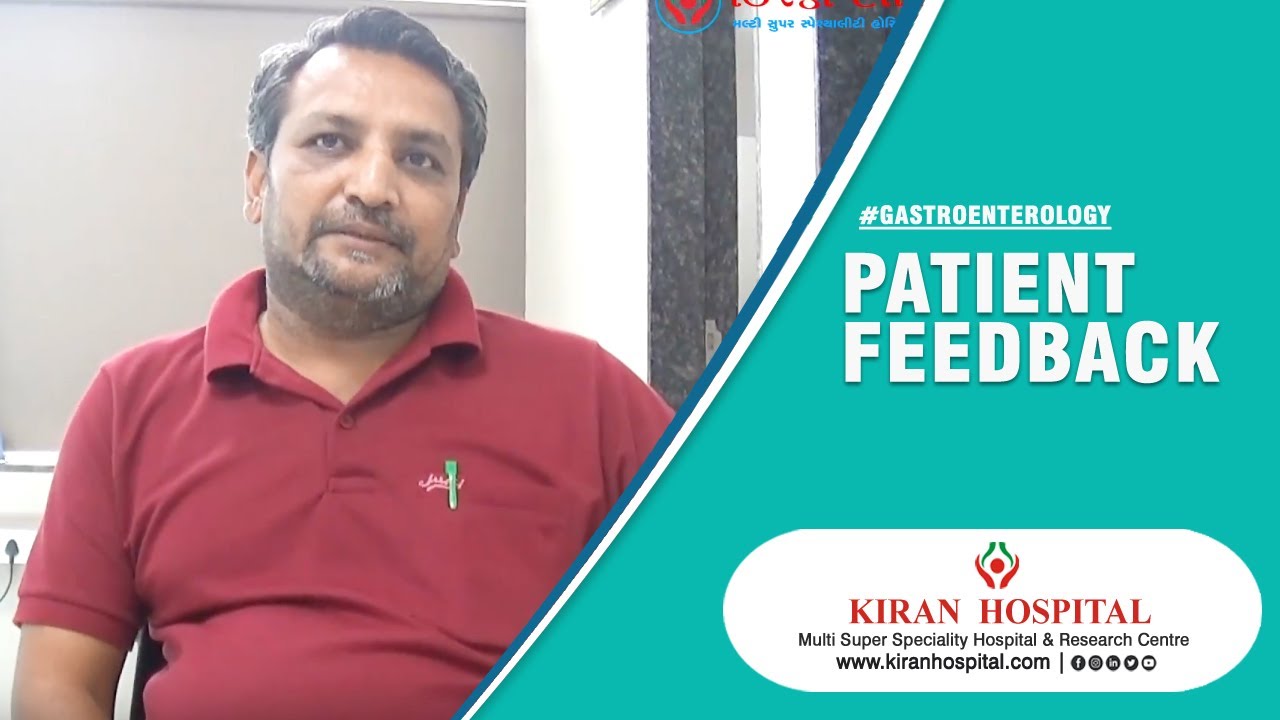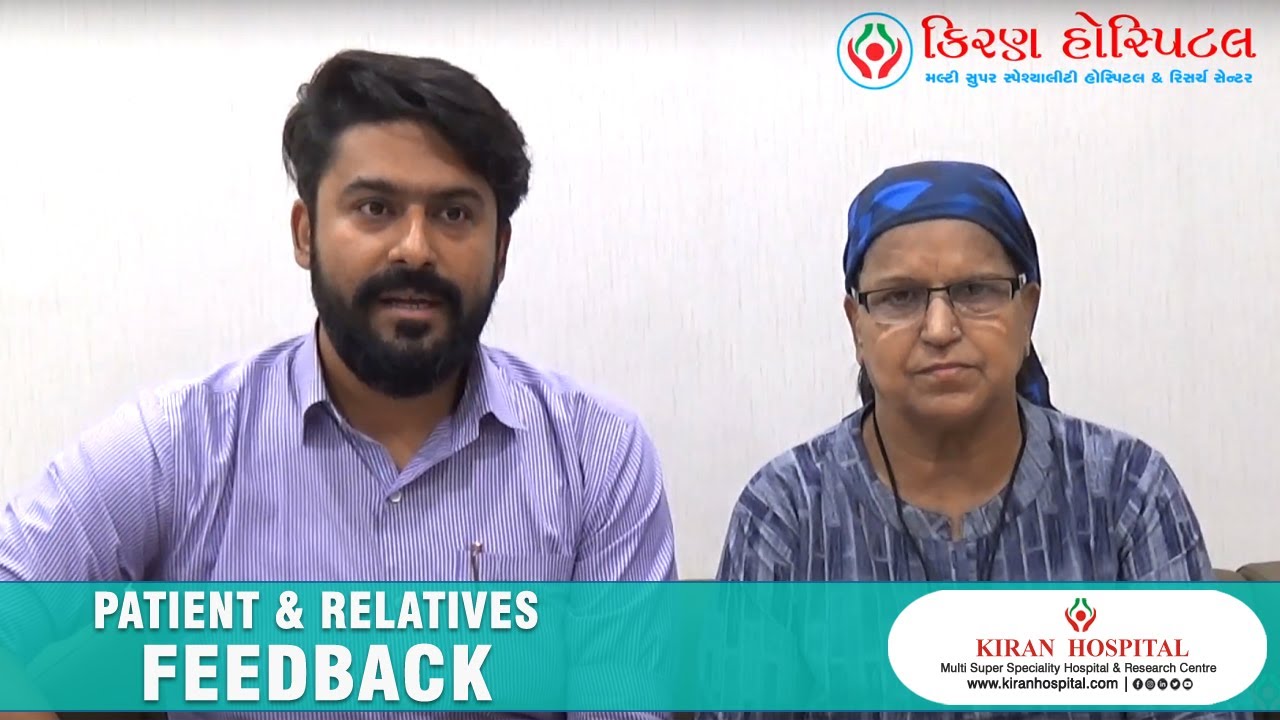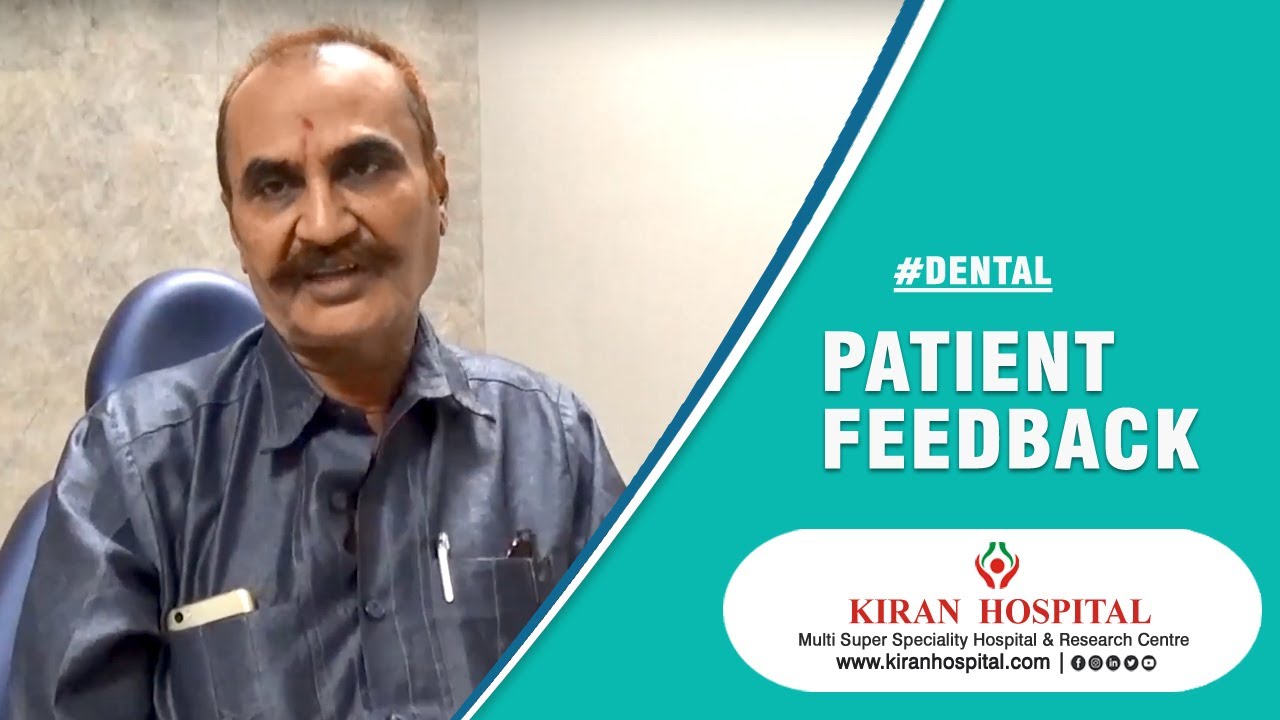 Contact Kiran Hospital
No matter which part of the world you are in, you can now contact Kiran Hospital's International Patient Care Department to be your dedicated point of contact for all health related queries.