IPD Guide
Kiran Hospital & Medical Research Institute is south Gujarat's newest, most advanced tertiary care facility. As the flagship social initiative of the samast patidar aarogya trust, it is designed to raise India's global standing as a healthcare destination, with emphasis on excellence in clinical services, diagnostic facilities and research activities.
It Encompasses17000 sq ft of space spread over 13 floors and two basements accommodating over 750 inpatient beds which allows optimal utilization of resources and ensures privacy, dignity, comfort, convenience and the best healthcare to every patient. However, the smooth and seamless movement of people & staff is guaranteed. Critical care unit is the largest number of critical care beds in Surat, with 113 ICU beds.
Here Some Of
Patients Speak
And Share Their Experiences
Nice hospital, co operative staff good hygienic canteen food
Zeshaan Khan
Very good hospital,co operative staff,good food,Dr.vanani the best doctor.
Babubhai Parmar
My daughter was 2years old when it all started. She had high fever and ulcer in mouth. We went to one of the reputed hospital in Bangalore for her treatment but fever continued for a months.
Joib Anvrasloi
Thank you.so much to all staff & trustees of Kiran Hospital & we prayer to god for make successful Hospital in all over India.
Pradeep Panchal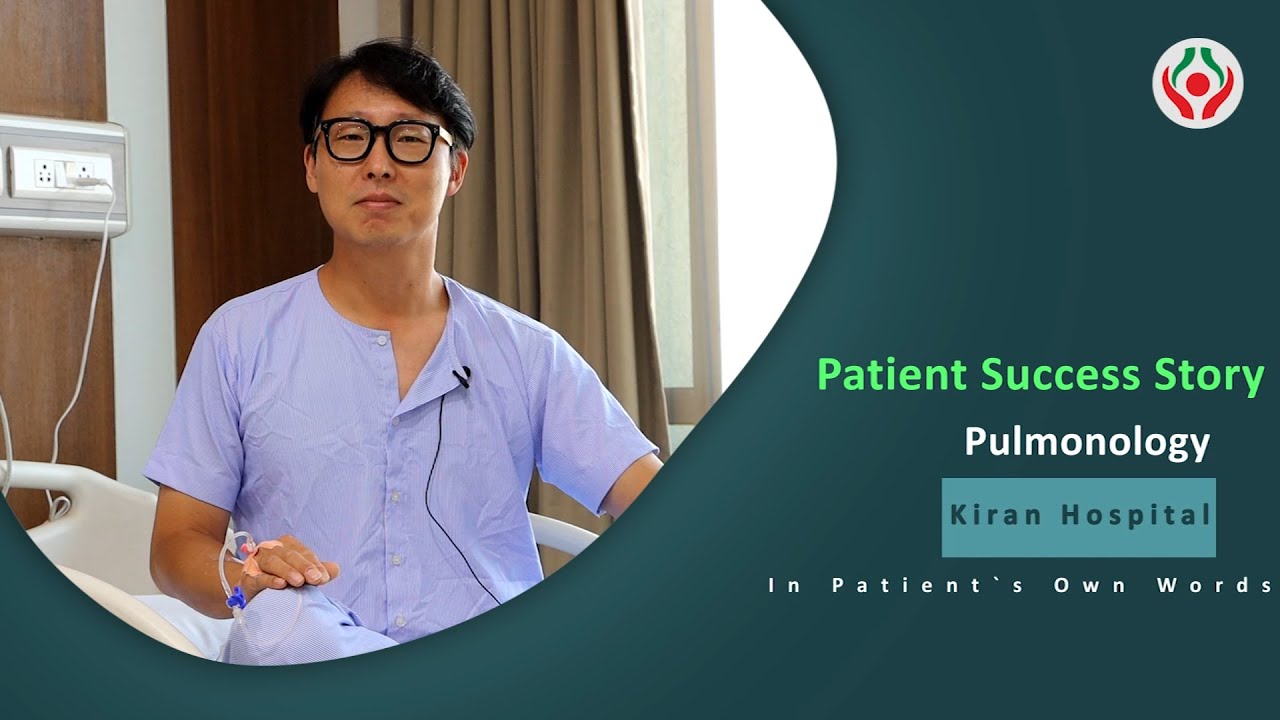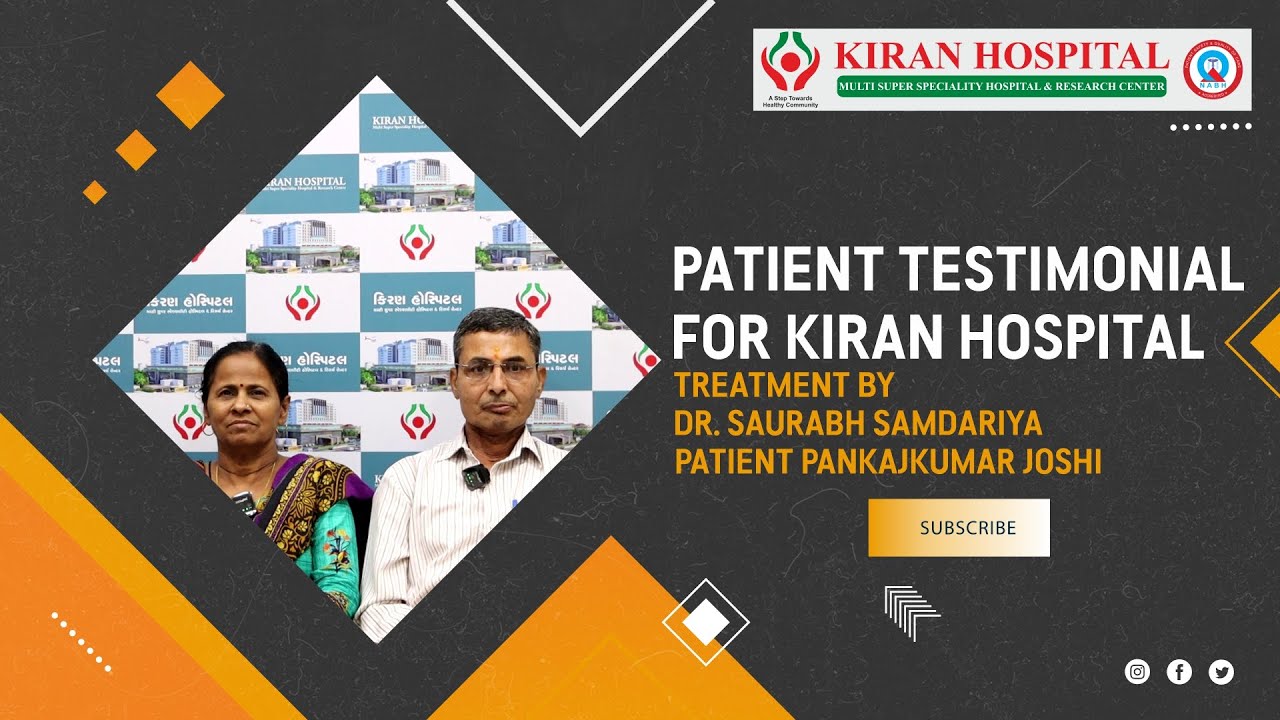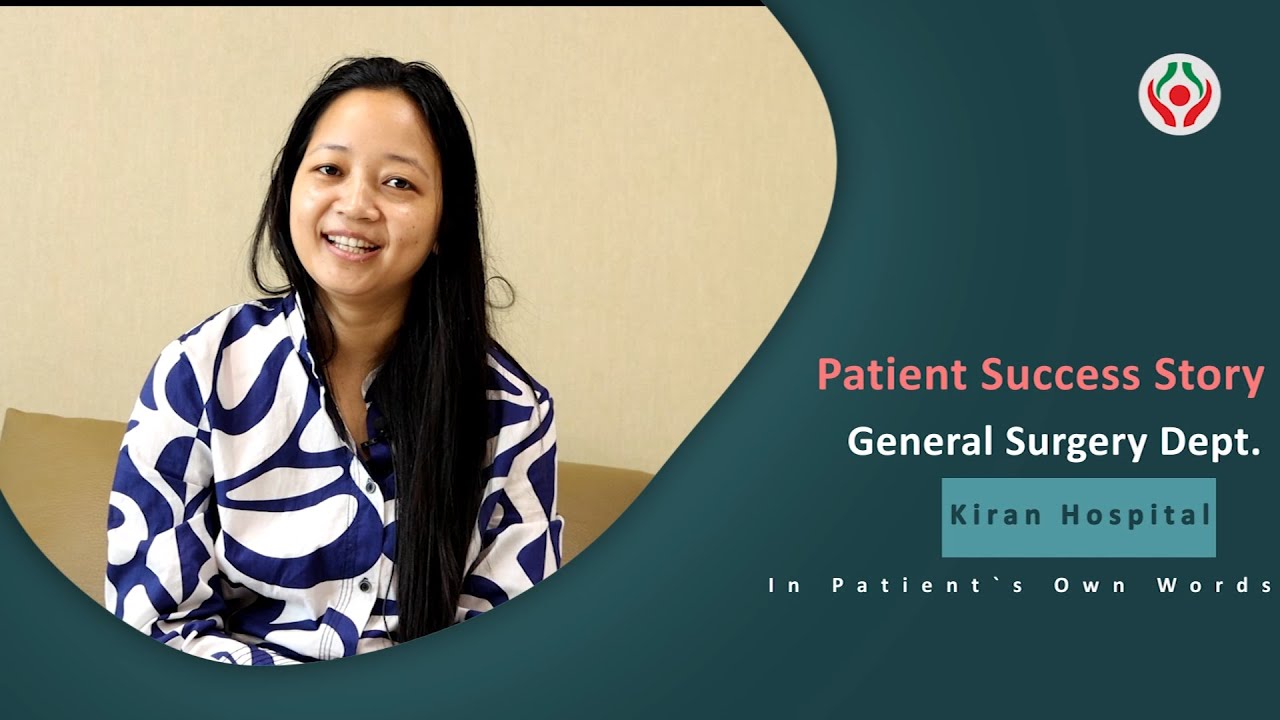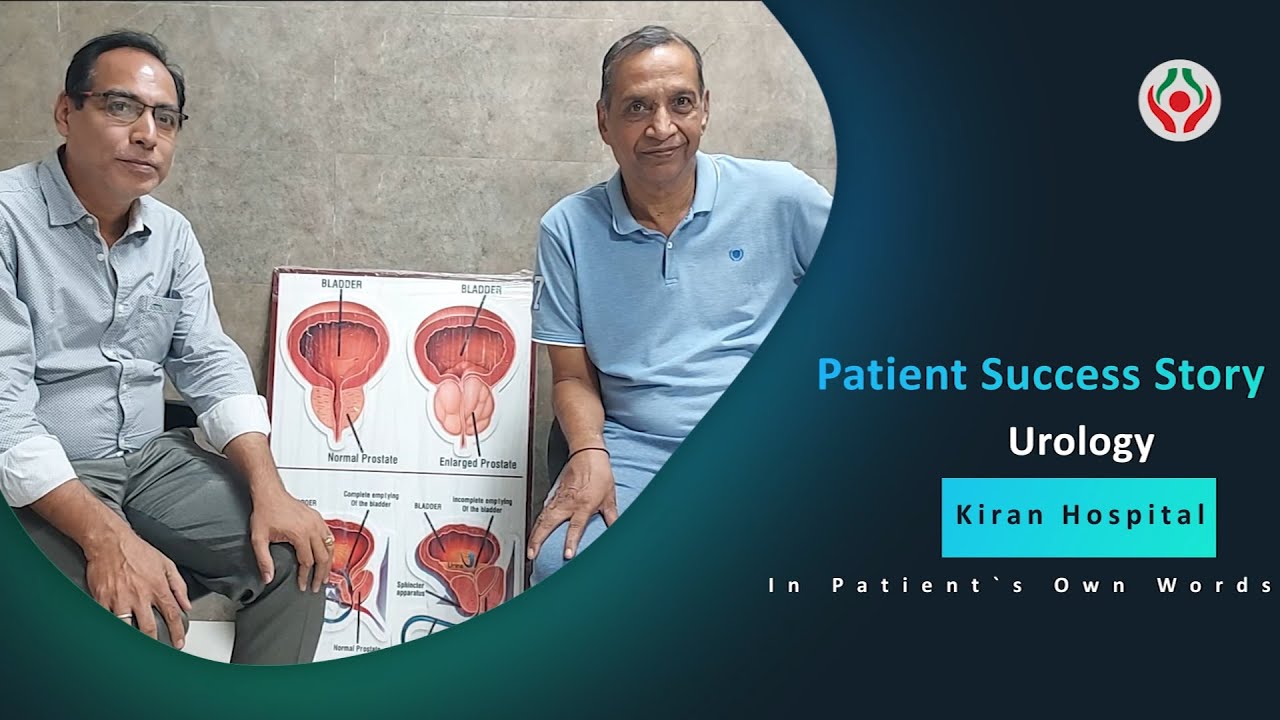 Contact Kiran Hospital
No matter which part of the world you are in, you can now contact Kiran Hospital's International Patient Care Department to be your dedicated point of contact for all health related queries.