IPD Guide
Kiran Hospital & Medical Research Institute is south Gujarat's newest, most advanced tertiary care facility. As the flagship social initiative of the samast patidar aarogya trust, it is designed to raise India's global standing as a healthcare destination, with emphasis on excellence in clinical services, diagnostic facilities and research activities.
It Encompasses17000 sq ft of space spread over 13 floors and two basements accommodating over 750 inpatient beds which allows optimal utilization of resources and ensures privacy, dignity, comfort, convenience and the best healthcare to every patient. However, the smooth and seamless movement of people & staff is guaranteed. Critical care unit is the largest number of critical care beds in Surat, with 113 ICU beds.
Here Some Of
Patients Speak
And Share Their Experiences Amazing Hospital with Great Service and Quality Patient Treatment. The Hospital is Located in Katargam, Surat and is well connected via road. It provides high level of Care for patients as well as all other amenities any person will need while admitted.
Mustafa Jawad No word for say anything.... BT kiran hospital is the best hospital in all...
Anand Chavada Kiran hospital best for no1 hospital in India....
Shailesh Kaklotar I am Chandrika Rajesh Chhodwadia Admitted in Hospital for Appendix operation on 6/9/18 to 12/9/18. Operation done successfully by Dr Chintan Patel. I am satisfied of treatment by Dr Chintan Patel.. And Also I appreciate of insurance Guys in Kiran Hospital... Their Service is Excellent... I recommend Kiran Hospital...
Rajesh Chhodwadia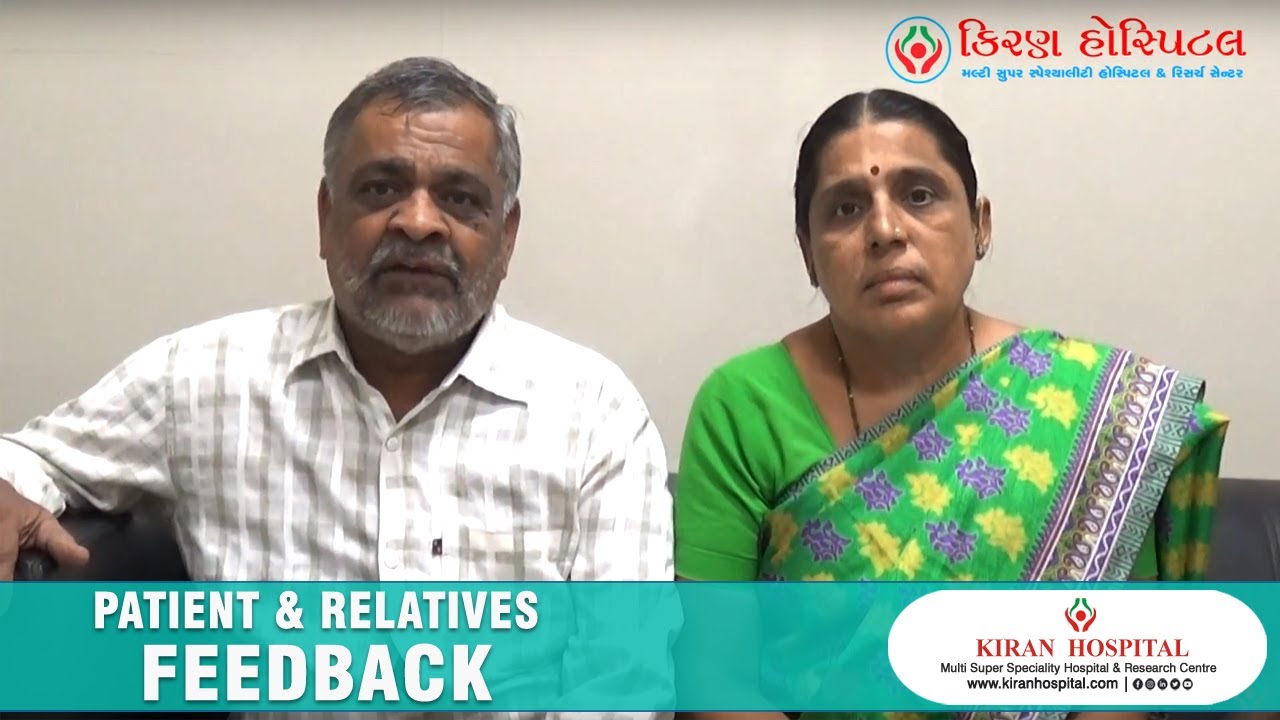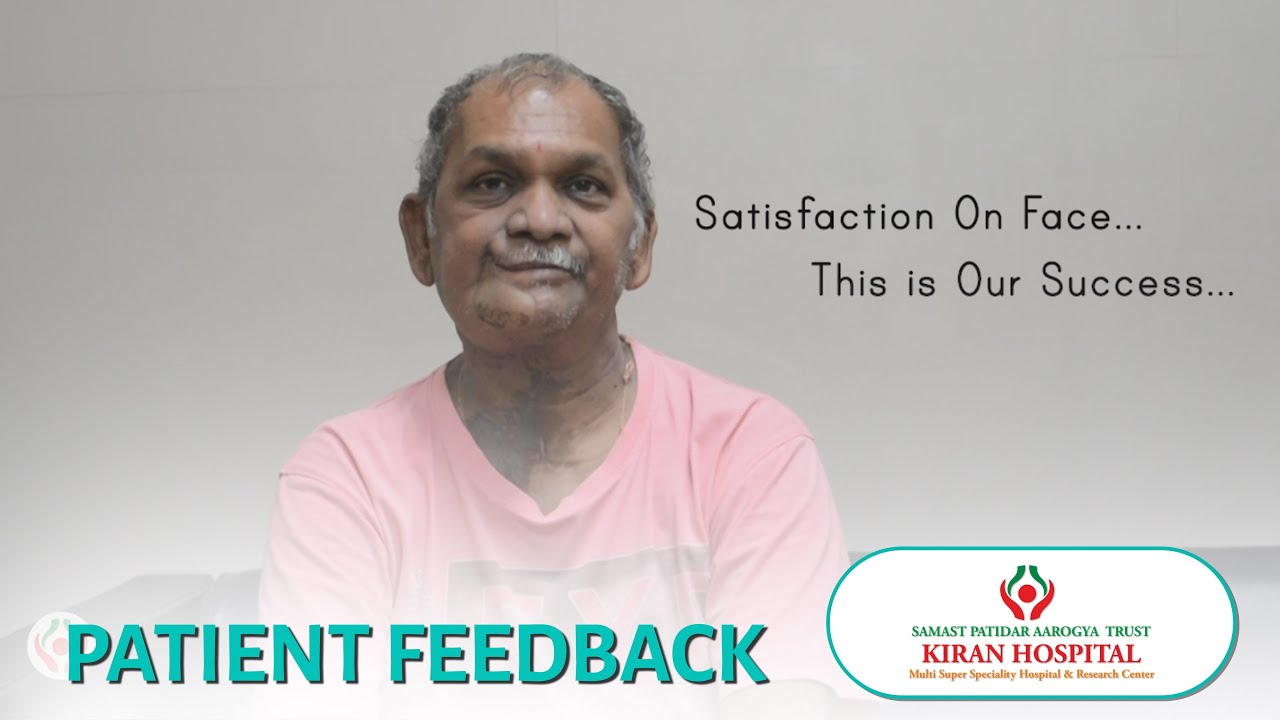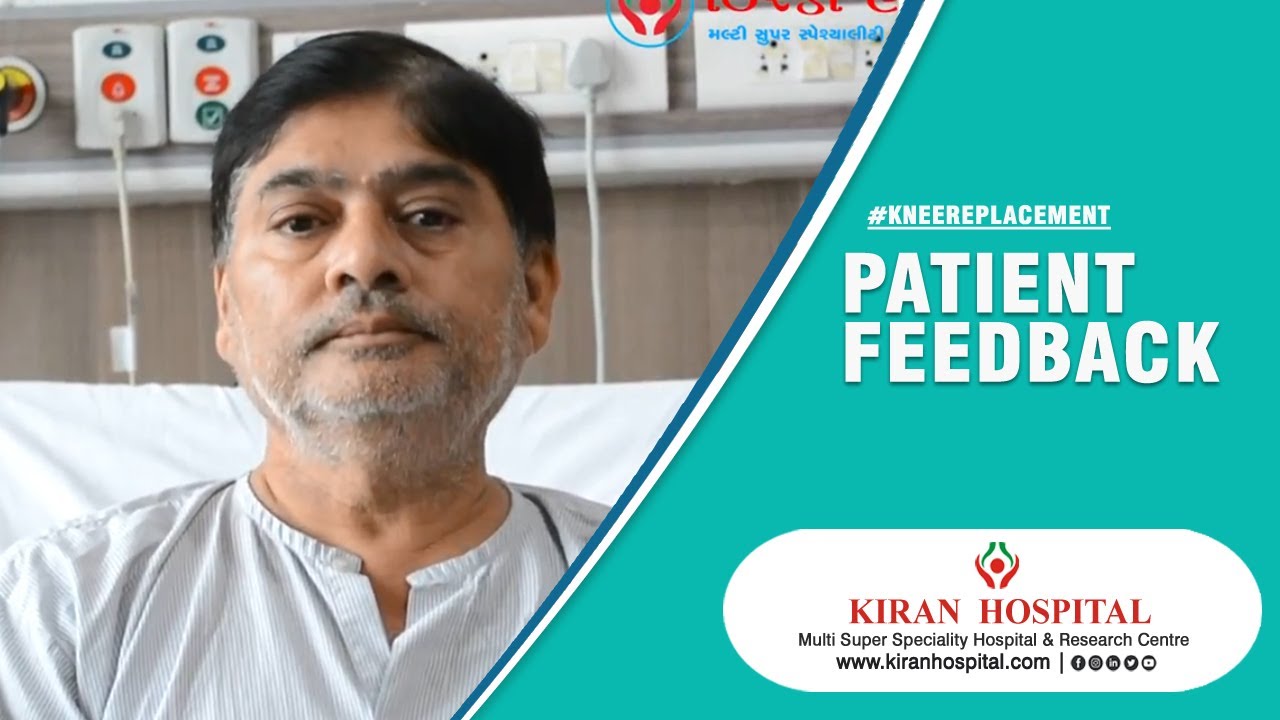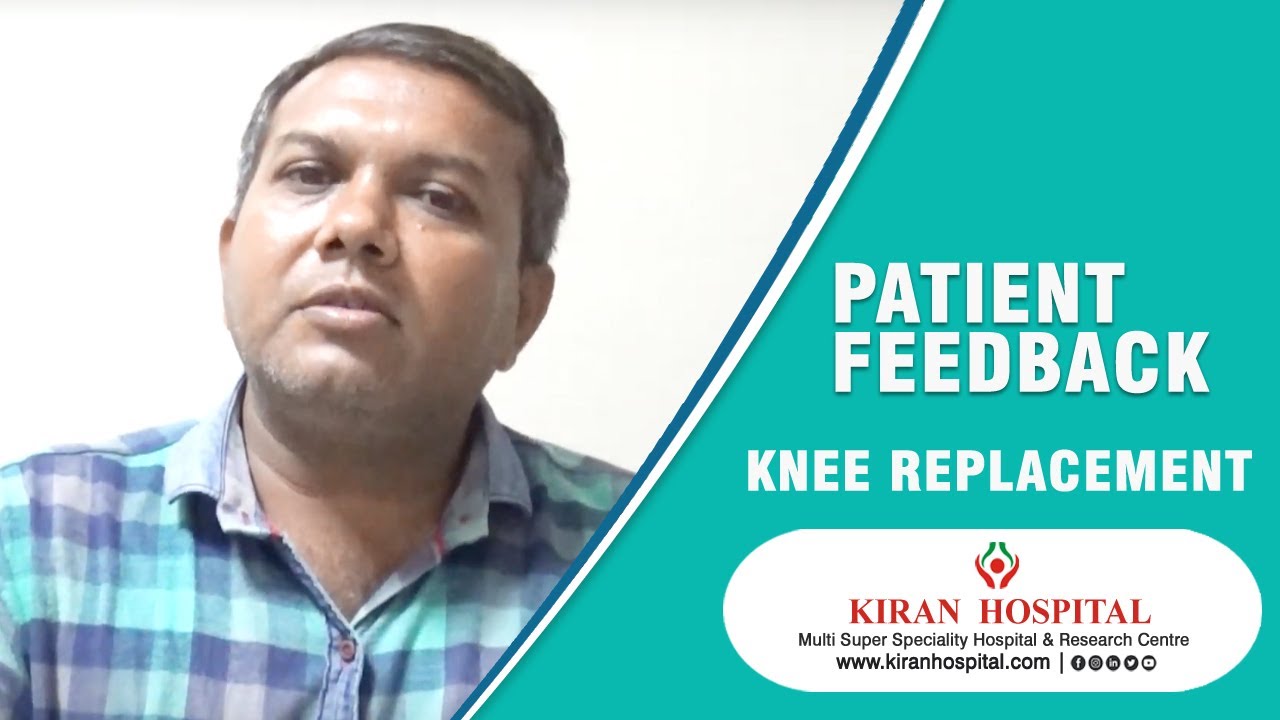 Contact Kiran Hospital
No matter which part of the world you are in, you can now contact Kiran Hospital's International Patient Care Department to be your dedicated point of contact for all health related queries.