Cashless Insurance Companies
"The List Below Is Indicative Of The TPA Tie-Ups At Kiran Multi Super Specialty Hospital. For An Up To Date List & Any Inquiry Kindly Call The TPA Helpdesk At: +91 261 716 1266 (Between 10 Am To 6 Pm)"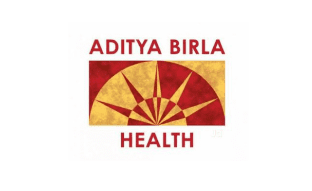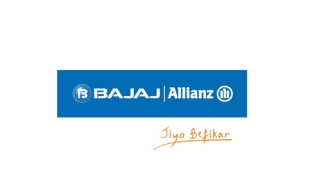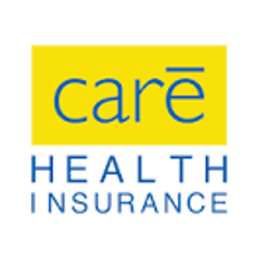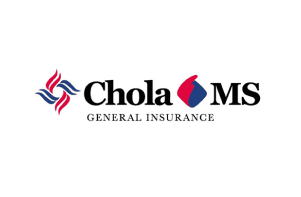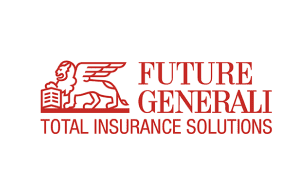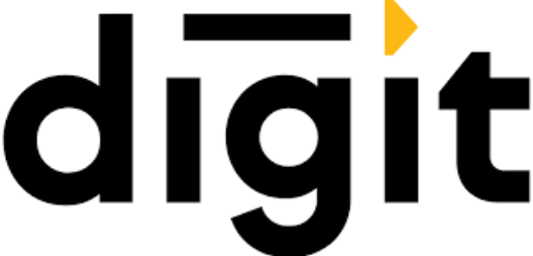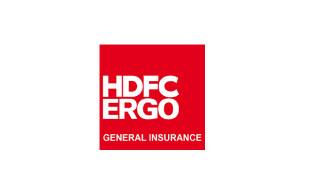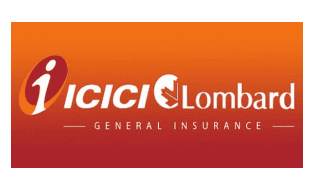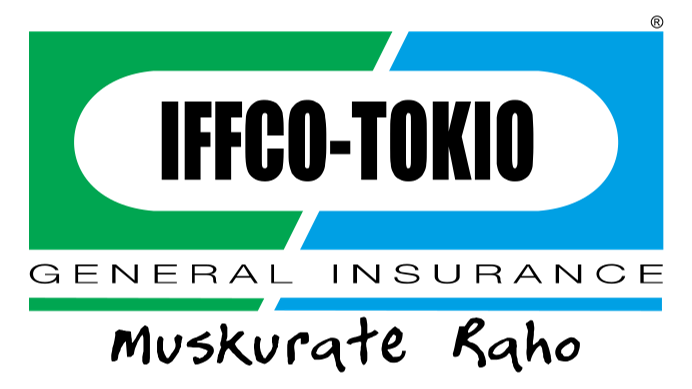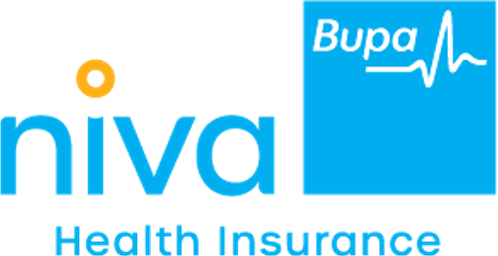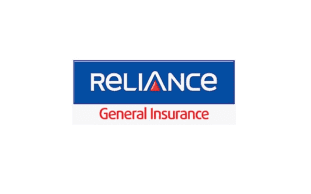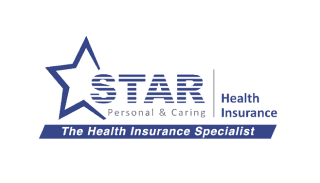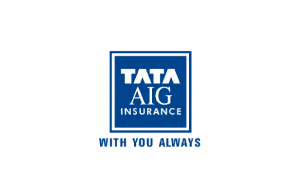 Here Some Of
Patients Speak
And Share Their Experiences
Amazing Hospital with Great Service and Quality Patient Treatment. The Hospital is Located in Katargam, Surat and is well connected via road. It provides high level of Care for patients as well as all other amenities any person will need while admitted.
Mustafa Jawad
I am Truly Satisfied with Hospital and Surgery done by Dr. Virani, Thanking you for Giving Service
Mr. Pravin Khunt
24*7 emergency ICU available All types of medical treatment availability.
Jaydeep Sarvaiya
Best hospital for all kind of treatment. Helipad is also available at top floor. Positive Air atmosphere system in hospital. Amazing technology they used to filter air.
Vipul Chavda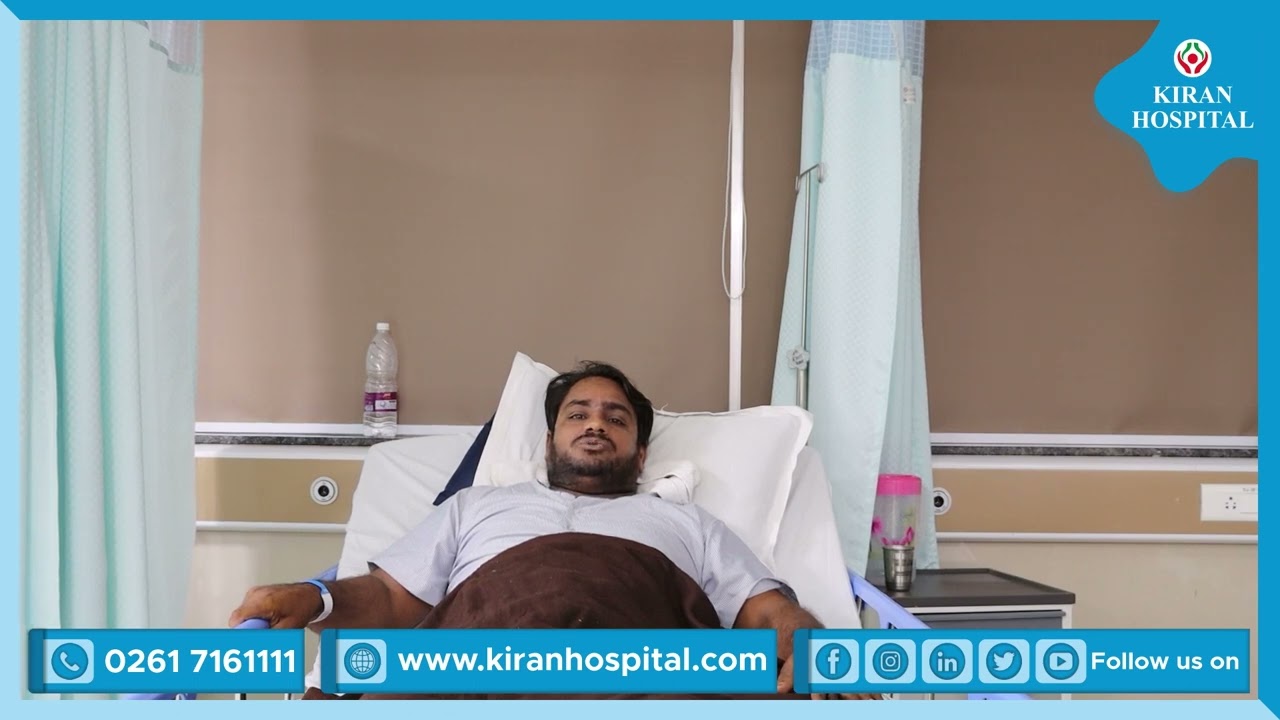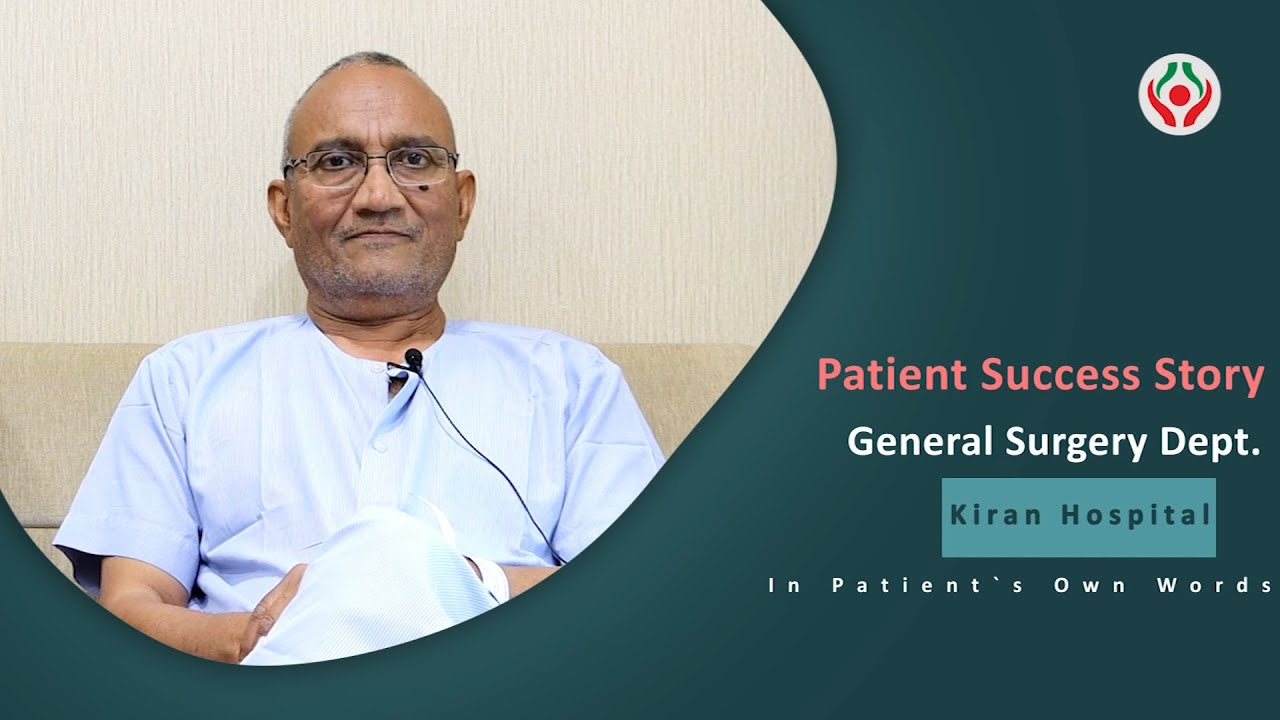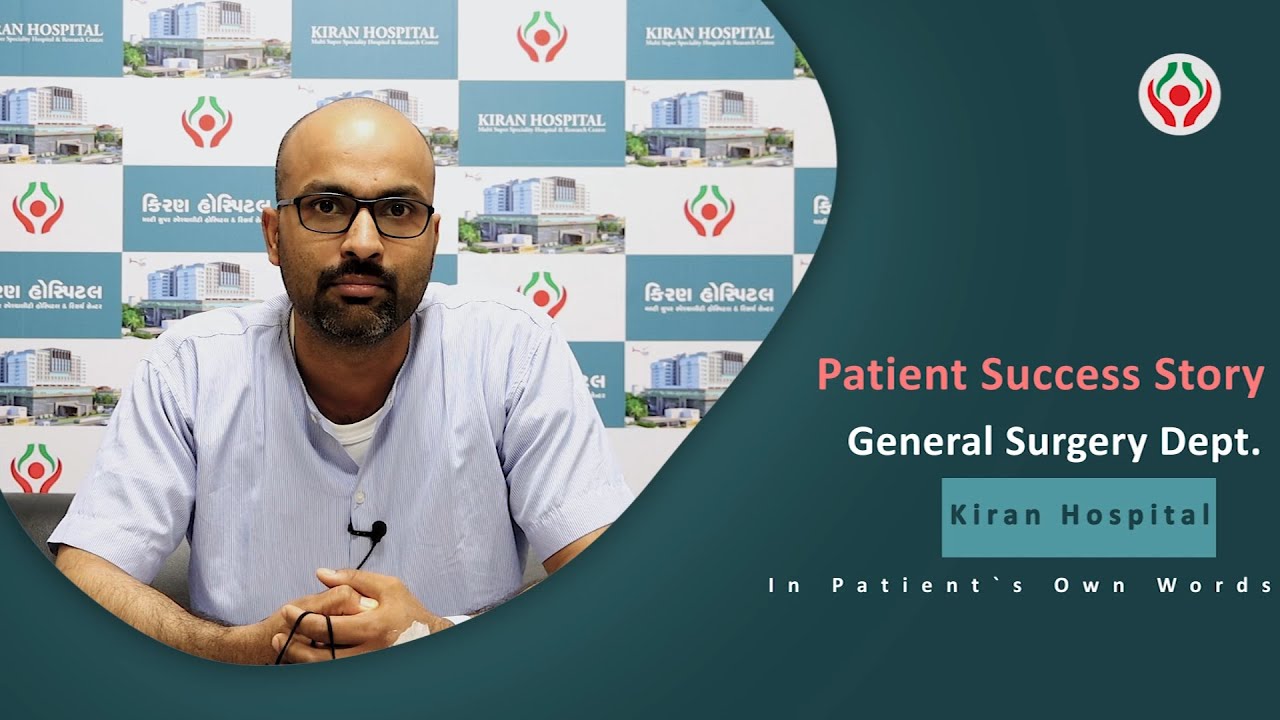 Contact Kiran Hospital
No matter which part of the world you are in, you can now contact Kiran Hospital's International Patient Care Department to be your dedicated point of contact for all health related queries.