Cashless Insurance Companies
"The List Below Is Indicative Of The TPA Tie-Ups At Kiran Multi Super Specialty Hospital. For An Up To Date List & Any Inquiry Kindly Call The TPA Helpdesk At: +91 261 716 1266 (Between 10 Am To 6 Pm)"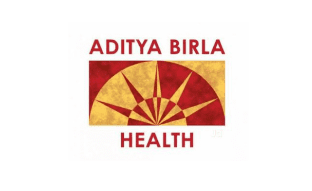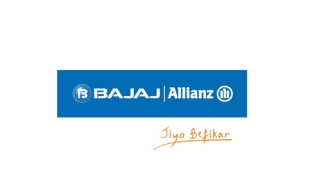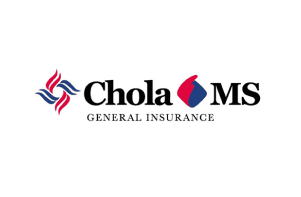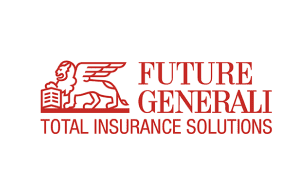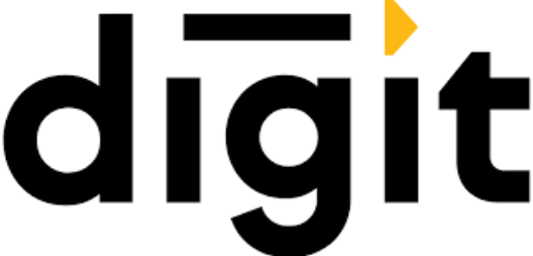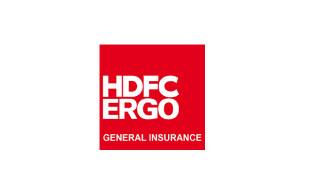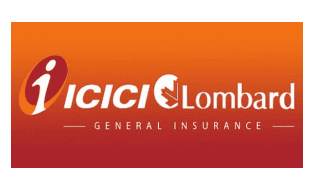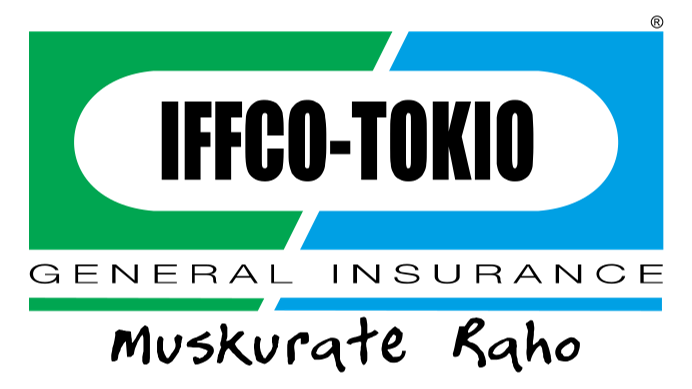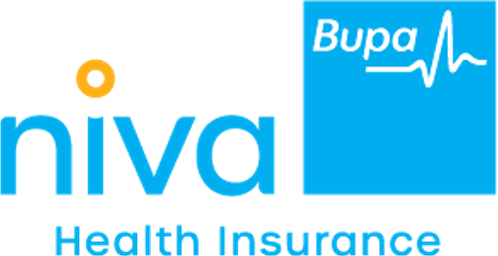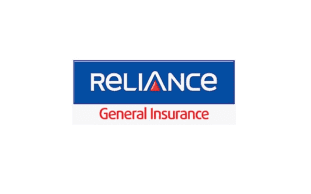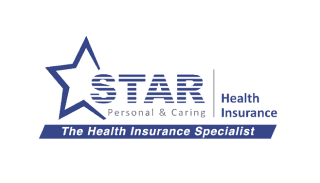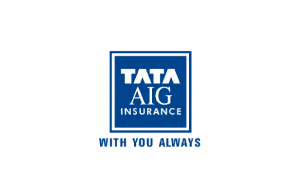 Here Some Of
Patients Speak
And Share Their Experiences Visit kiran hospital special for 10 second time in move blood, medicine and other tablet one floor to another floor. Air ambulance are helpfull to patients. machinary, bed, Electrical panel are top brand in world are used in hospital.
Chirag Kathiriya Good hospital and services
Ravi Hadiya Wonderful Great Hospital Good Machinery good job
AR Patel Thank you.so much to all staff & trustees of Kiran Hospital & we prayer to god for make successful Hospital in all over India.
Pradeep Panchal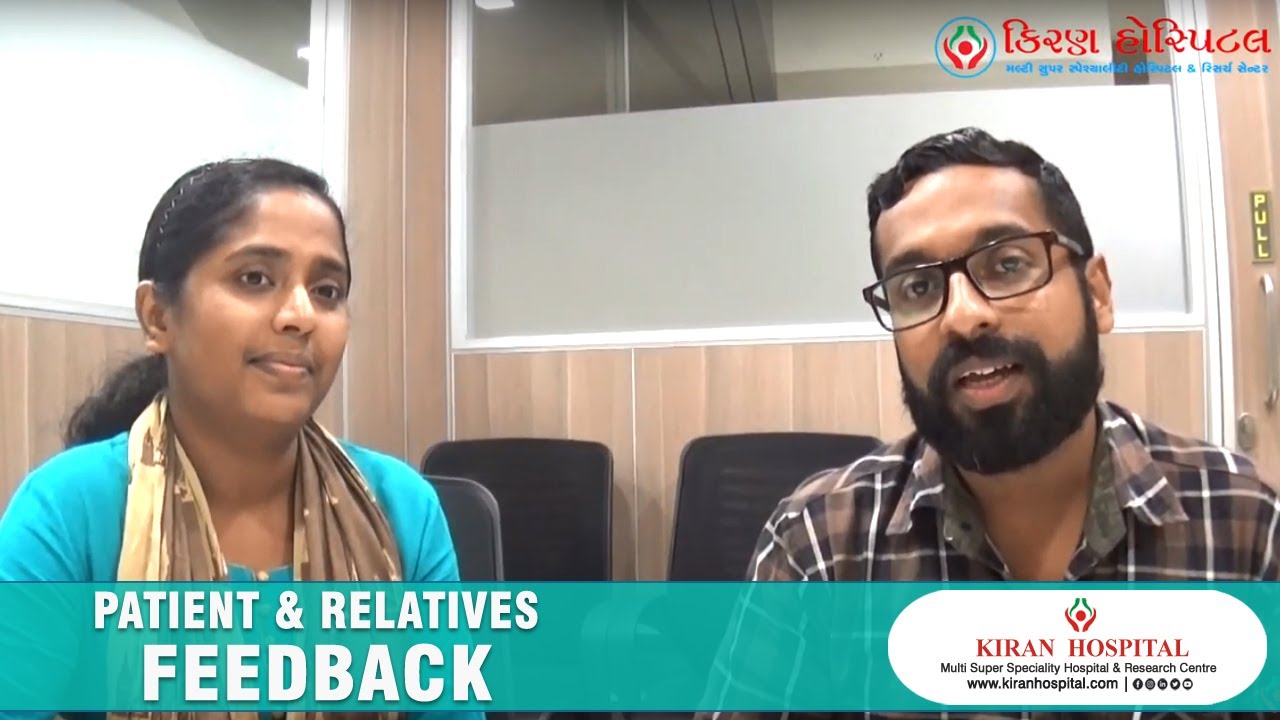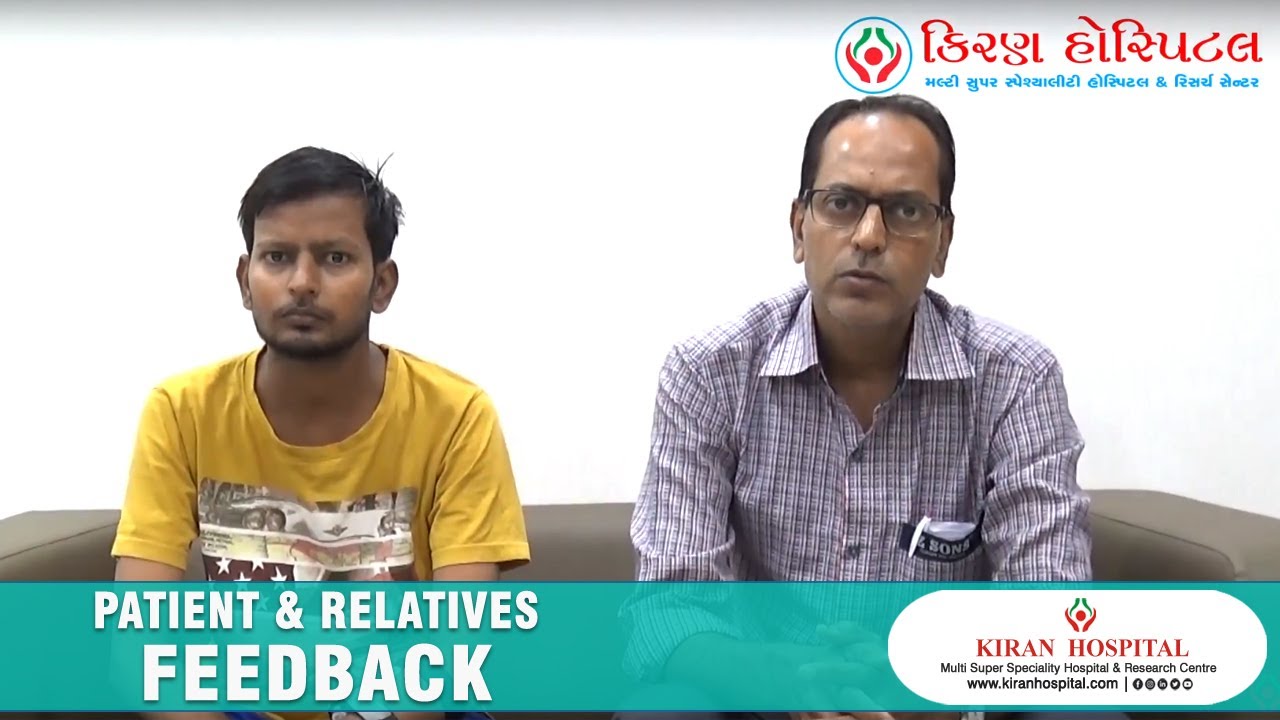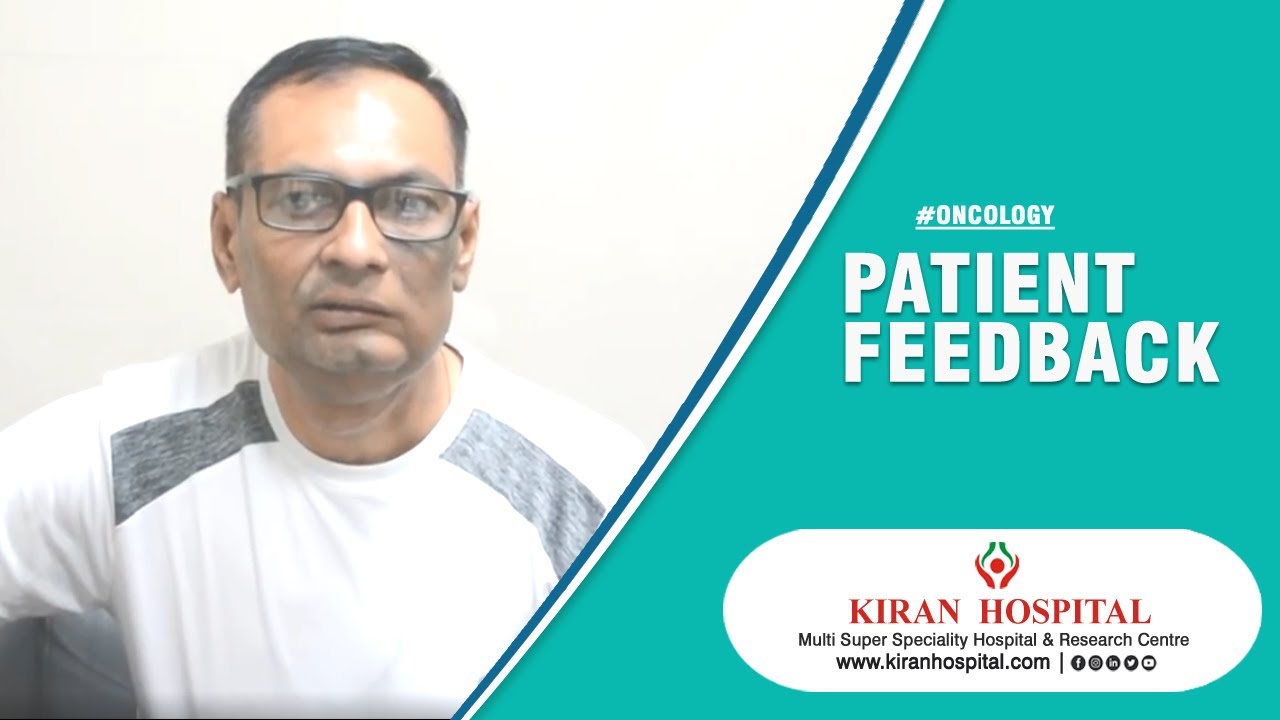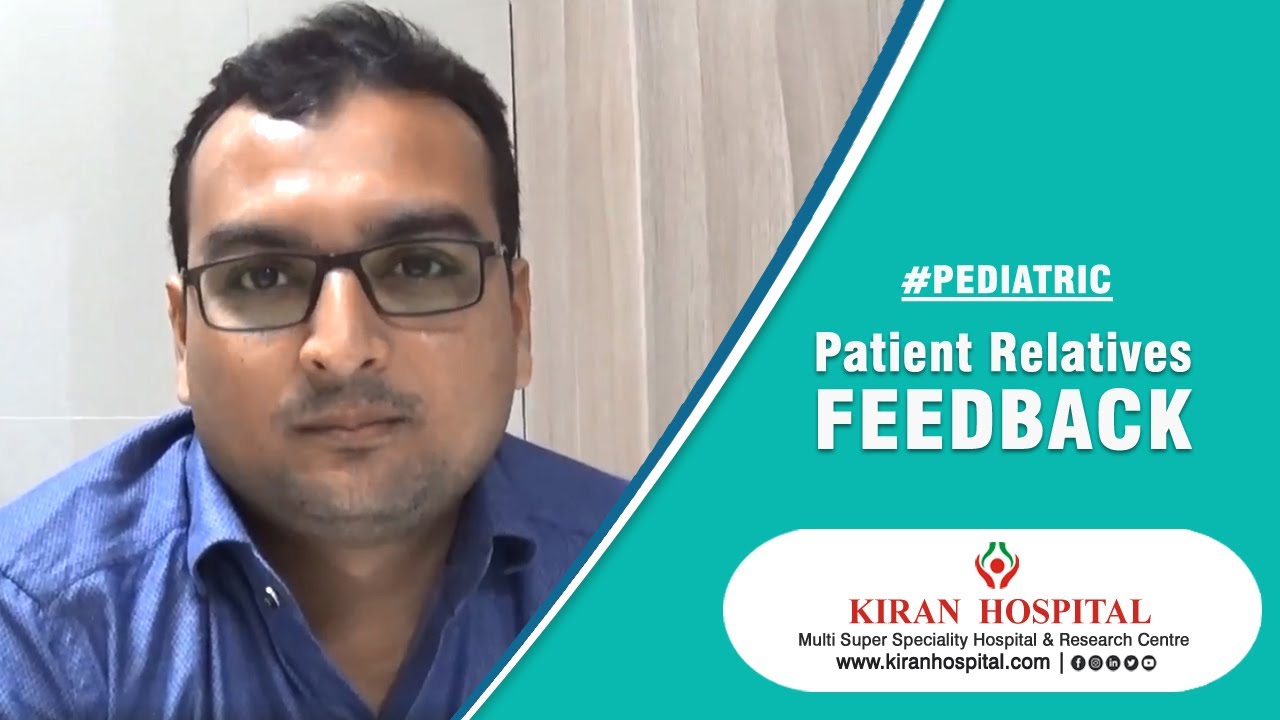 Contact Kiran Hospital
No matter which part of the world you are in, you can now contact Kiran Hospital's International Patient Care Department to be your dedicated point of contact for all health related queries.