Here Some Of
Patients Speak
And Share Their Experiences
24*7 emergency ICU available All types of medical treatment availability.
Jaydeep Sarvaiya
Best hospital for all kind of treatment. Helipad is also available at top floor. Positive Air atmosphere system in hospital. Amazing technology they used to filter air.
Vipul Chavda
My daughter was 2years old when it all started. She had high fever and ulcer in mouth. We went to one of the reputed hospital in Bangalore for her treatment but fever continued for a months.
Joib Anvrasloi
No word for say anything.... BT kiran hospital is the best hospital in all...
Anand Chavada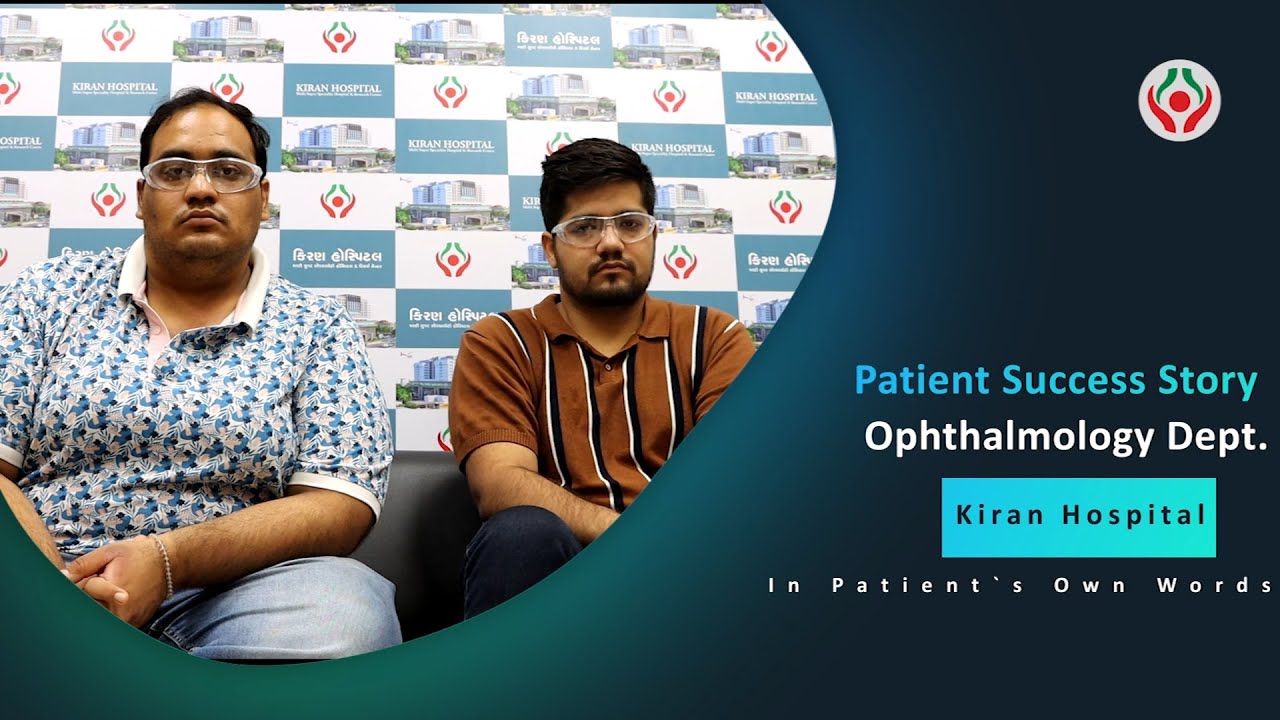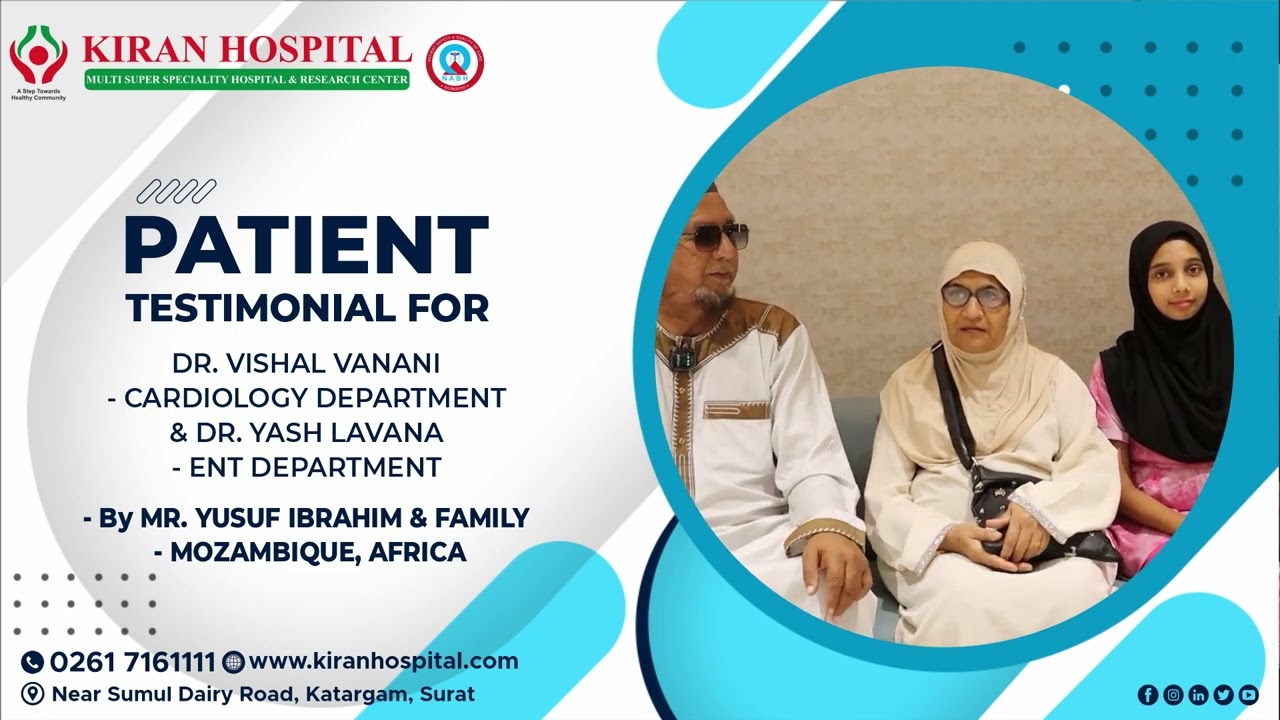 Contact Kiran Hospital
No matter which part of the world you are in, you can now contact Kiran Hospital's International Patient Care Department to be your dedicated point of contact for all health related queries.